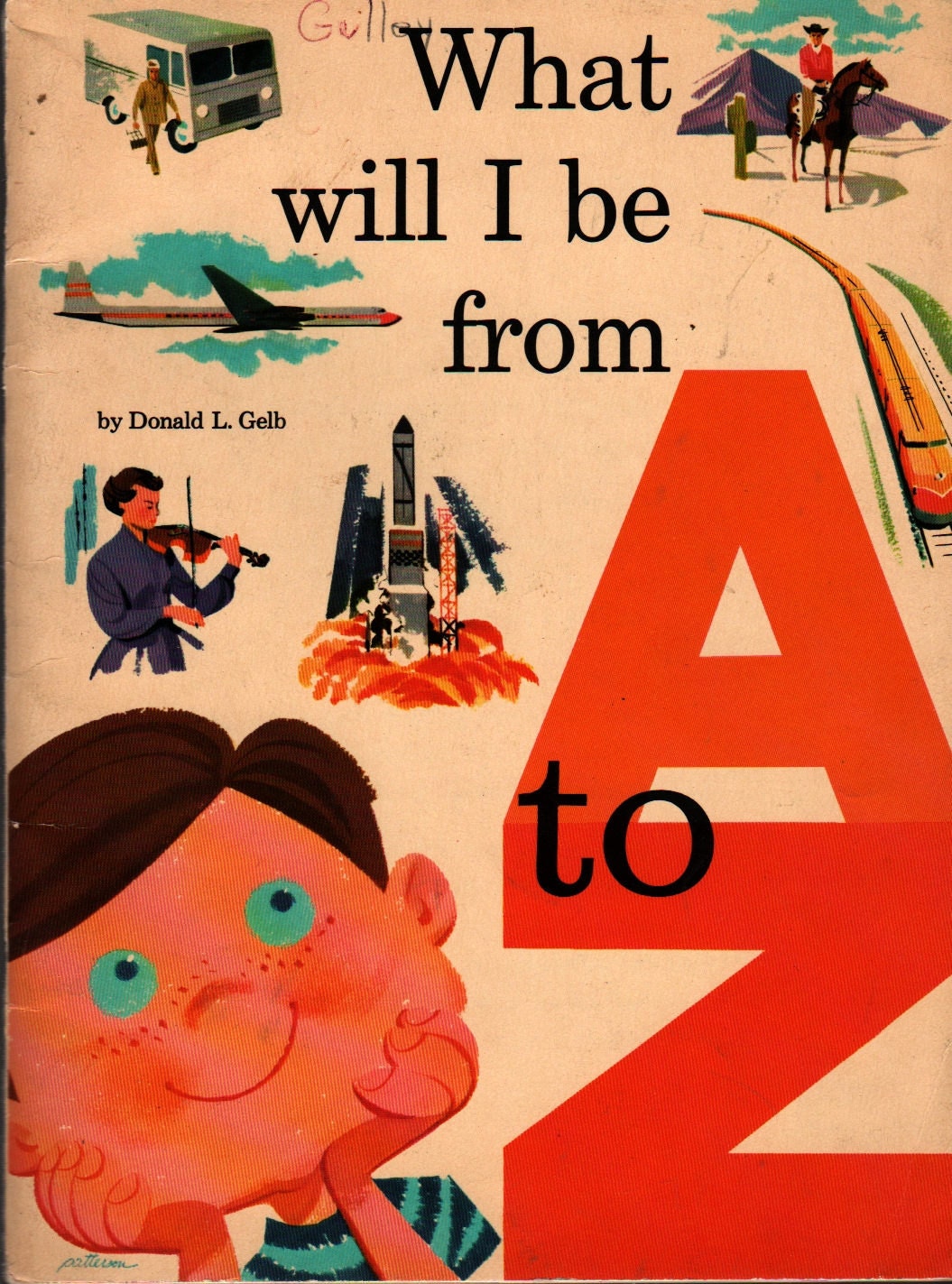 Happy Labor Day, friends! I hope you have a good one!
Perhaps you've heard that Etsy now has a sale option and they're celebrating this new change by having a site-wide Labor Day sale. I'm celebrating with them by offering everyone a 25% discount on everything in my store all weekend. Just click on this link and you'll see the discount on each item. No secret codes; no complications; Just a good old-fashioned sale!
Hope you enjoy your weekend!
Cheers,
Mary
Ps. My secret dream job is children's librarian. What's yours?