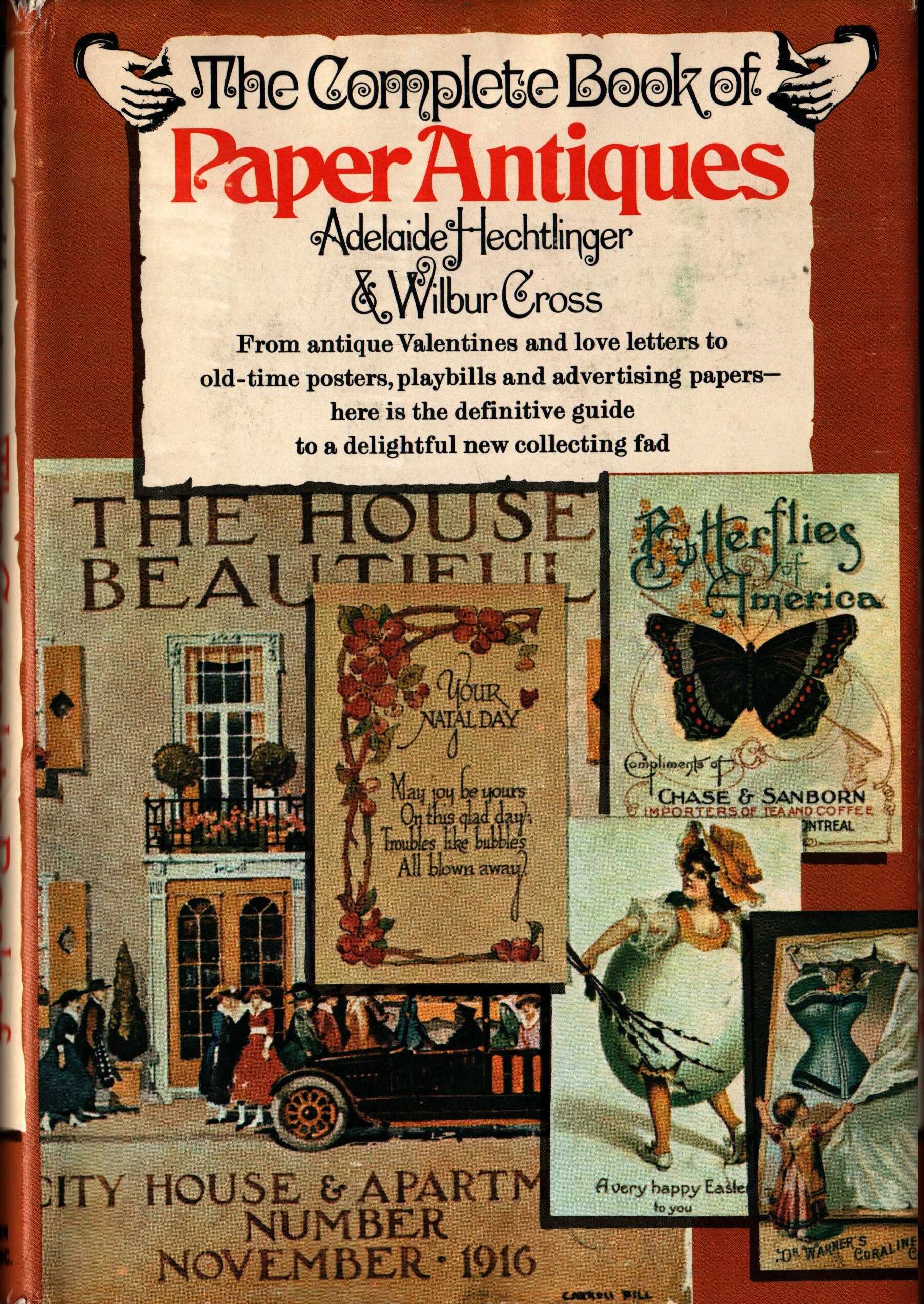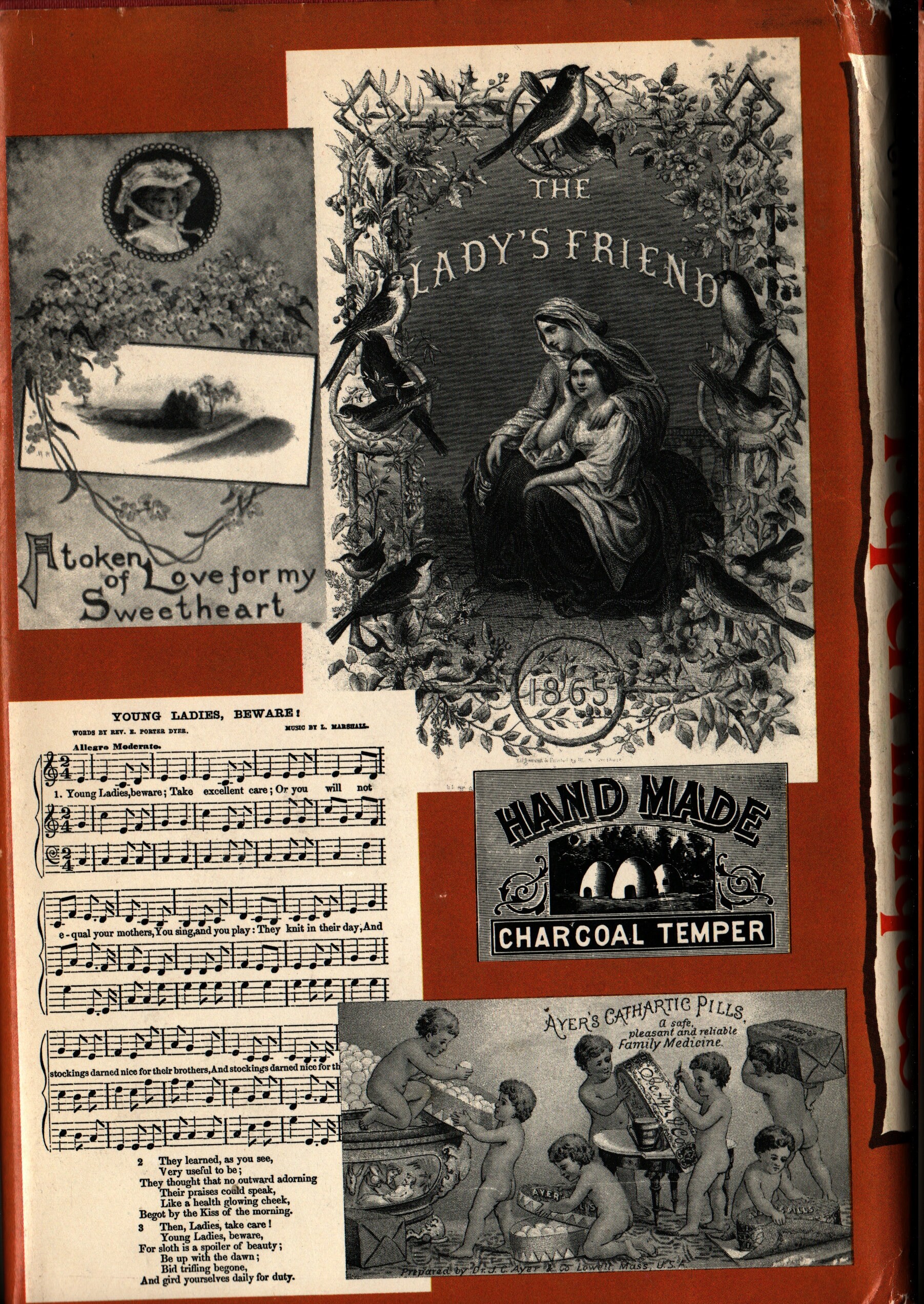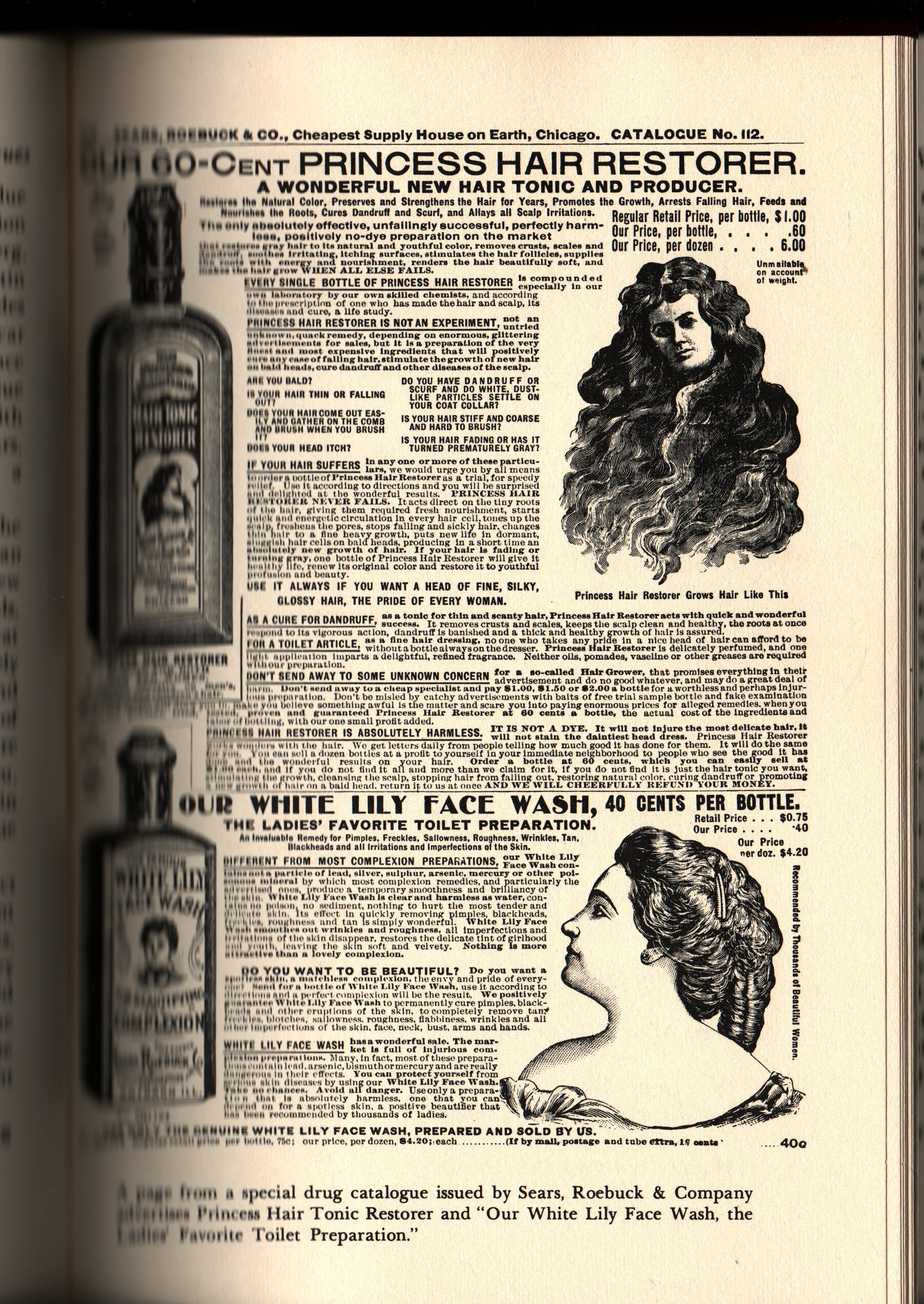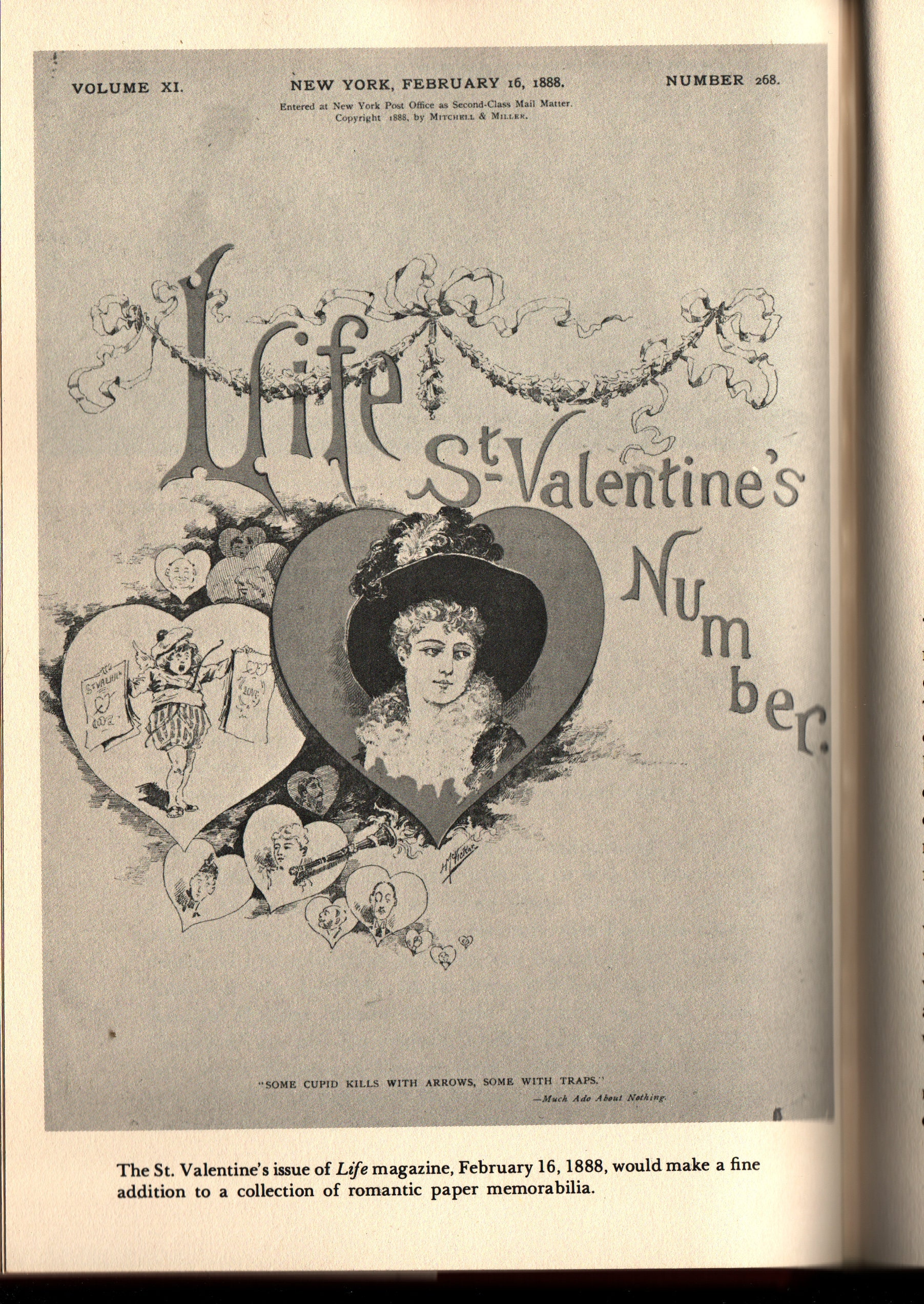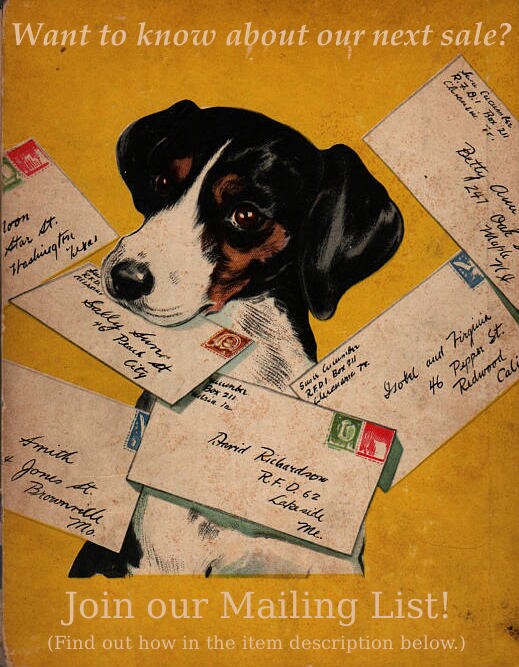 The Complete Book of Paper Antiques
Written by Adelaide Hechtlinger & Wilbur Cross
Coward, McCann & Geoghegan, 1972
220 Pp.
698104684
Hardcover
From antique Valentines and love letters to old-time posters, playbills and advertising papers – here is the definitive guide to a delihtful new collecting fad.
In very good condition with dust jacket in good condition with some wear and tear.
Inventory # 80184

+ + + + + + + + + + + +

If you'd like to join my mailing list to find out about any upcoming sales, to get some cute clipart, or just to get 10% off your purchases from my shop, please go to

http://hazelcatkins.shop/about

to sign up.

I promise to only write when it's something really exciting, like a big sale or a birthday.