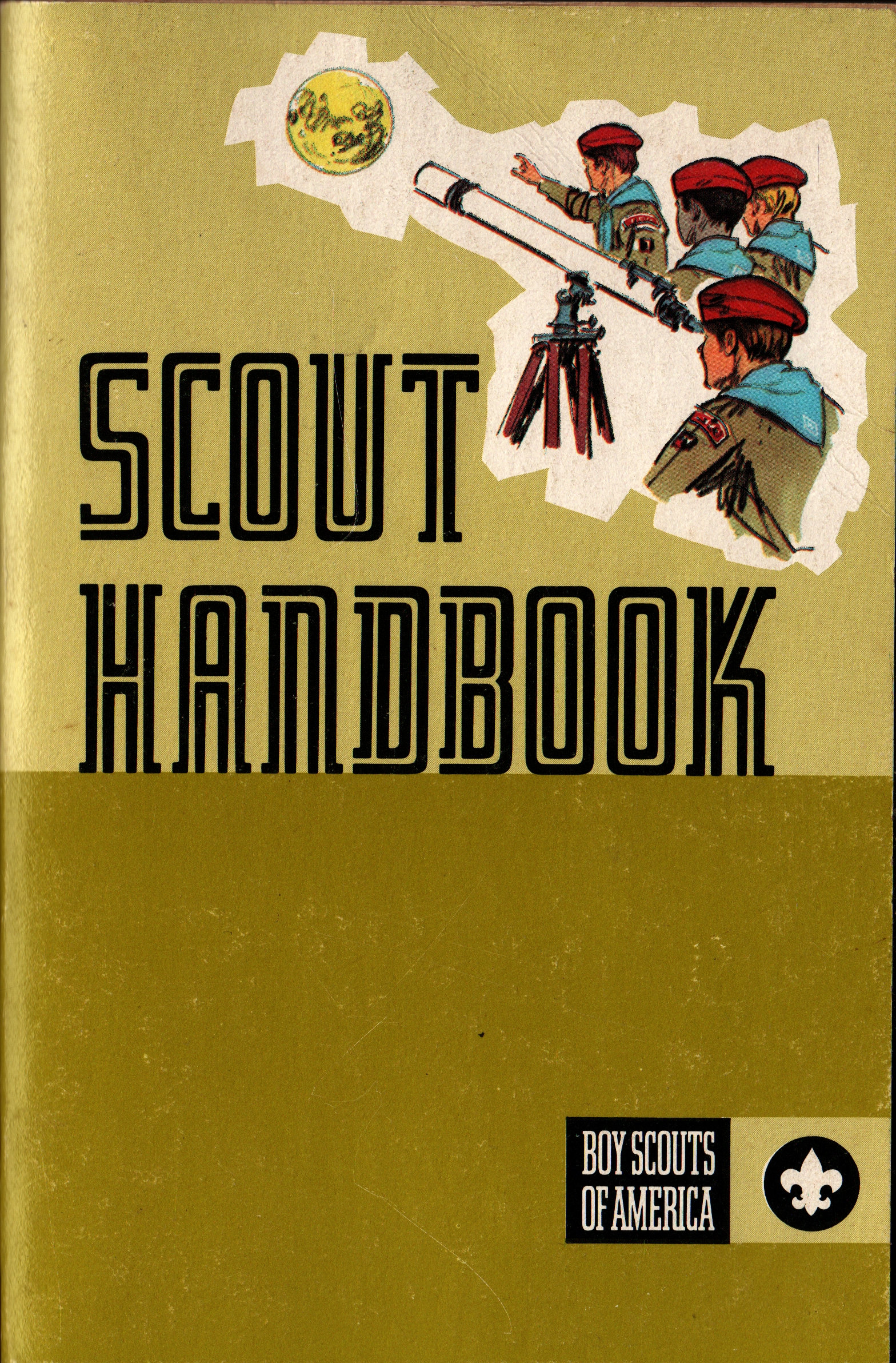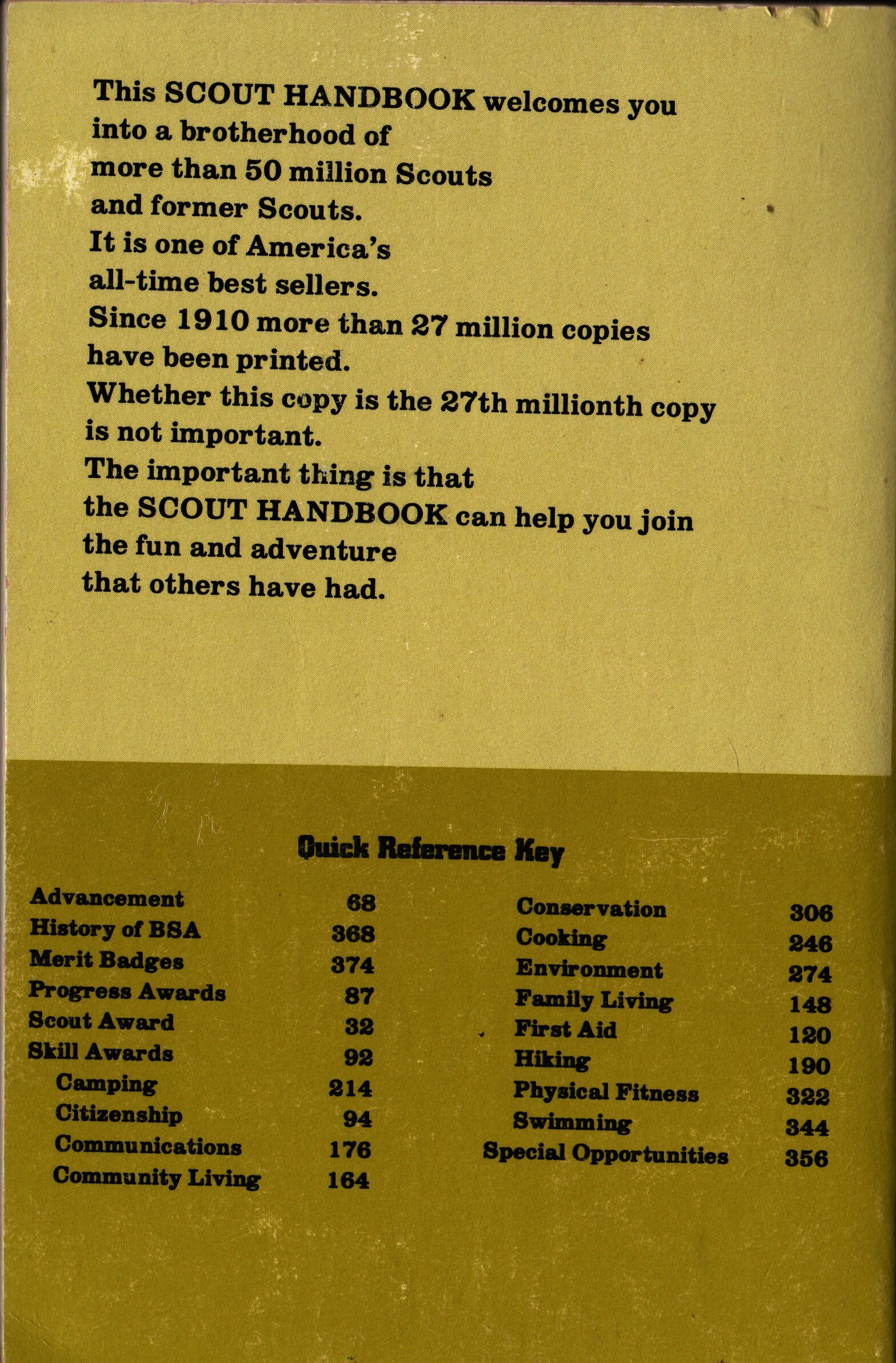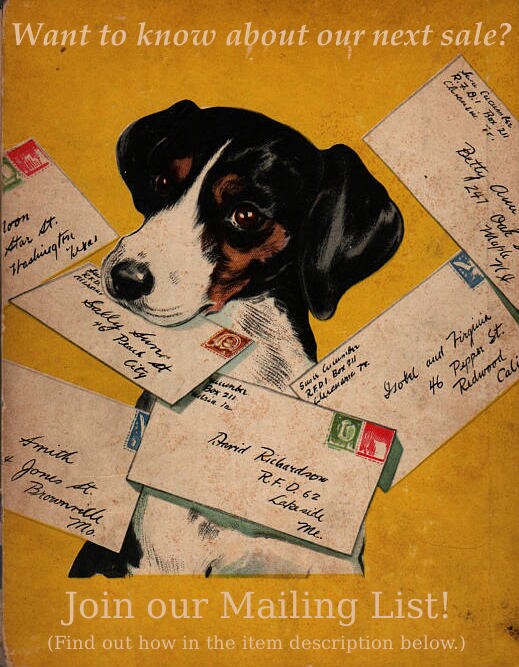 Scout Handbook
Written by Boy Scouts of America
Boy Scouts of America, 1973
480 Pp.
Softcover
In very good condition with former price written on inside front cover and wrinkled spine.
Inventory # 80178

+ + + + + + + + + + + +

If you'd like to join my mailing list to find out about any upcoming sales, to get some cute clipart, or just to get 10% off your purchases from my shop, please go to

http://hazelcatkins.shop/about

to sign up.

I promise to only write when it's something really exciting, like a big sale or a birthday.