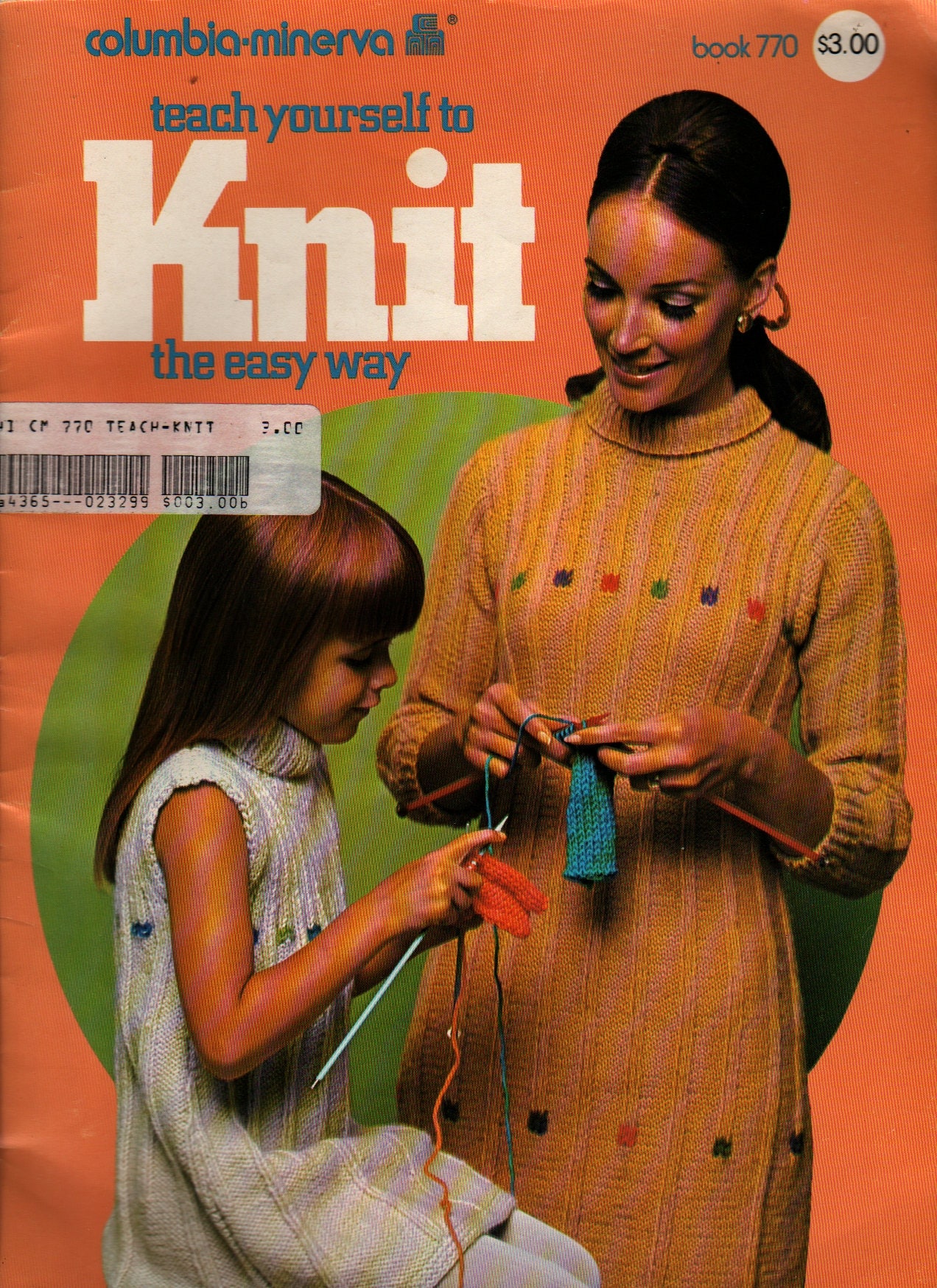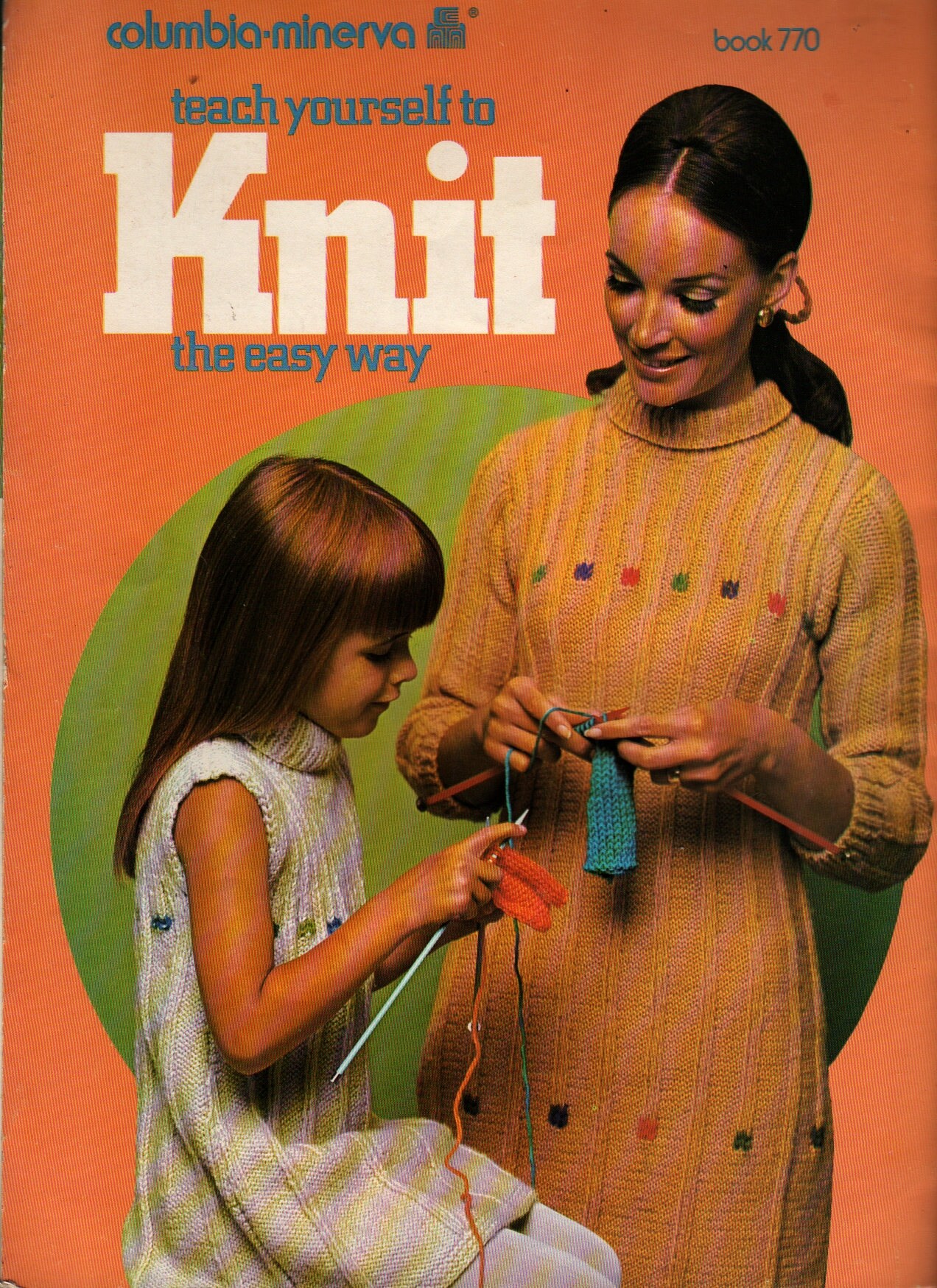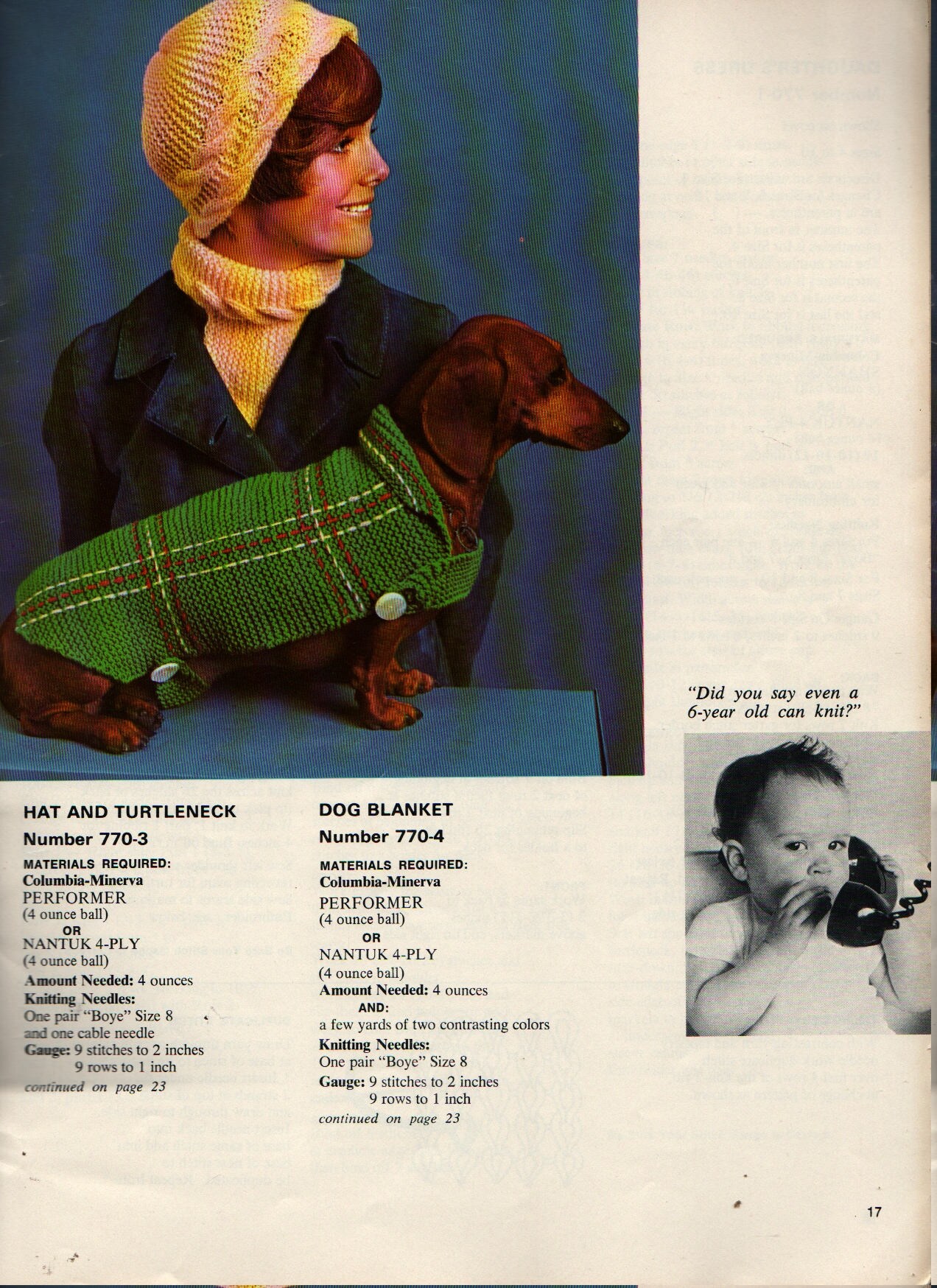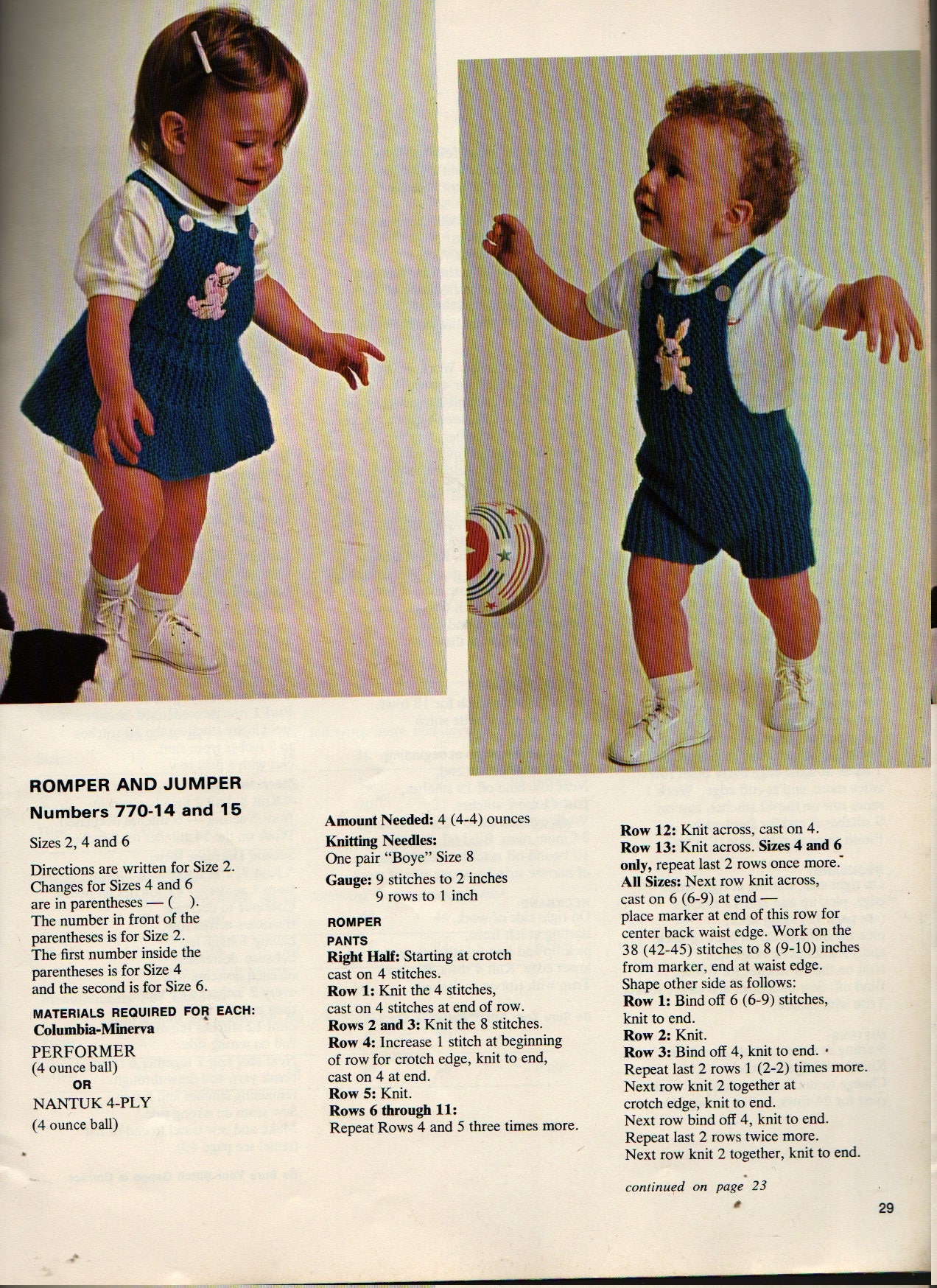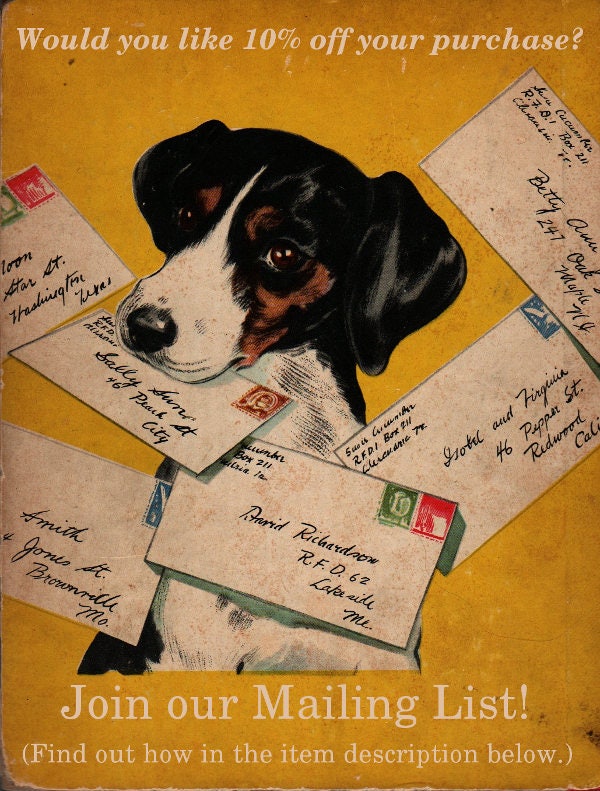 Teach Yourself to Knit The Easy Way Columbia Minerva Book 770
Columbia-Minerva, 1968
48 Pp.
Softcover
Easy vintage patterns with clear instructions and cute results.
In good condition with wear to the cover and pages and a price sticker on front page.
Inventory # 80001

+ + + + + + + + + +

If you'd like to join my mailing list to find out about any upcoming sales or to get some cute clipart, please go to http://hazelcatkins.shop/about

to sign up. I promise to only write when it's really exciting, like a big sale or a birthday.