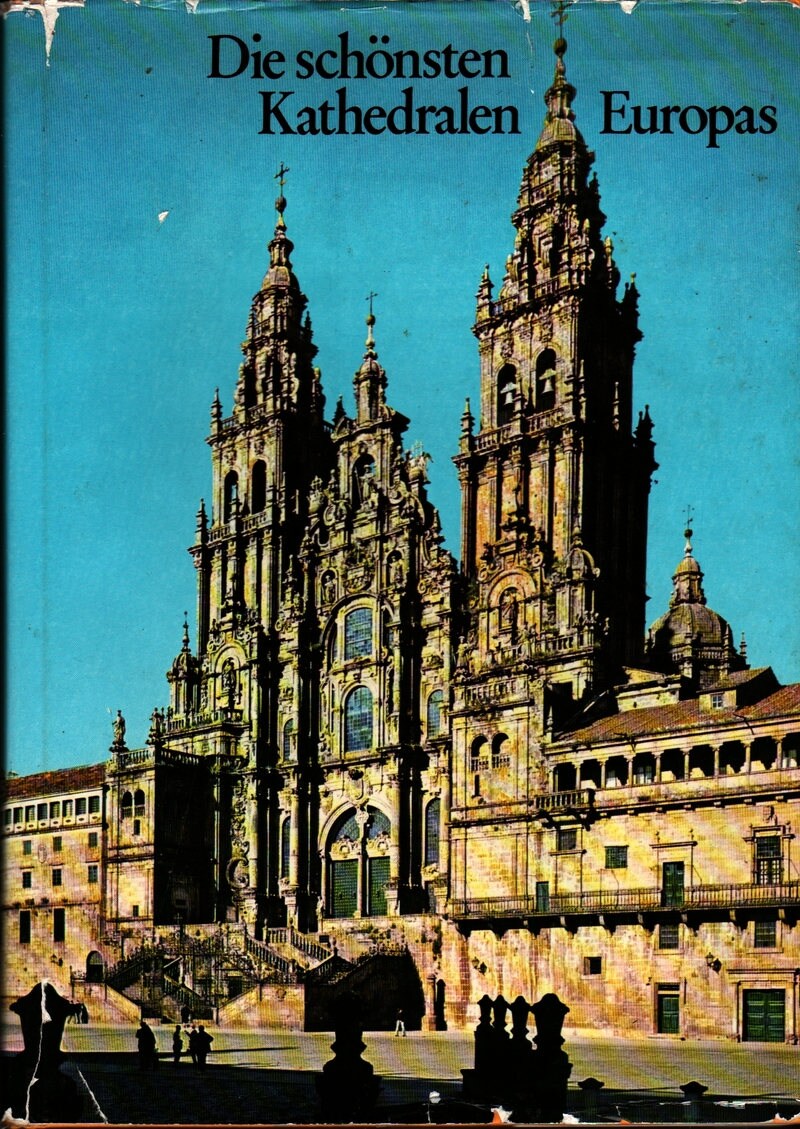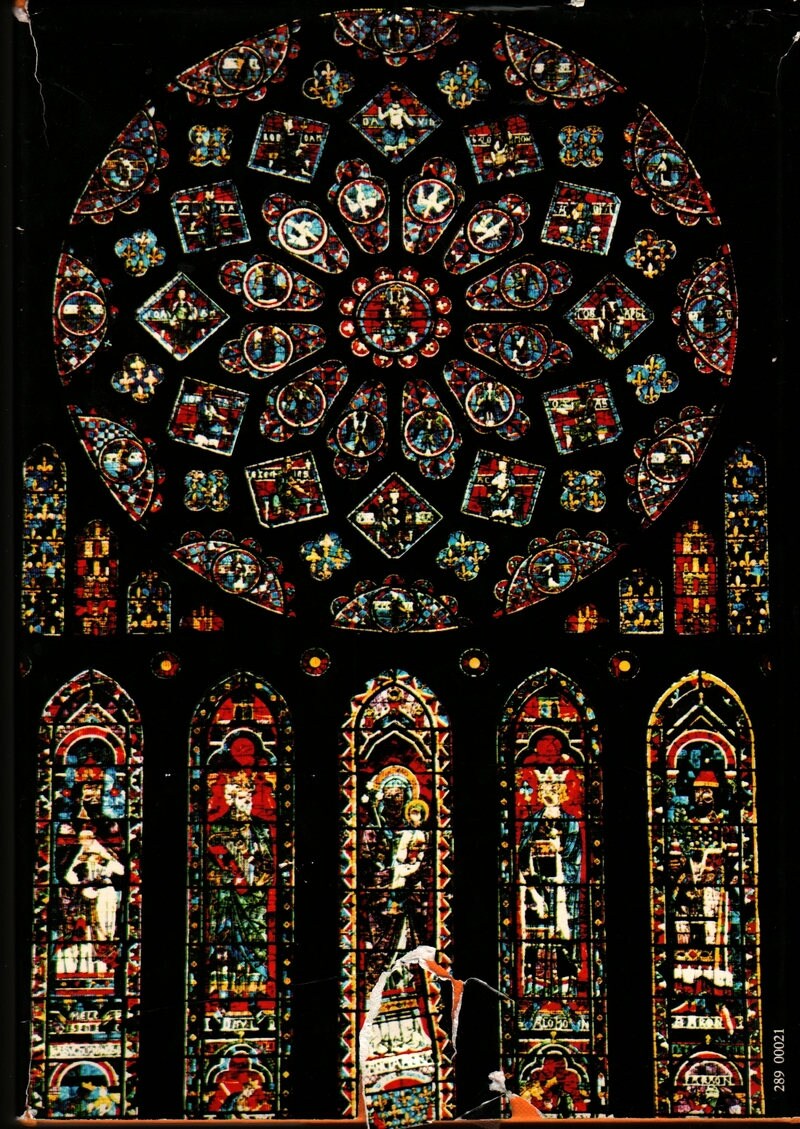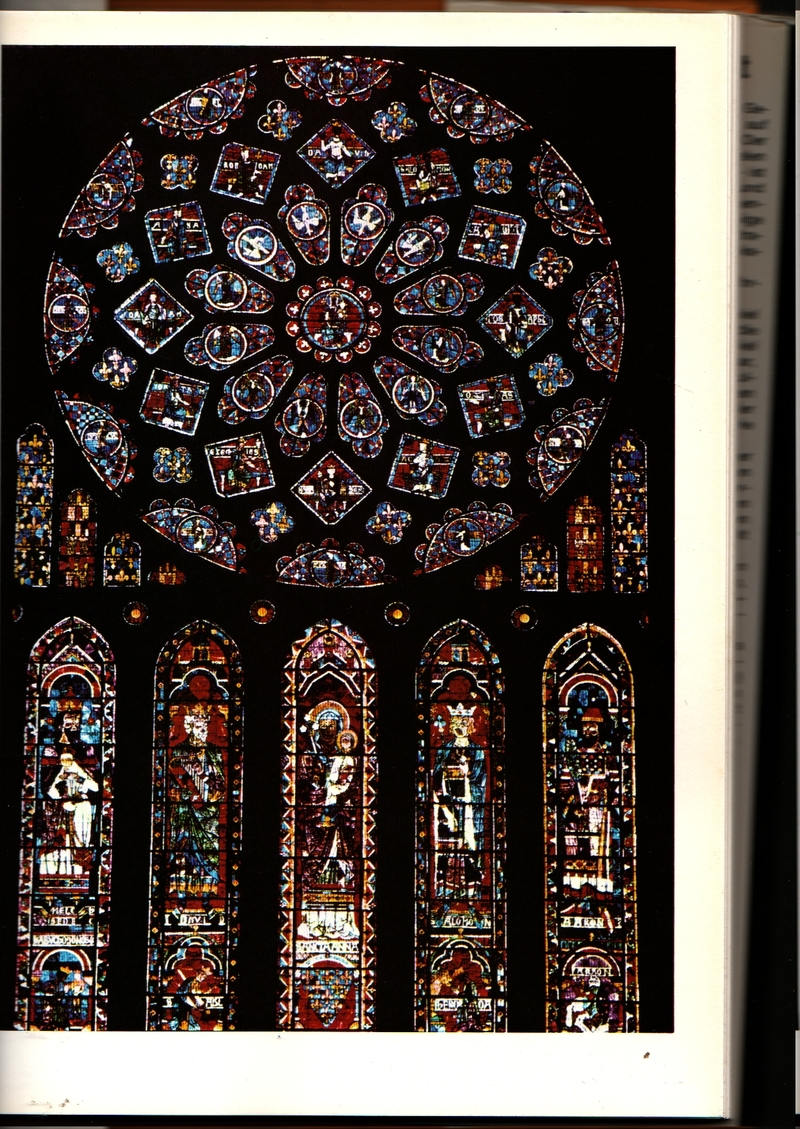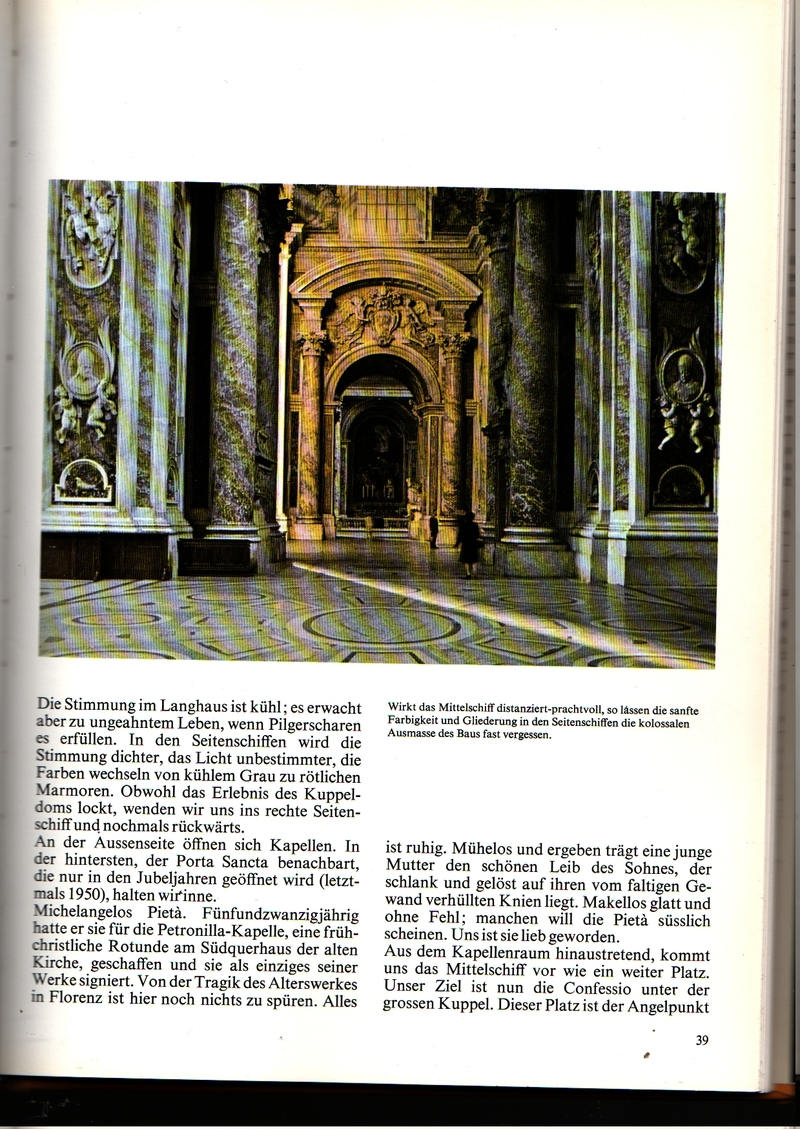 Die schonsten Kathedralen Europas
Written by Josef Grunenfelder
Illustrated by Michael Wolgensinger
Rheingauer Verlagsgesellschaft, 1978
108 Pp.
3881020217
Hardcover
Beautiful guide with lovely photographs of European cathedrals.
In very good condition with a dust jacket in good condition with shelf wear and some small tears.
Inventory # 71159
+ + + + + + + + + +

If you'd like to join my mailing list to find out about any upcoming sales or to get some cute clipart, please go to

http://etsy.us16.list-manage.com/subscribe?u=bd18ac876a94f9d34eab07fce&id=3da1839ddf<br />
to sign up. I promise to only write when it's really exciting, like a big sale or a birthday.