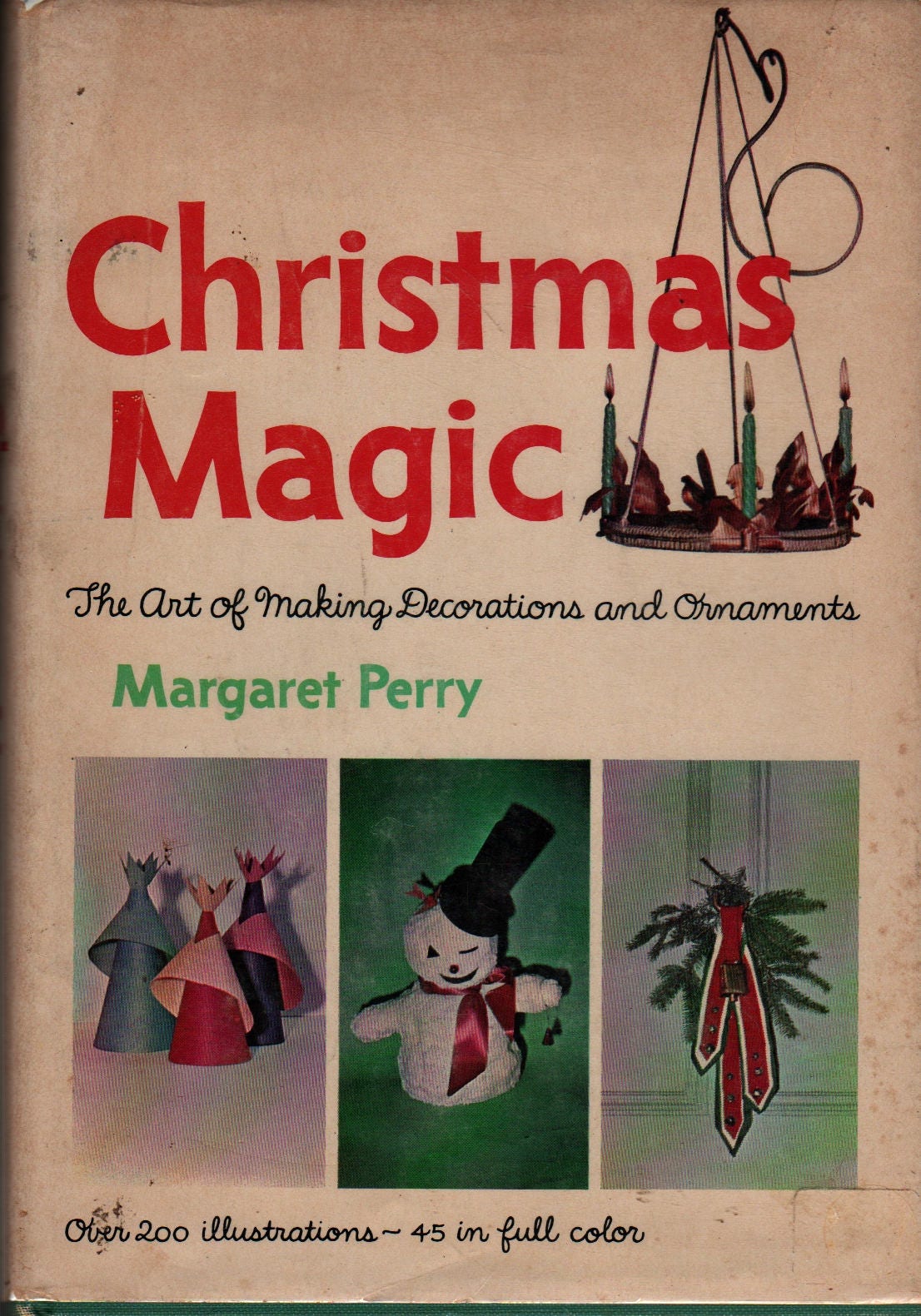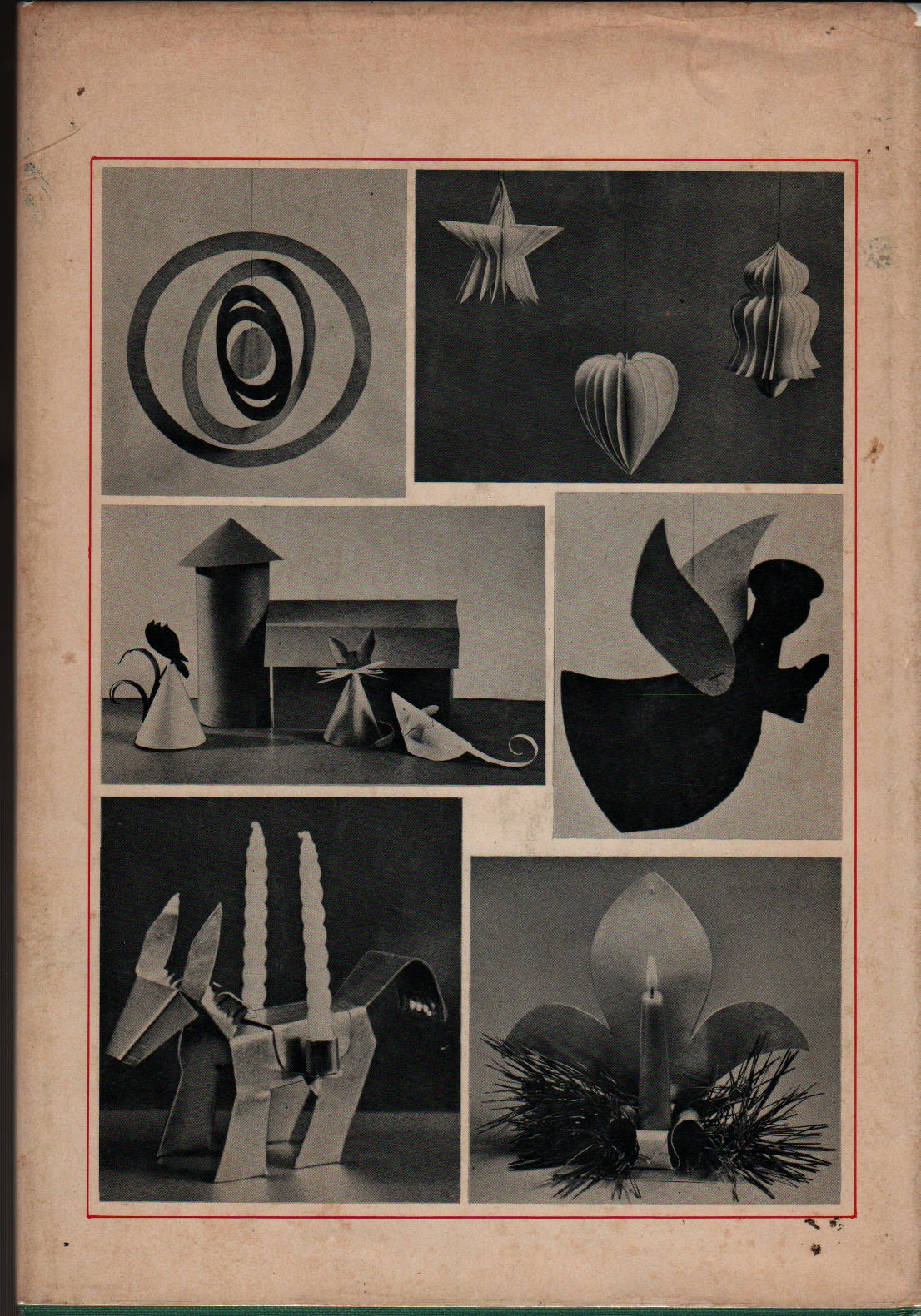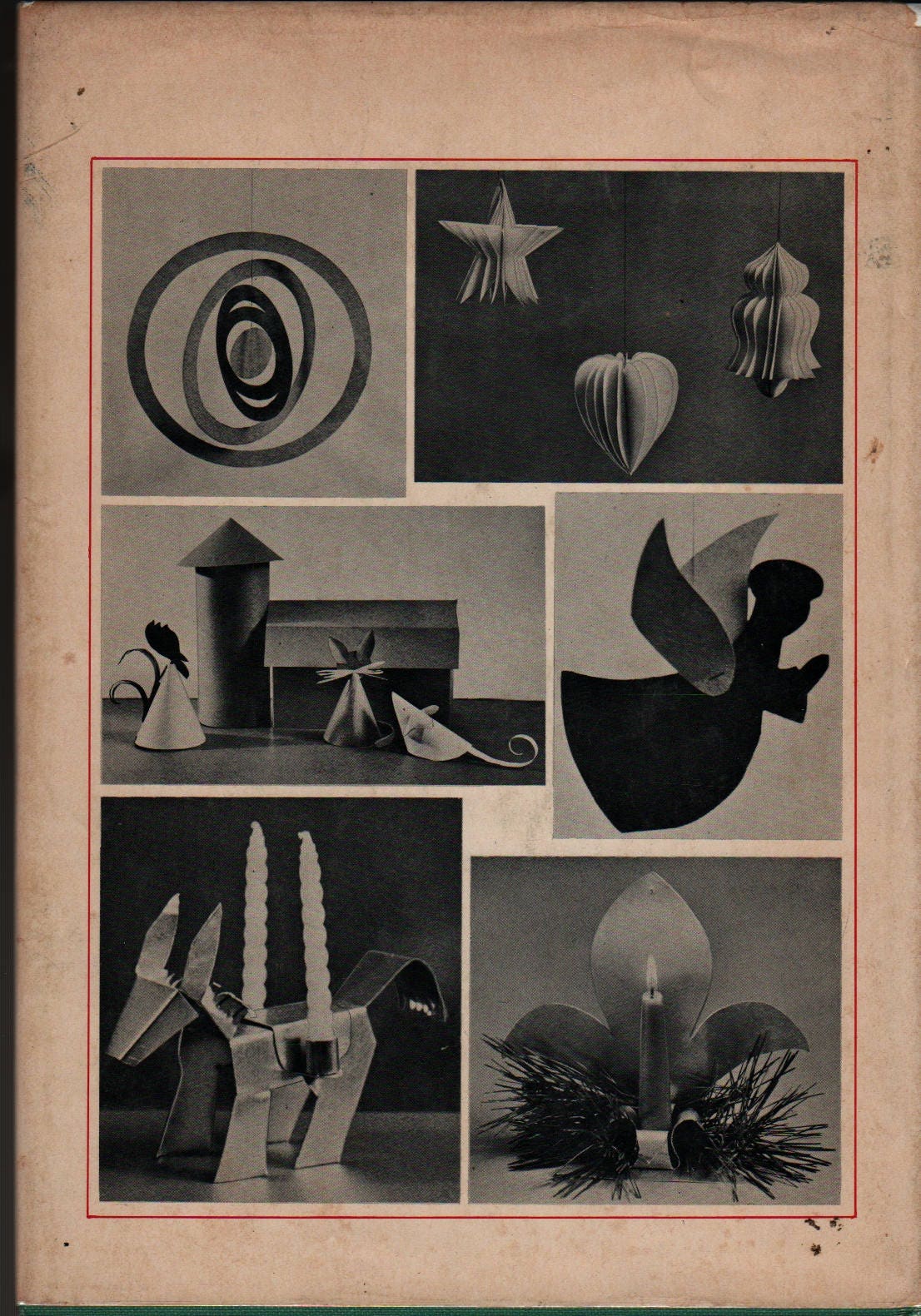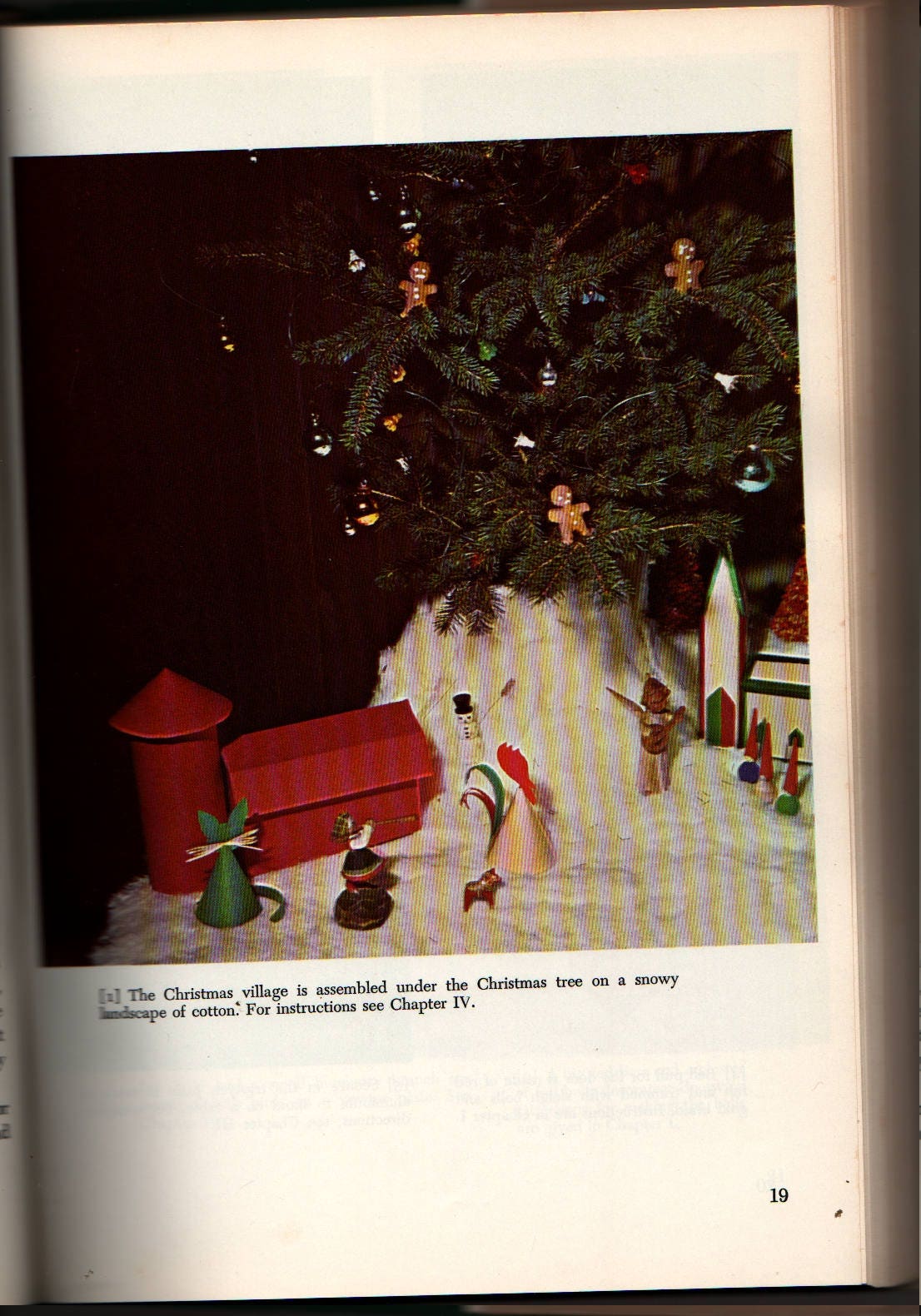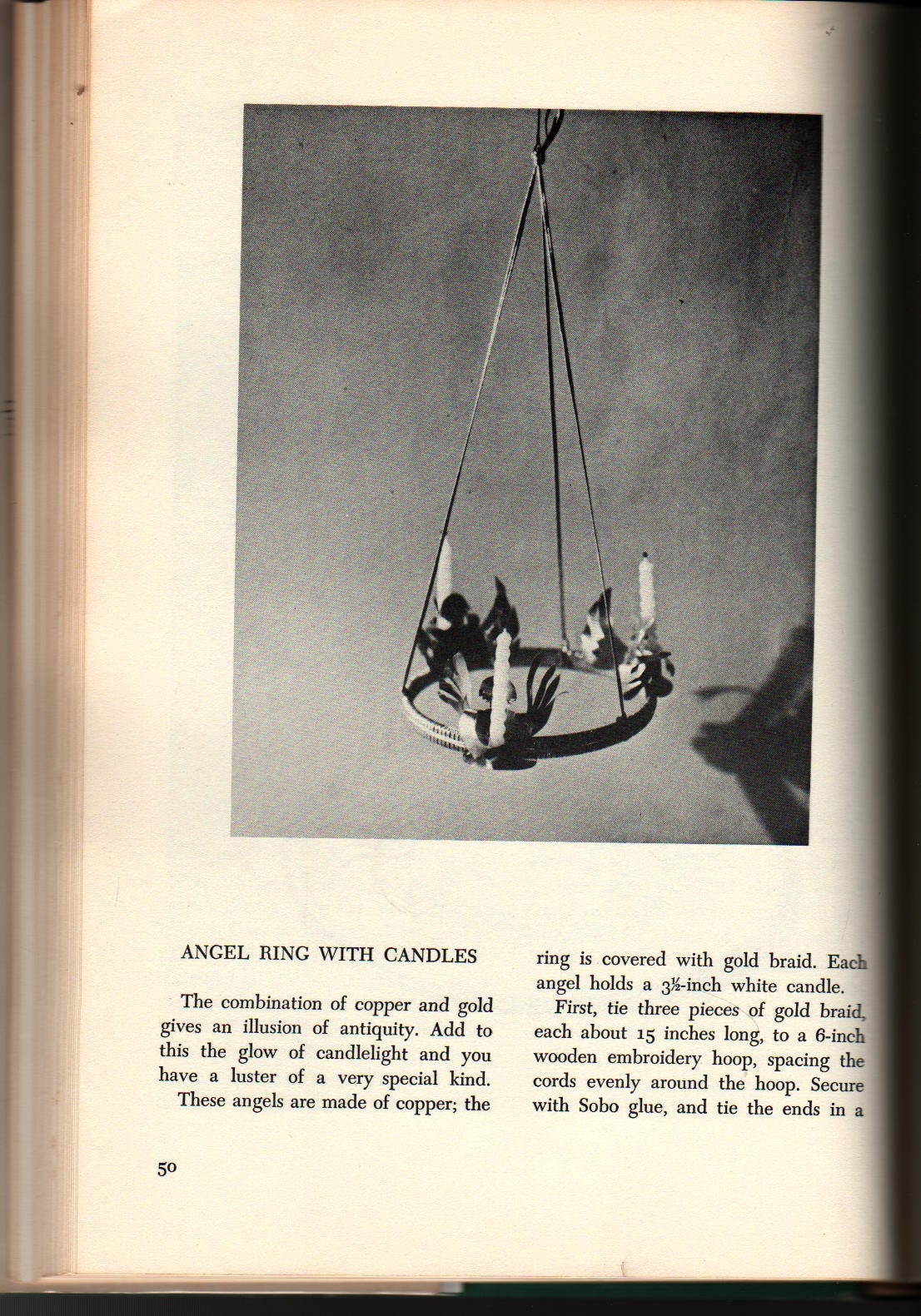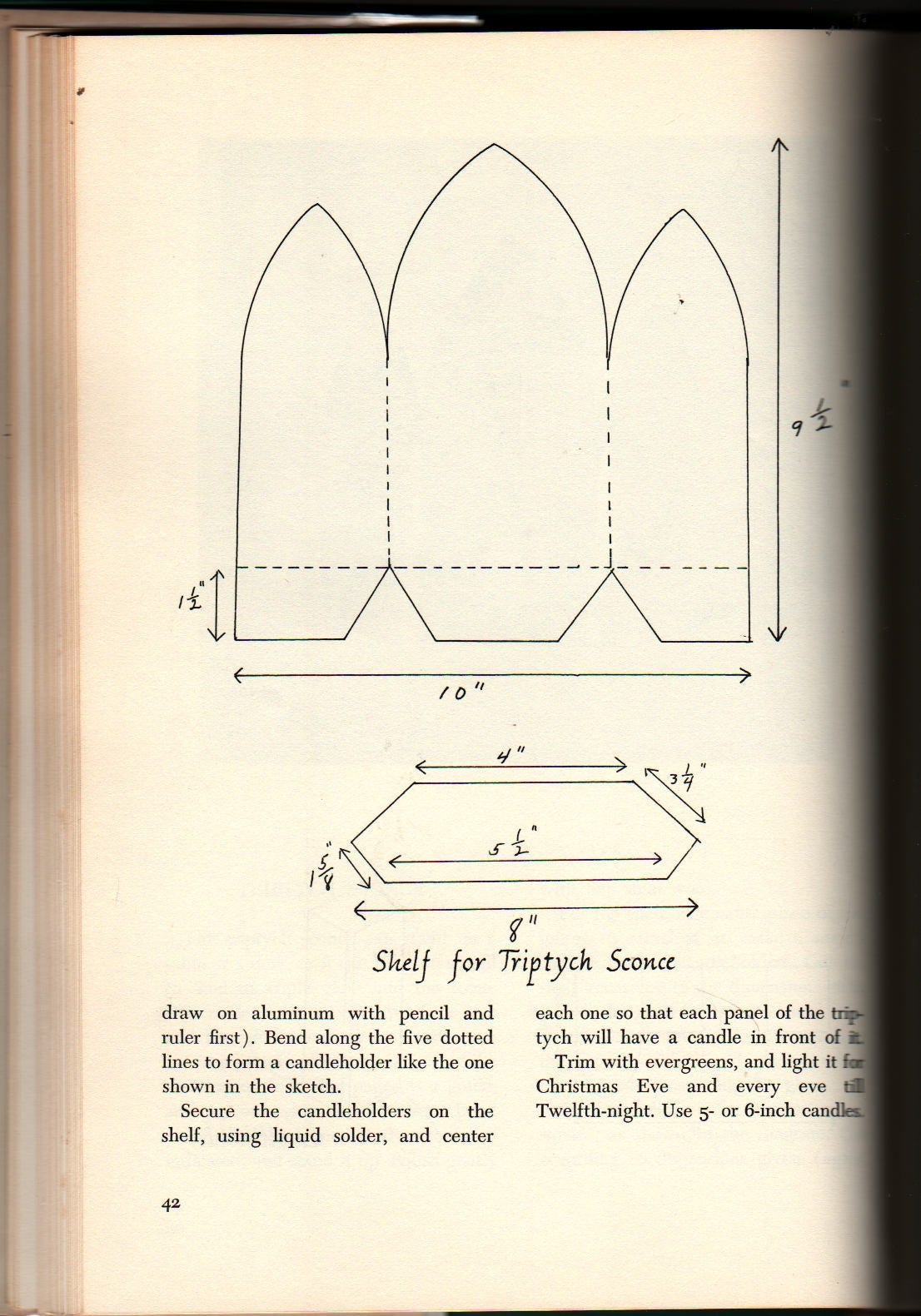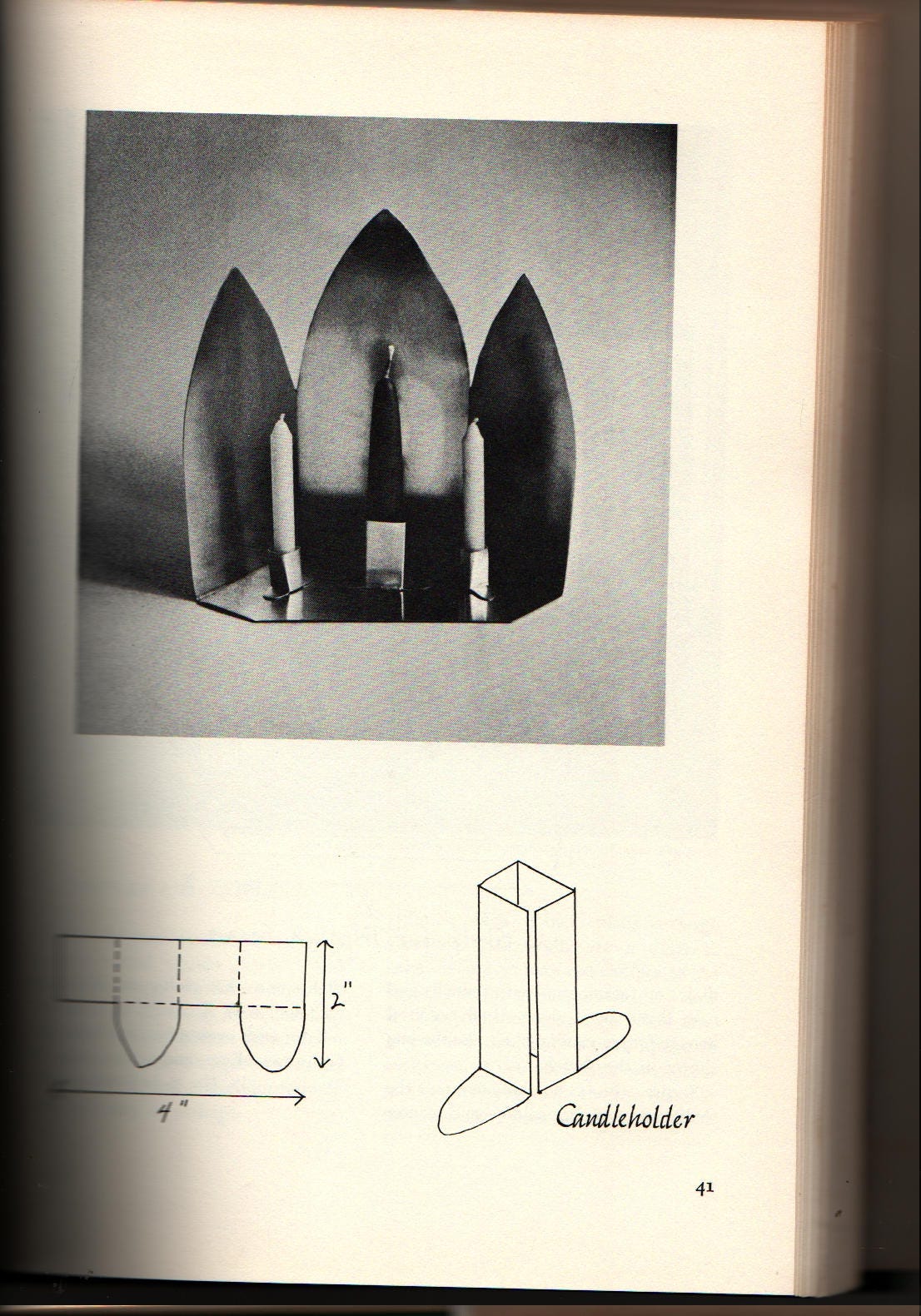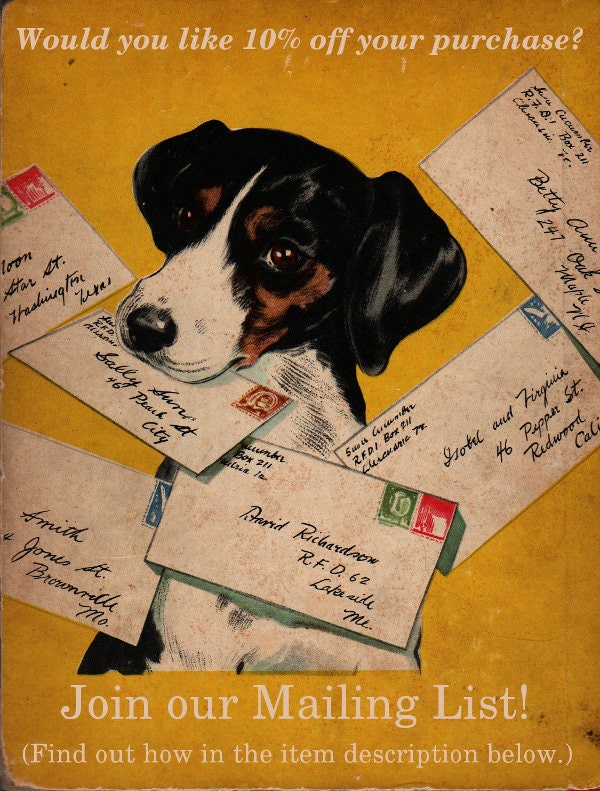 Christmas Magic The Art of Making Decorations and Ornaments
Written by Margaret Perry
Illustrated by Margeret Perry
Doubleday & Company, 1964
193 Pp.
Hardcover
Over 200 illustrations – 45 in full color. Great, simple illustrations that would look great in any home today.
In very good condition with owner's name on inside covers and a dustjacket in good condition in a mylar jacket.
Inventory # 80005

+ + + + + + + + + +

If you'd like to join my mailing list to find out about any upcoming sales or to get some cute clipart, please go to http://hazelcatkins.shop/about

to sign up. I promise to only write when it's really exciting, like a big sale or a birthday.