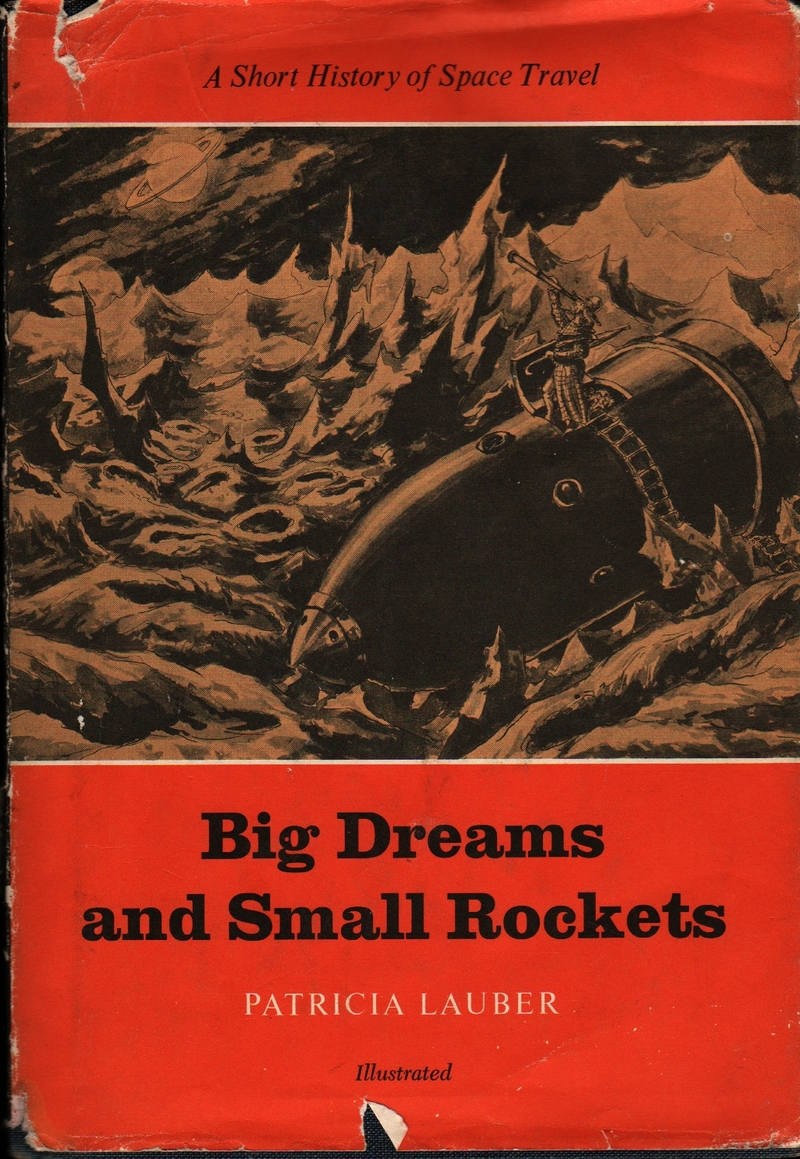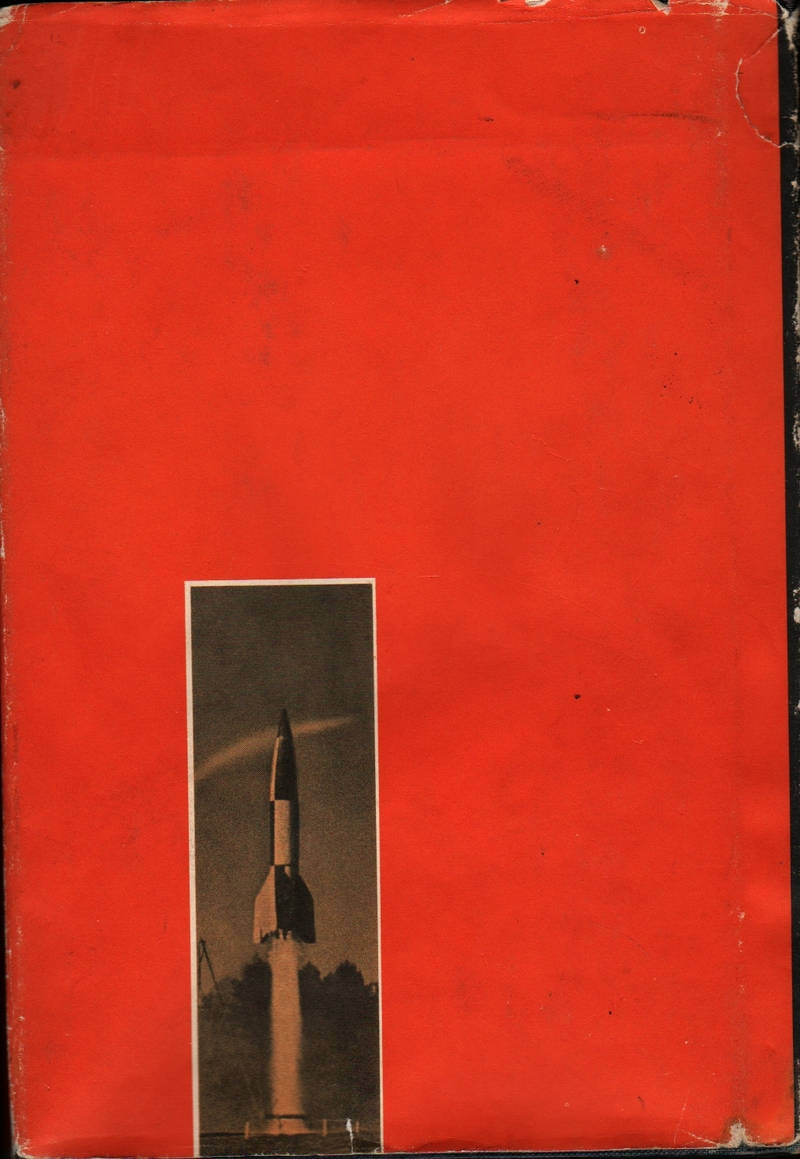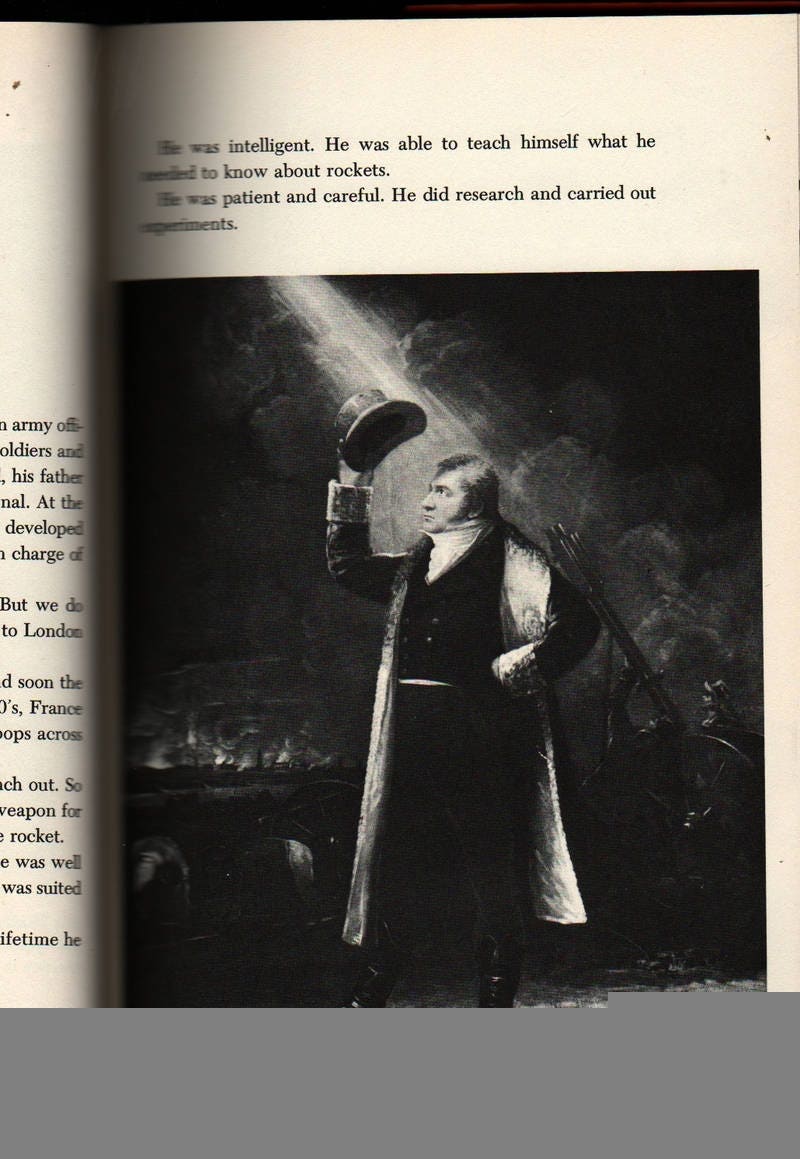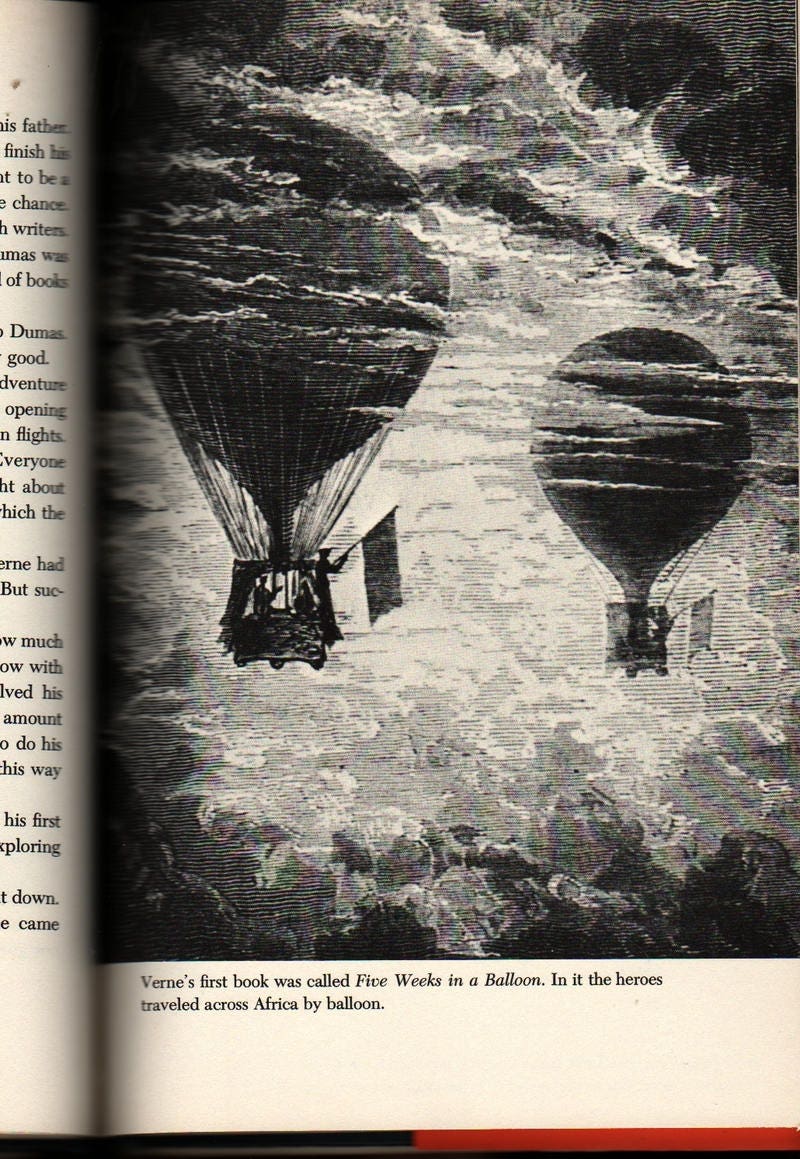 Big Dreams and Small Rockets a Short History of Space Travel – First Edition
Written by Patricia Lauber
Thomas Y Crowell Company, 1965
72 Pp.
Hardcover
Accompanied by historical photographs and illustrations.
In good condition with wear to the cover and yellowed pages. Dust jacket in good condition with wear and tearto the edges.
Inventory # 71092
+ + + + + + + + + +

If you'd like to join my mailing list to find out about any upcoming sales or to get some cute clipart, please go to

http://etsy.us16.list-manage.com/subscribe?u=bd18ac876a94f9d34eab07fce&id=3da1839ddf<br />
to sign up. I promise to only write when it's really exciting, like a big sale or a birthday.