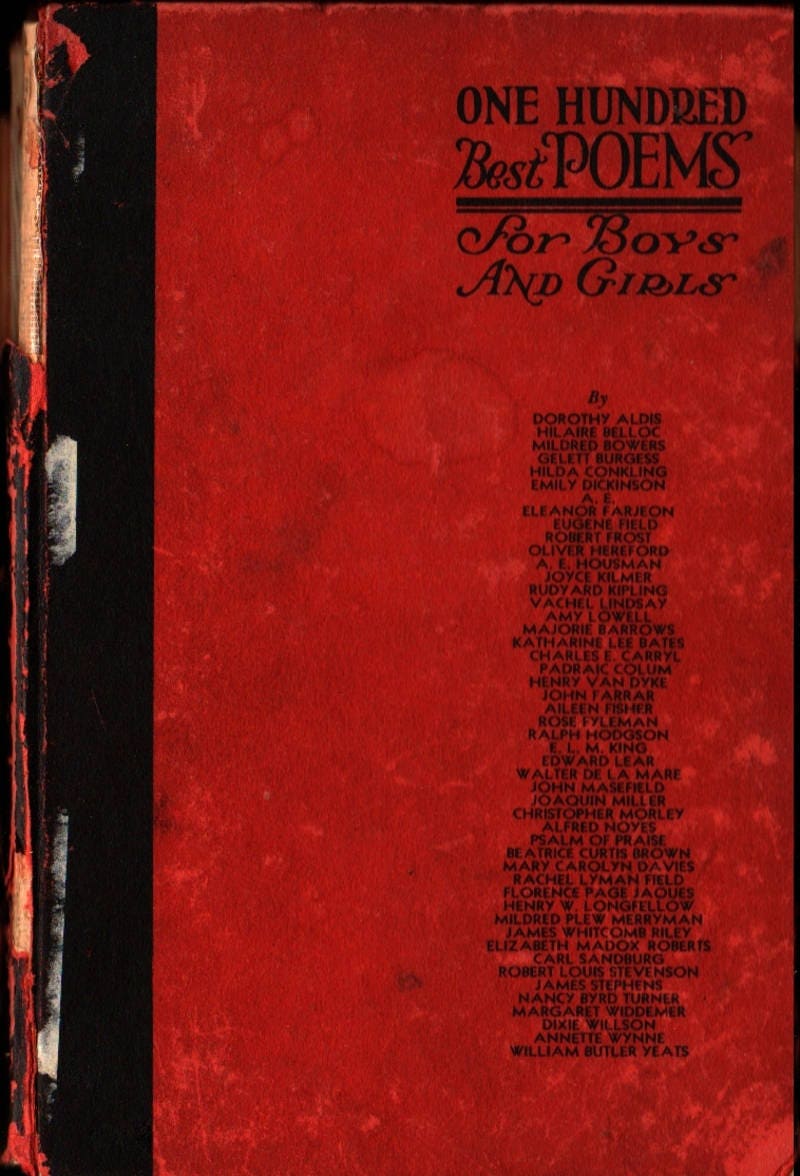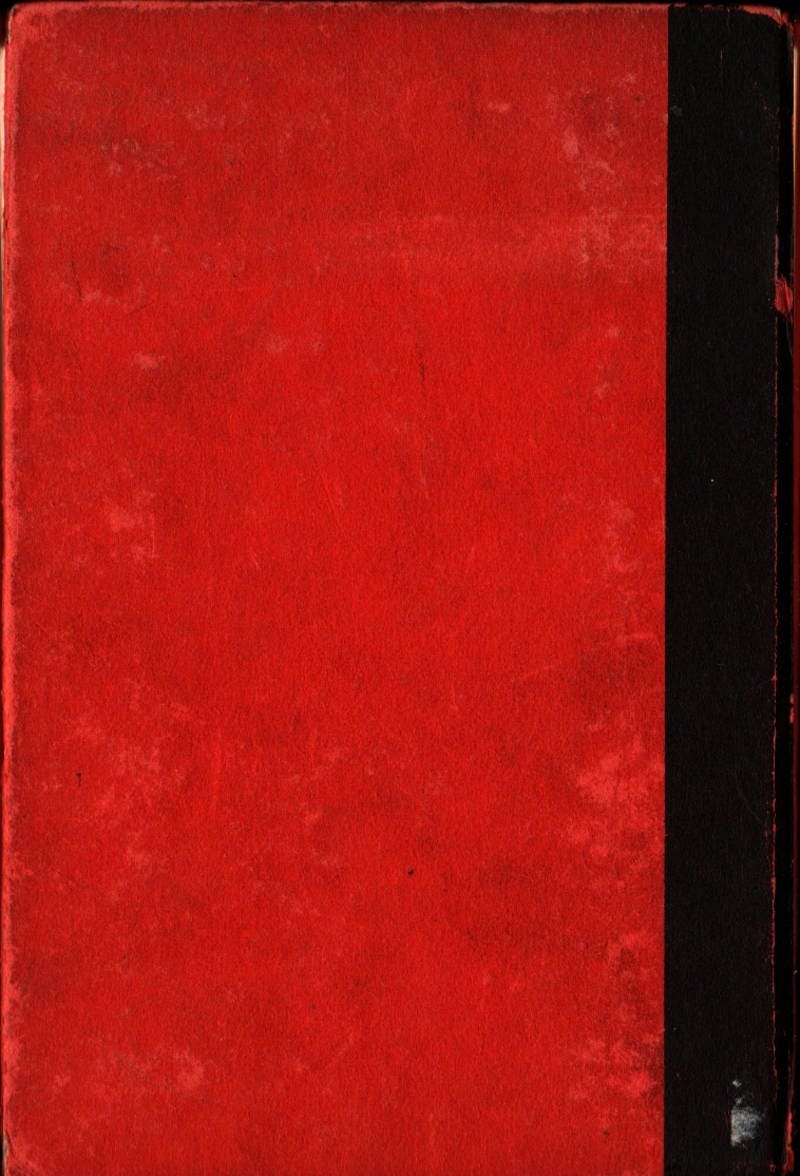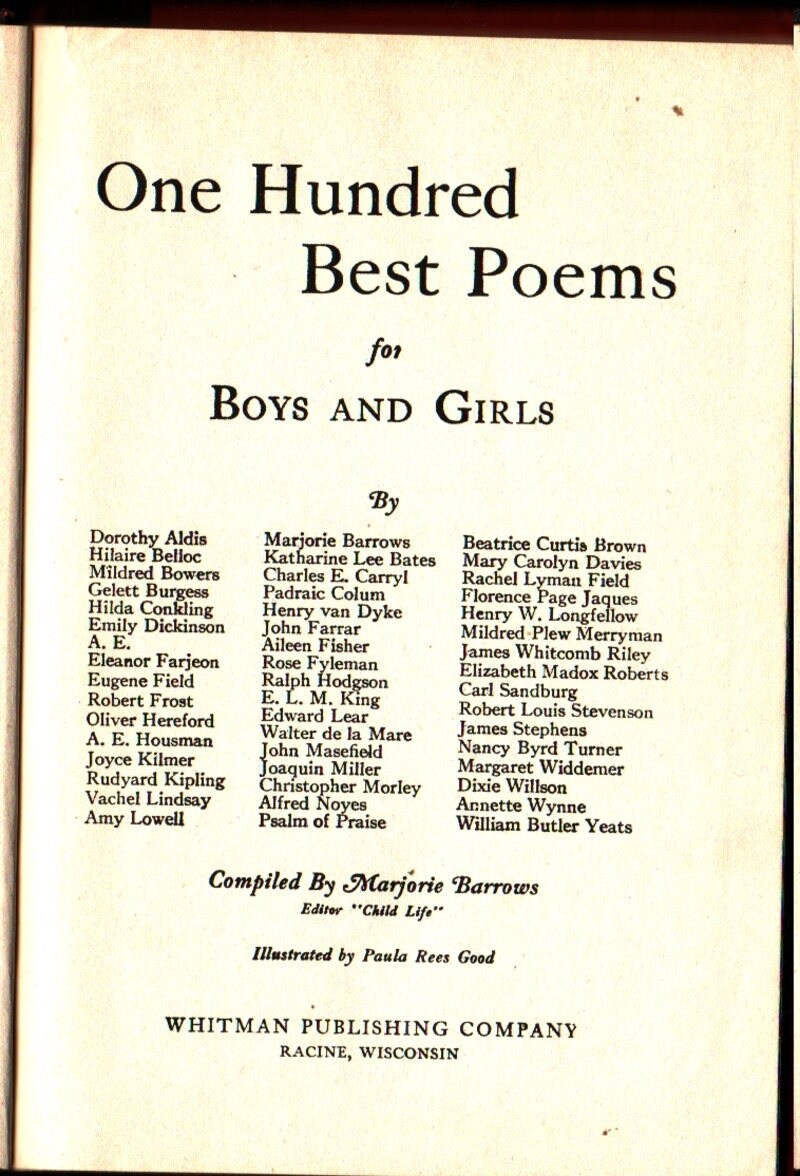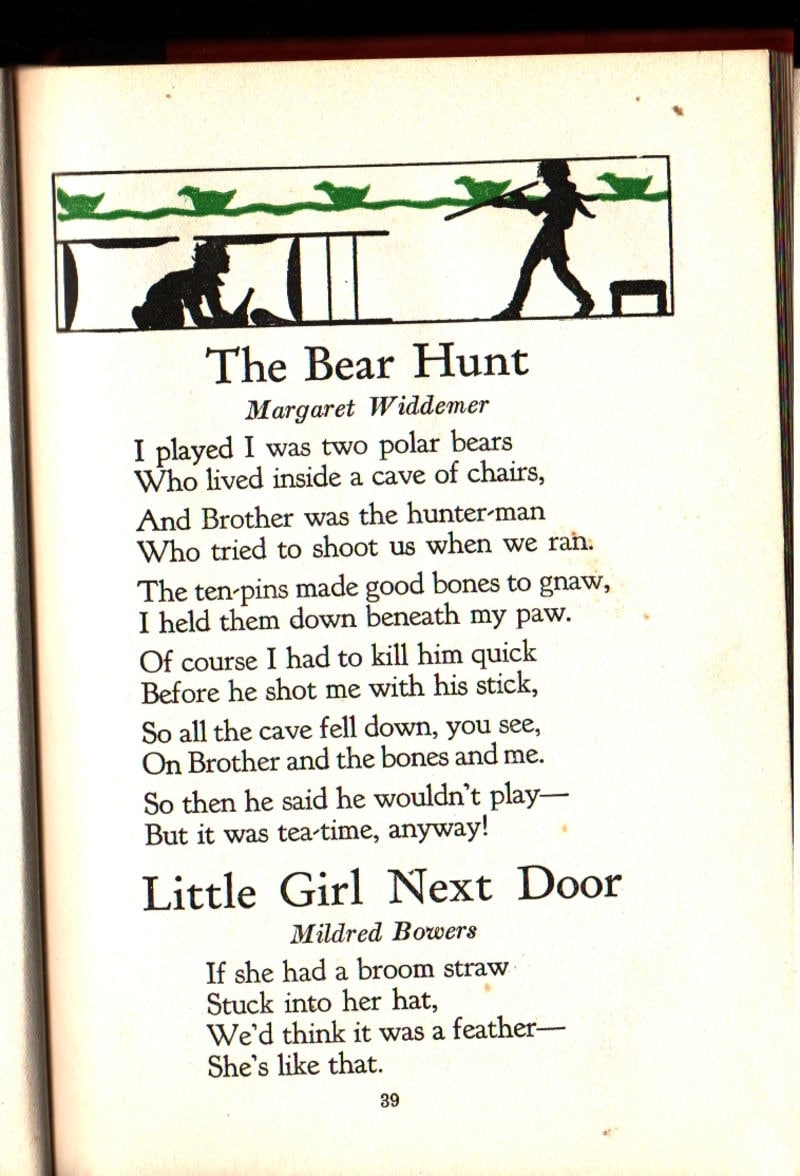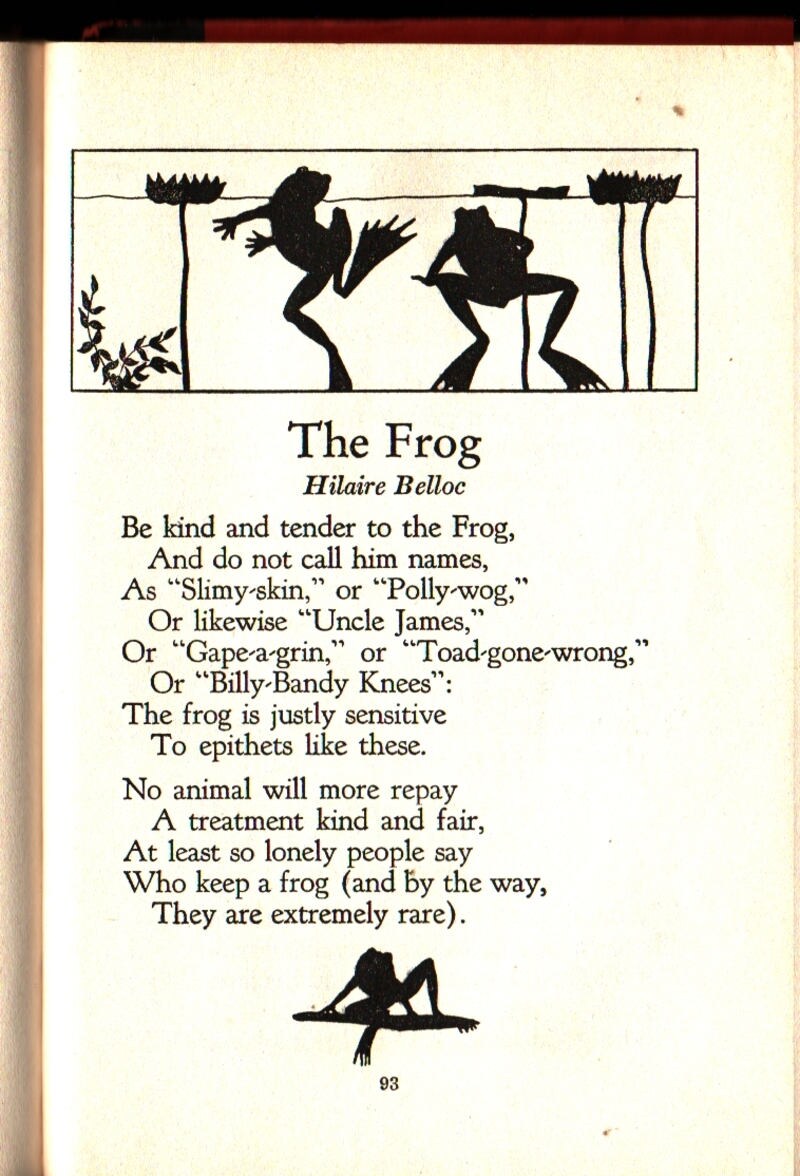 One Hundred Best Poems for Boys and Girls
Written by Marjorie Barrows, editor
Illustrated by Paula Rees Good
Whitman Publishing, 1930
126 Pp.
Hardcover
Cute little illustrations with funny little poems.
In fair to good condition with wear to the cover and yellowed pages. Owner's name on inside cover.
Inventory # 71080
+ + + + + + + + + +

If you'd like to join my mailing list to find out about any upcoming sales or to get some cute clipart, please go to

http://etsy.us16.list-manage.com/subscribe?u=bd18ac876a94f9d34eab07fce&id=3da1839ddf<br />
to sign up. I promise to only write when it's really exciting, like a big sale or a birthday.