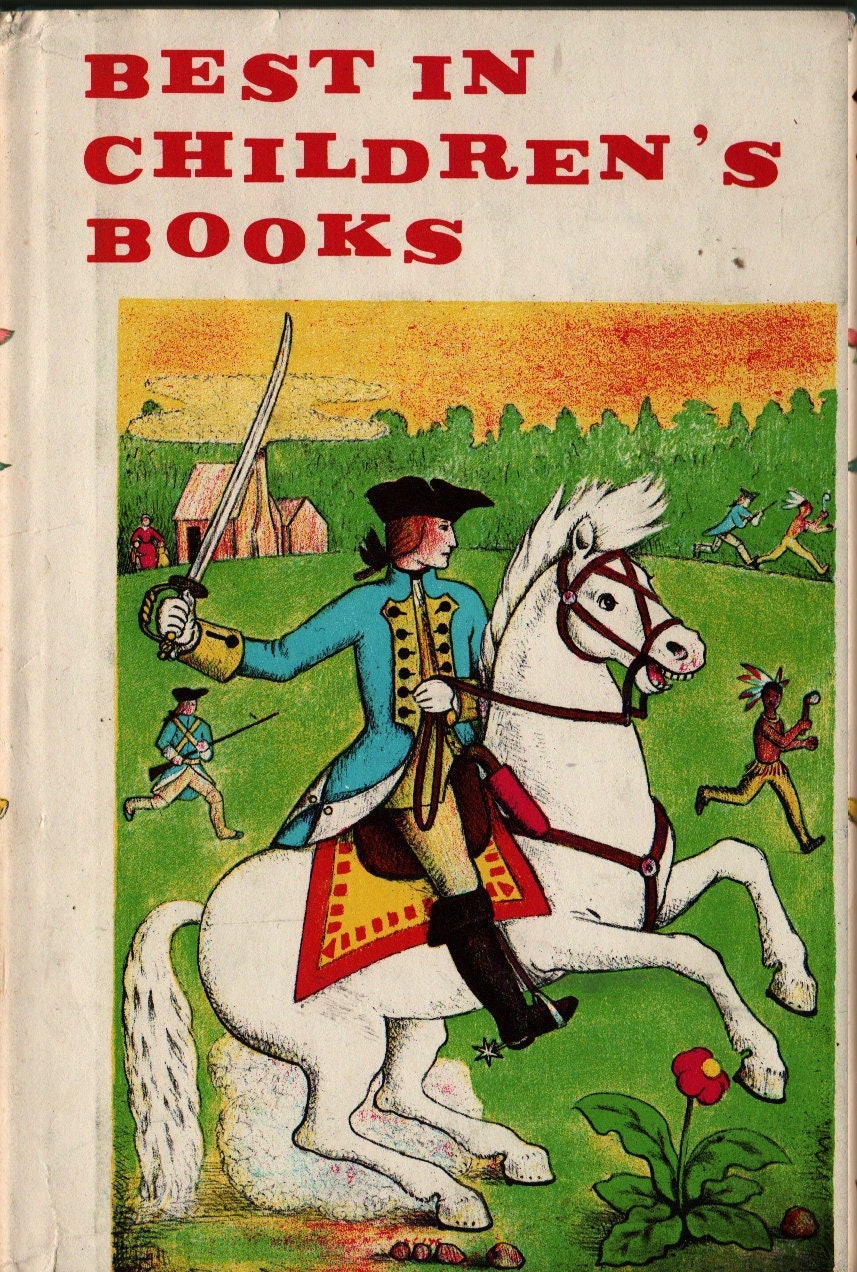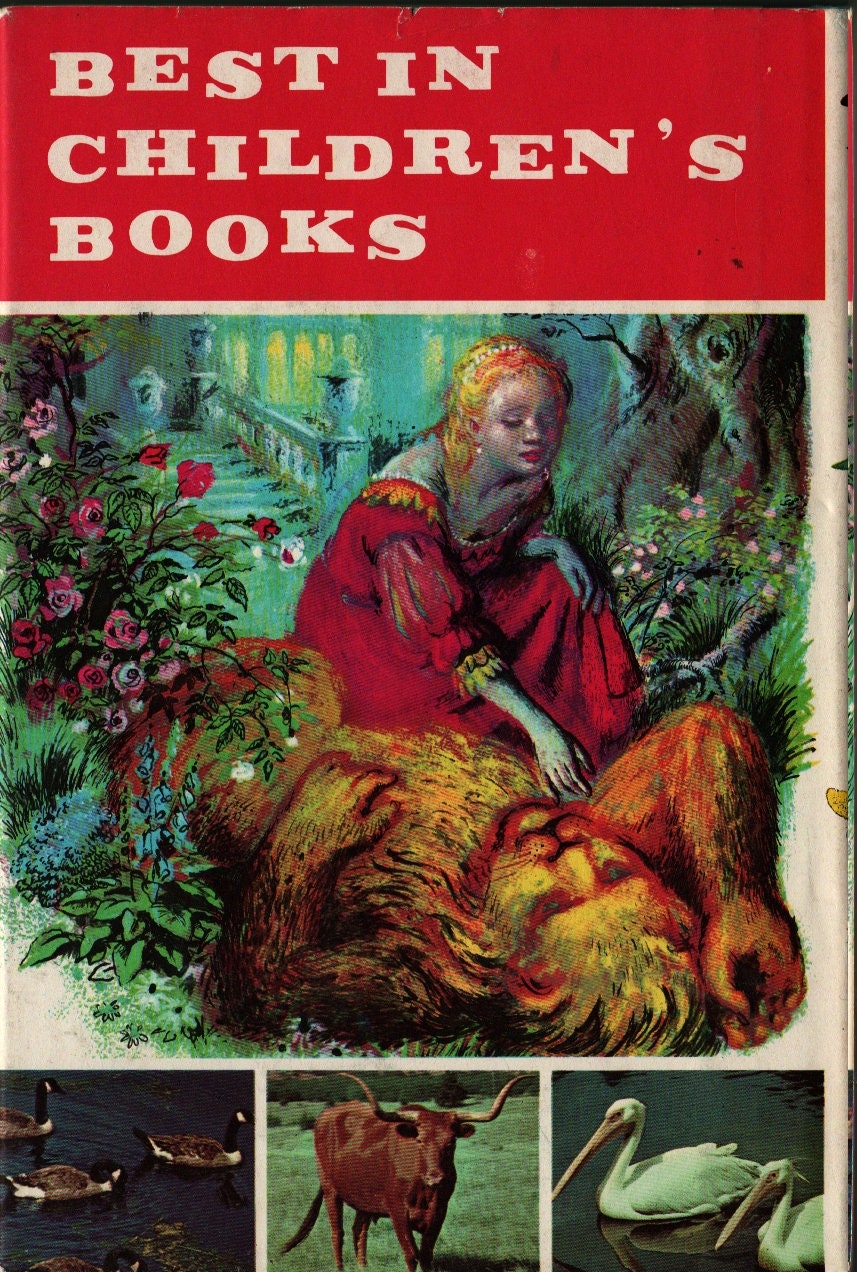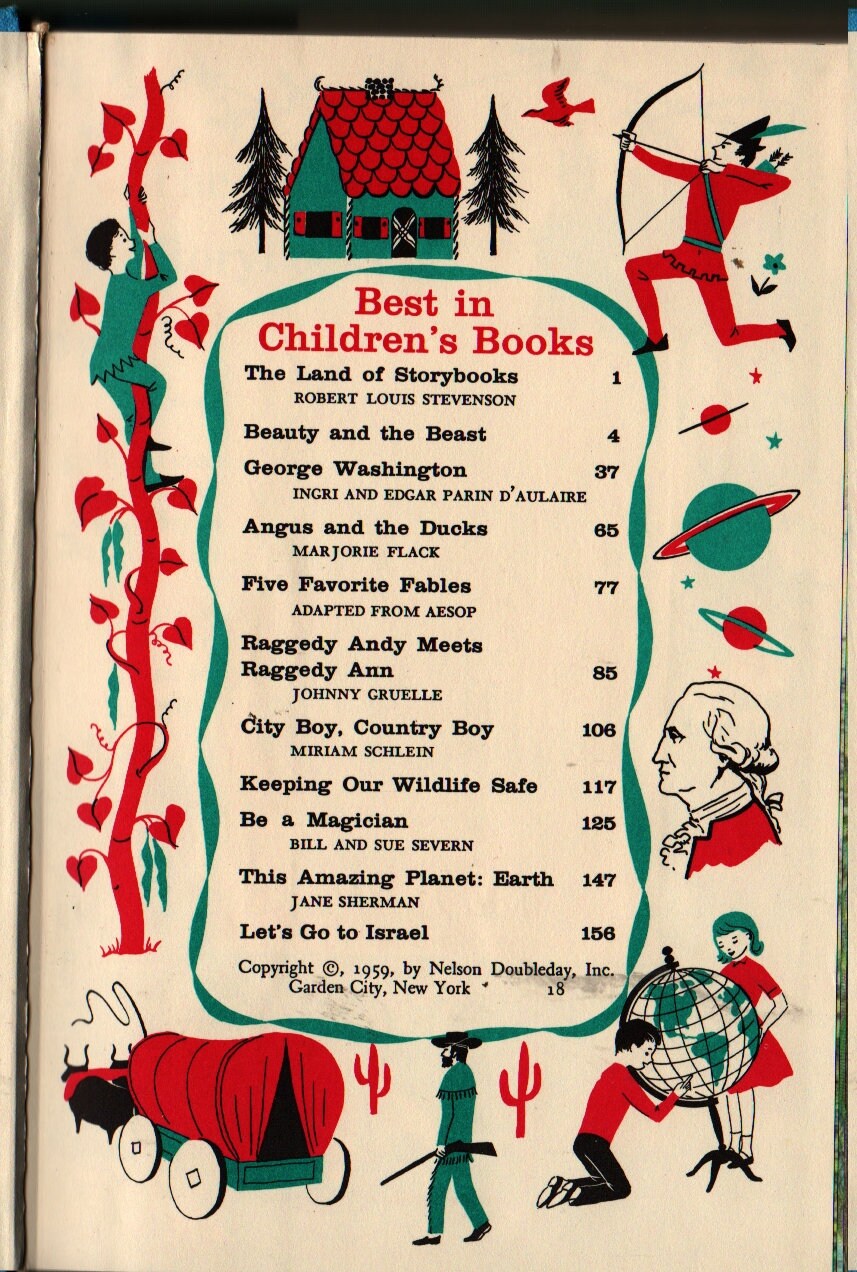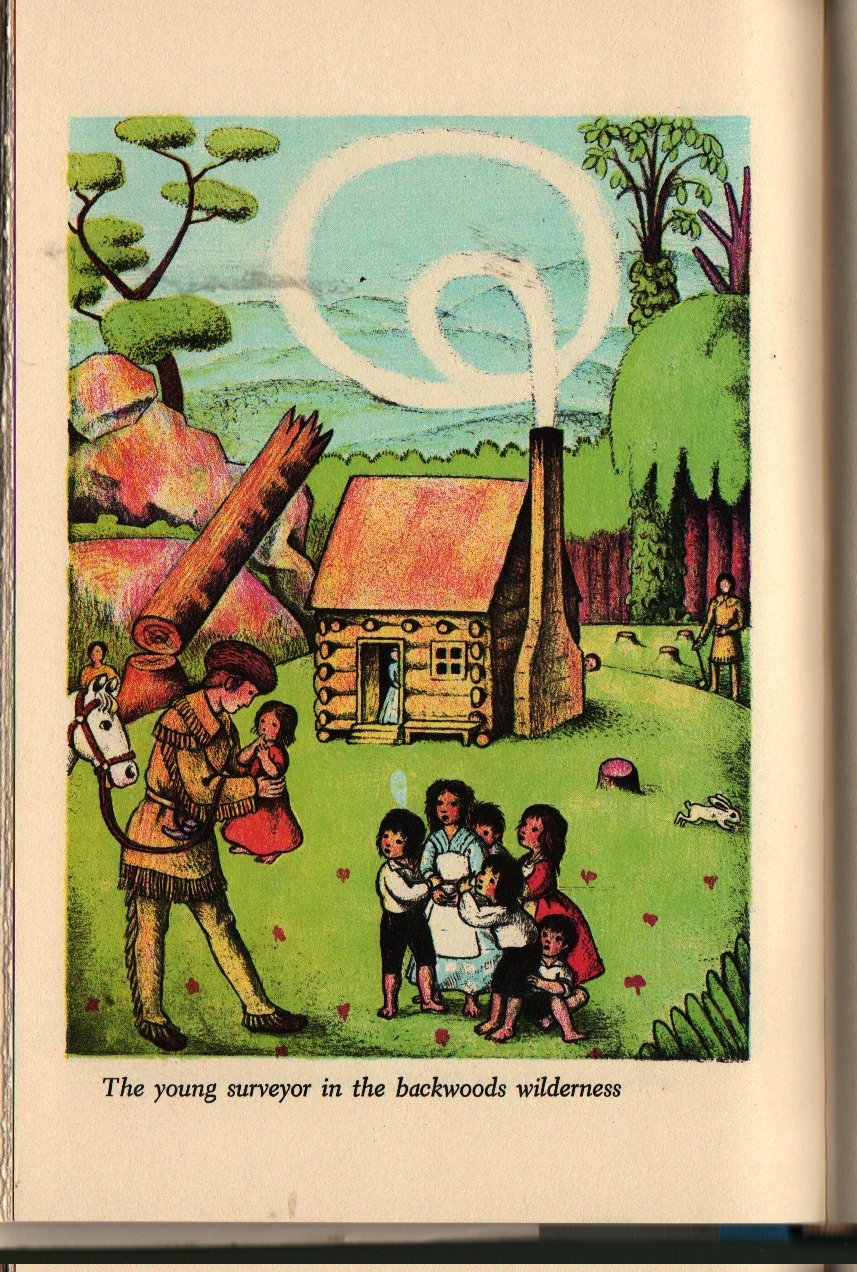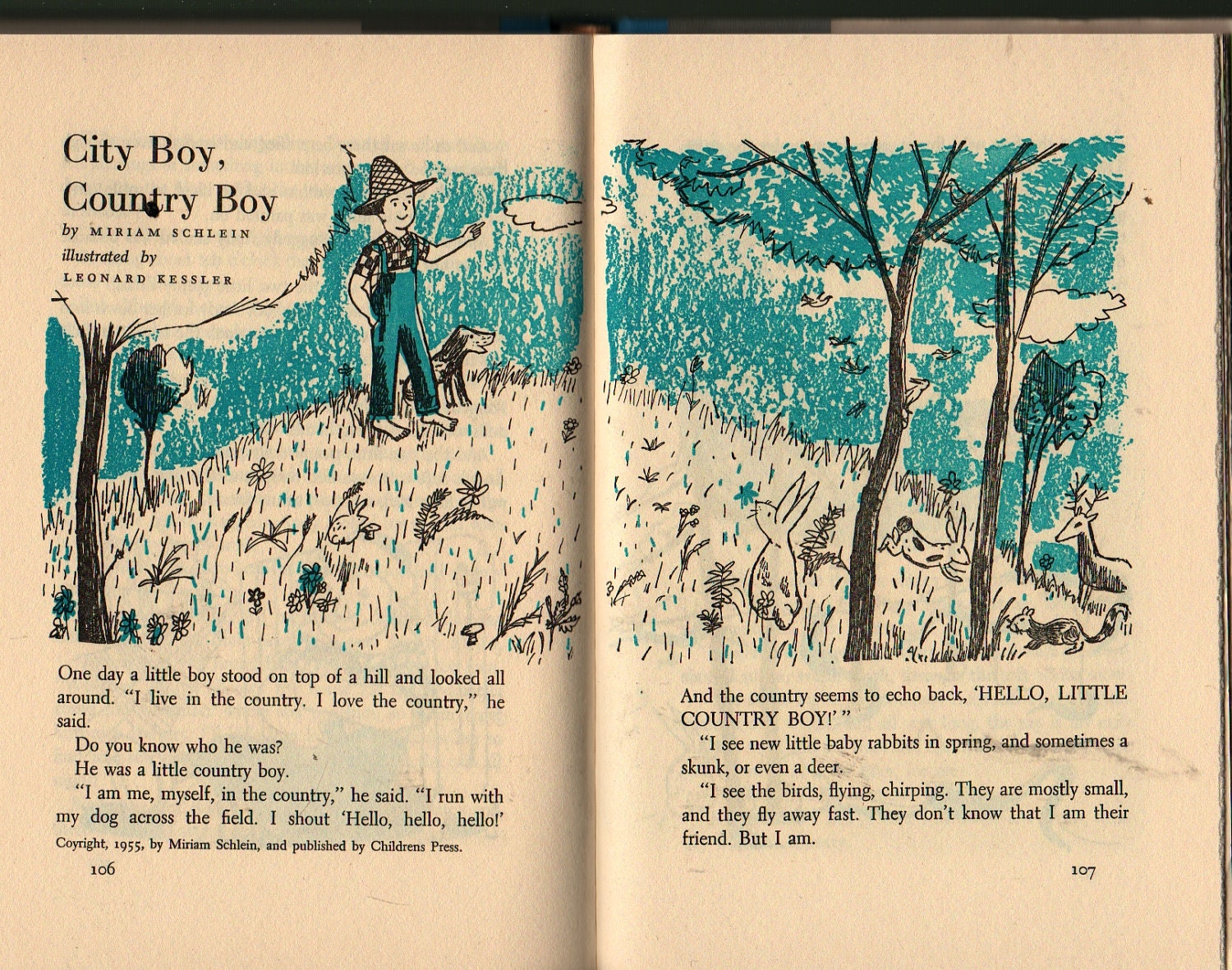 Best in Children's Books Vol. 18
Written by Robert Louis Stevenson, Ingri and Edgar Parin D'Aulaire, Marjorie Flack, Aesop, Johnny Gruelle, Miriam Schlein, Bill and Sue Severn, and Jane Sherman
Illustrated by Ruth Ives, Colleen Browning, Feodor Rojankovsky, Leonard Kessler, Susan Perls, and George Giusti
Nelson Doubleday, 1959
160 Pp.
Hardcover
Stories include The Land of Storybooks, Beauty and the Beast, George Washington, Angus and the Ducks, Five Favorite Fables, Raggedy Andy Meets Raggedy Ann, City Boy Country Boy, Keeping Our Wildlife Safe, Be a Magician, This Amazing Planet: Earth, and Let's Visit the Belgian Congo
In very good condition with a bookplate on inside page. Dust jacket in good condition with minor wear and tear.
Inventory # 70698

+ + + + + + + + + +

If you'd like to join my mailing list to find out about any upcoming sales or to get some cute clipart, please go to http://hazelcatkins.shop/about

to sign up. I promise to only write when it's really exciting, like a big sale or a birthday.