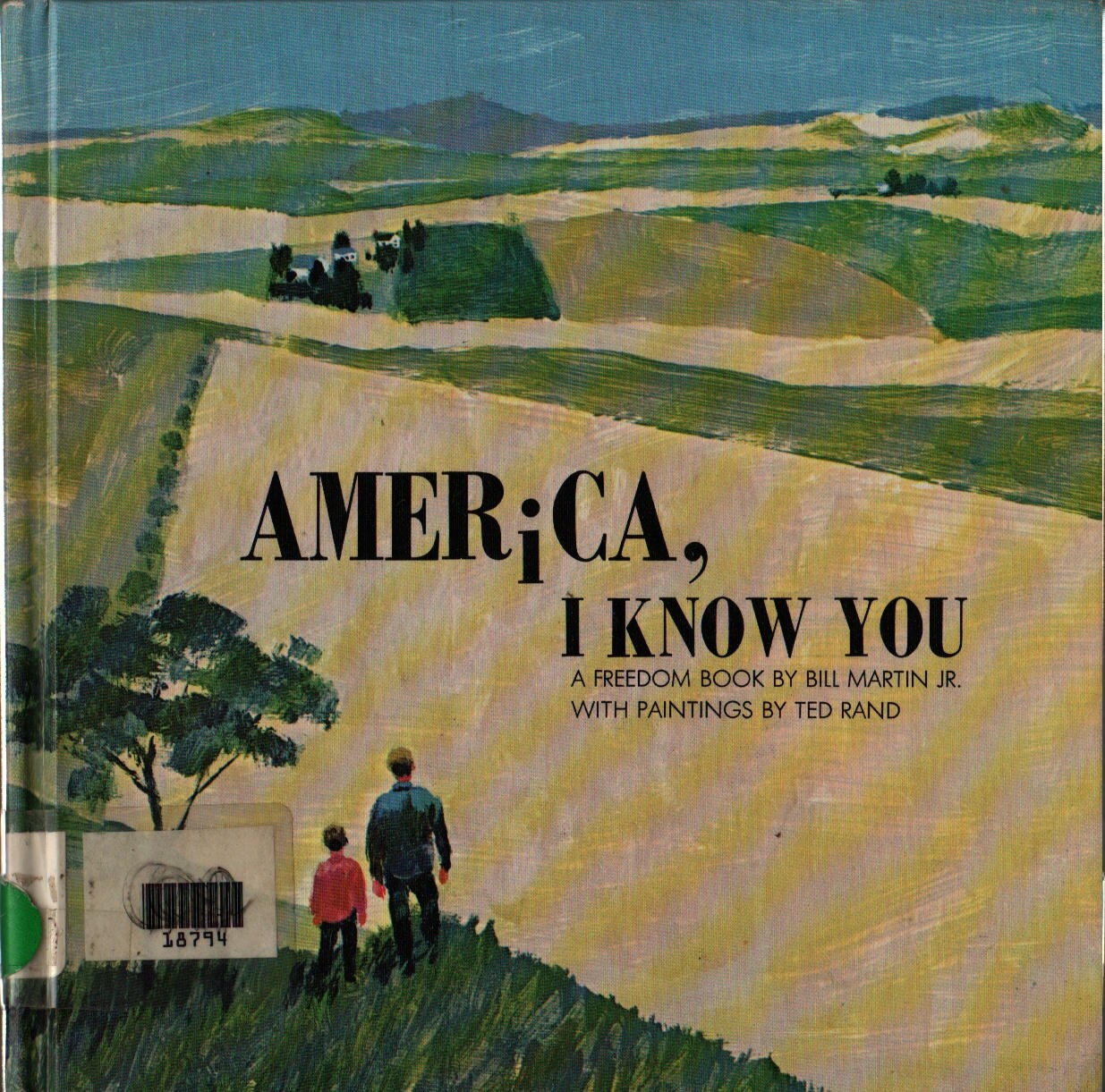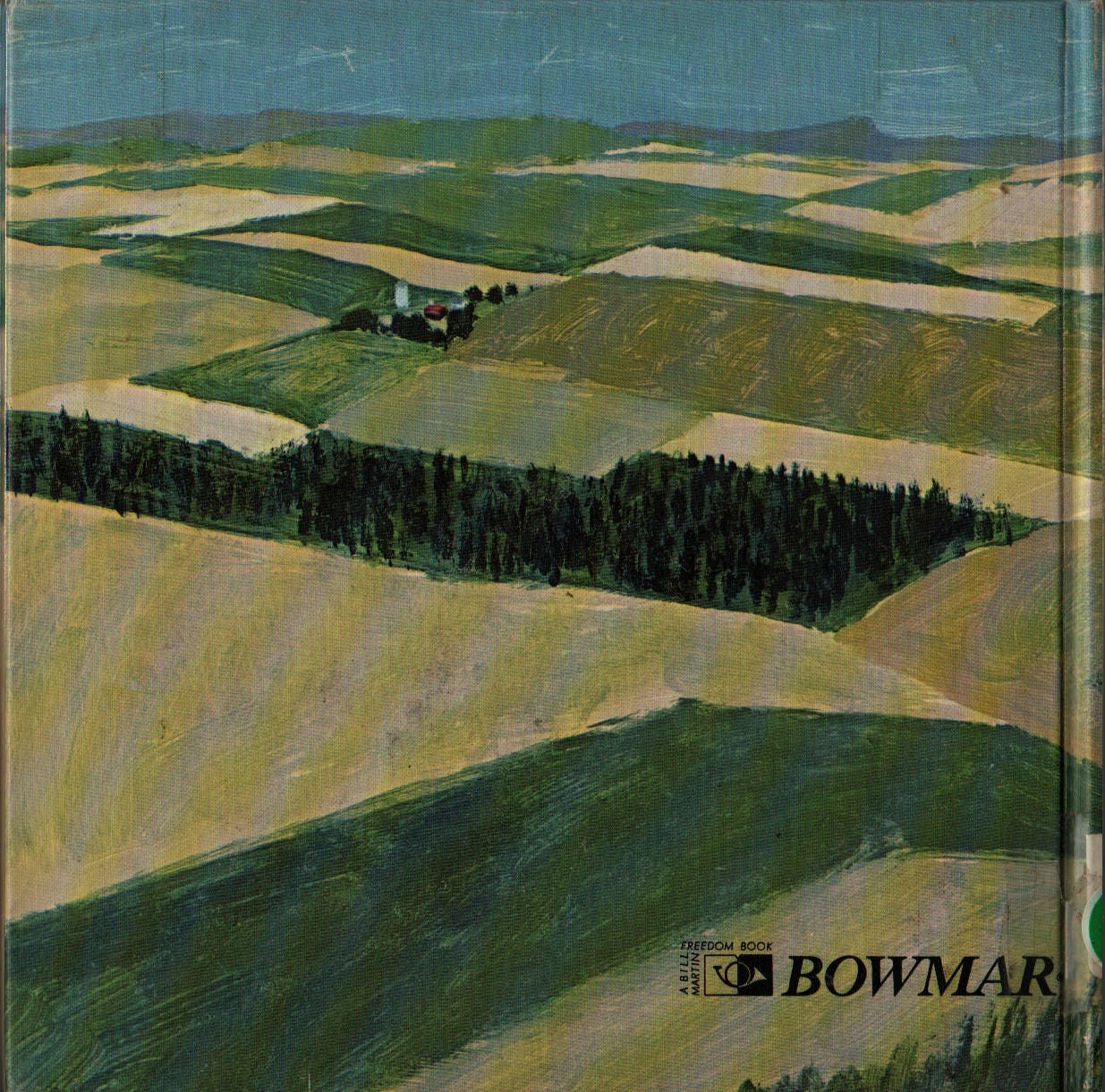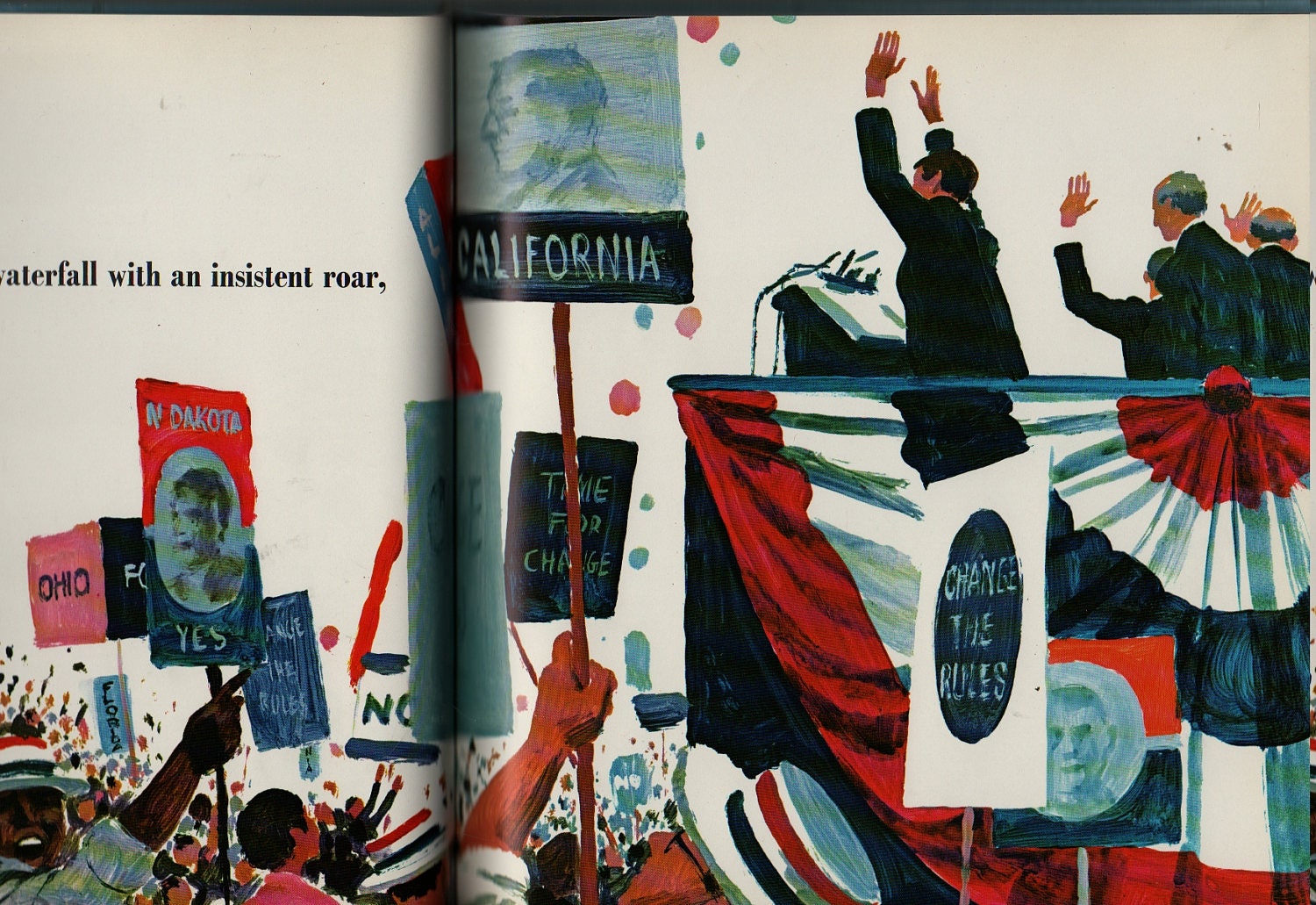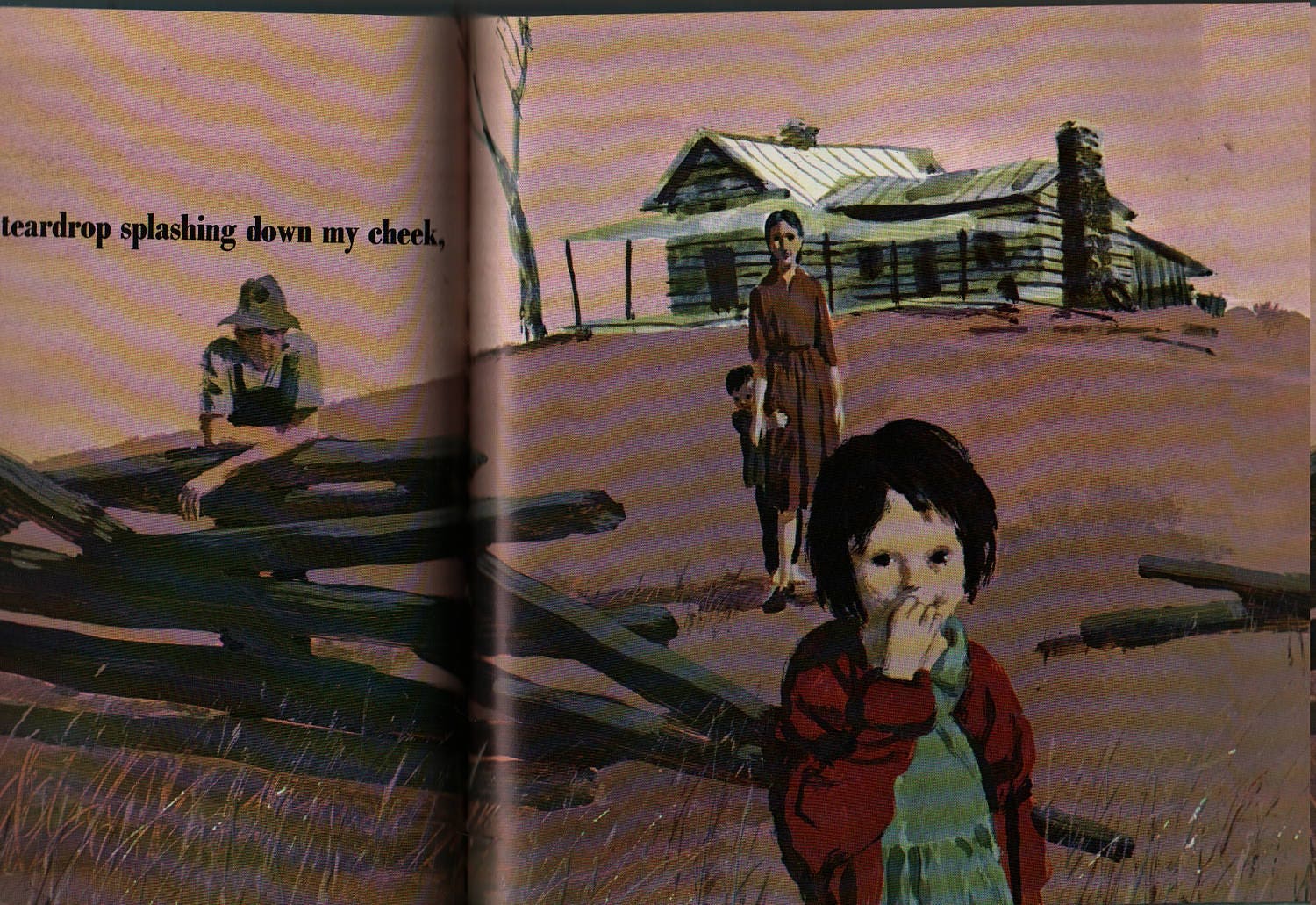 America, I Know You A Freedom Book
Written by Bill Martin, Jr.
Illustrated by Ted Rand
Bowmar, 1970
32 Pp.
Hardcover
Poem about America.
Ex-library in good condition with usual markings and wear.
Inventory # 70670
+ + + + + + + + + +

If you'd like to join my mailing list to find out about any upcoming sales or to get some cute clipart, please go to http://hazelcatkins.shop/about

to sign up. I promise to only write when it's really exciting, like a big sale or a birthday.