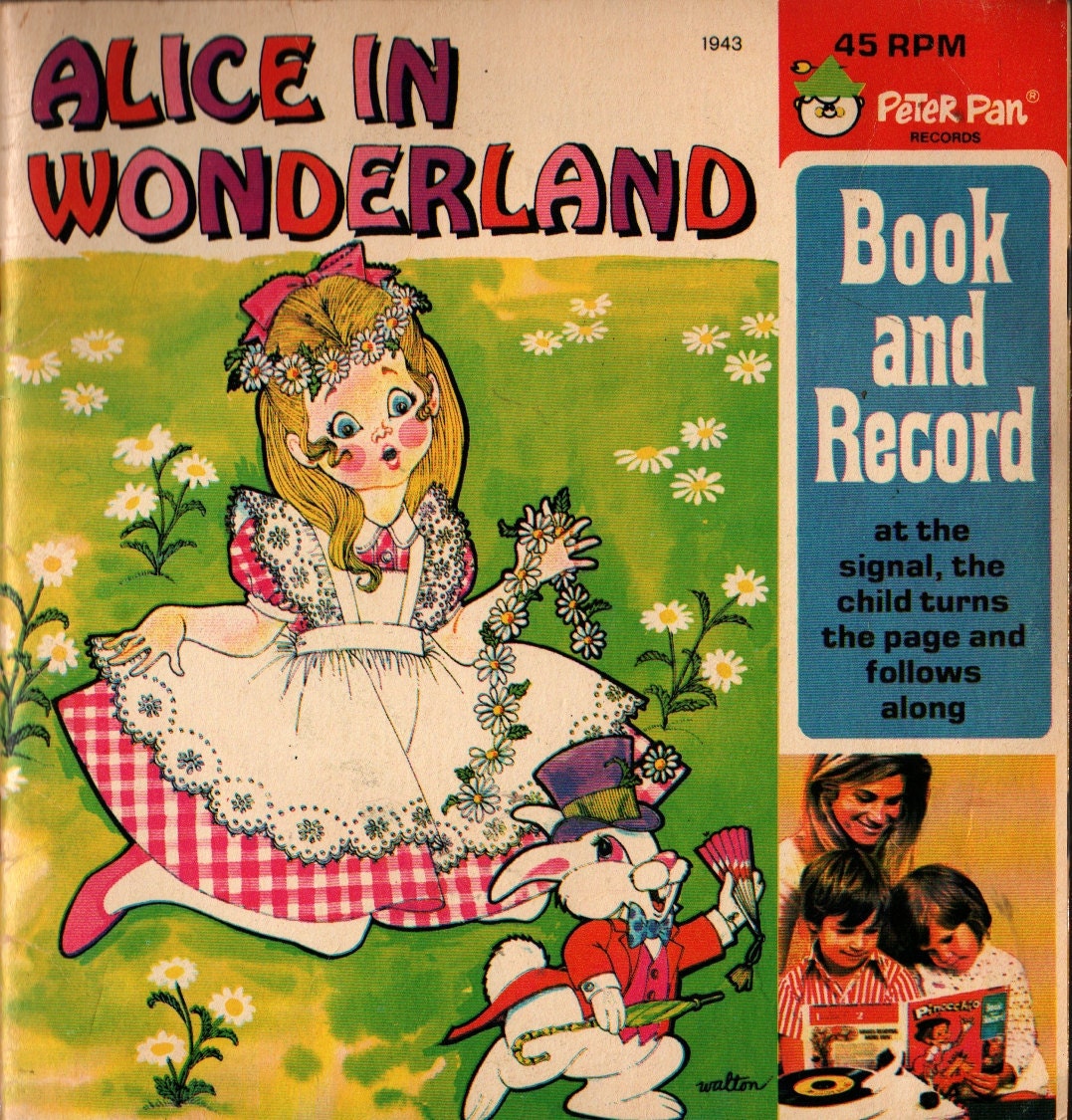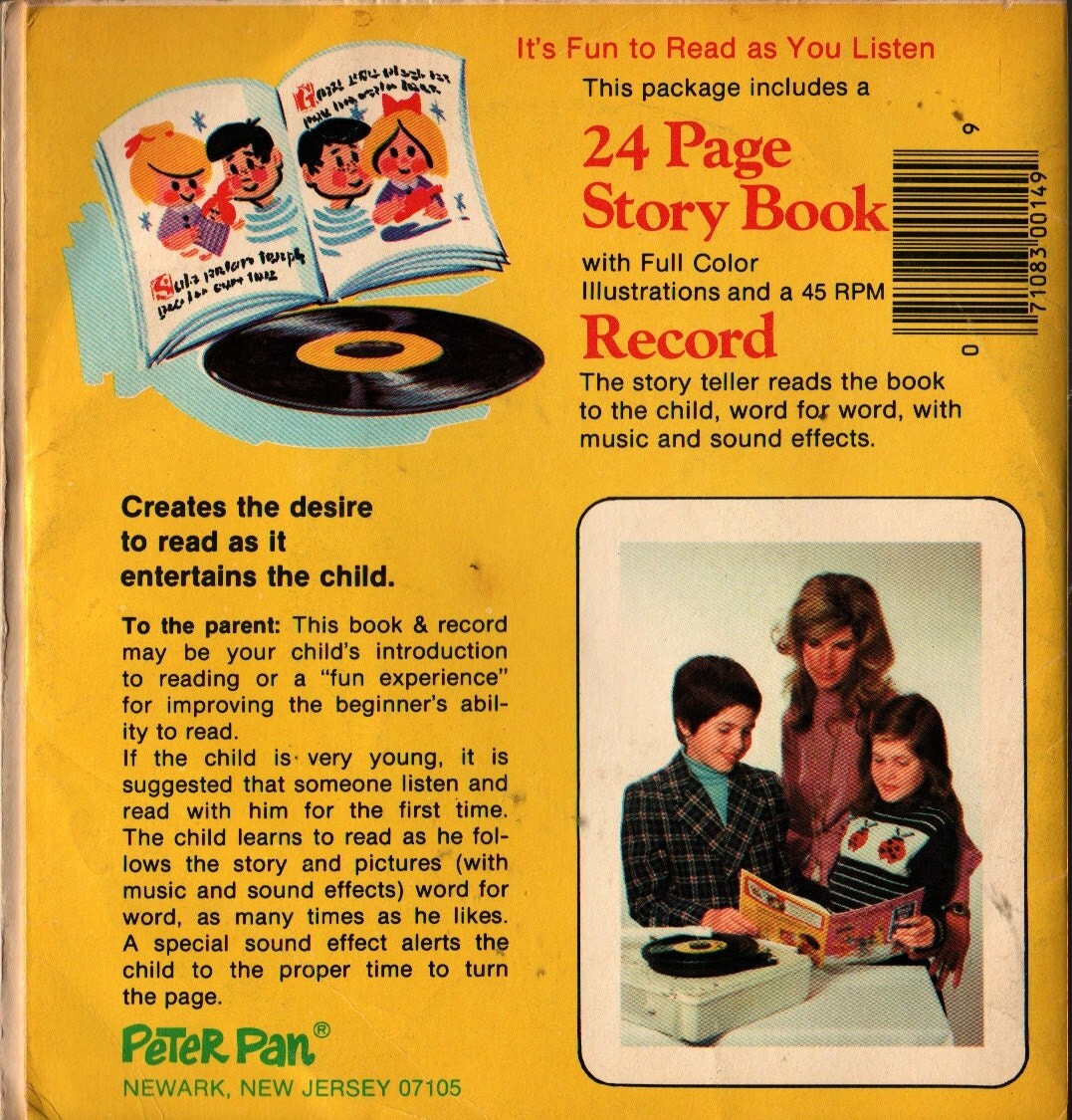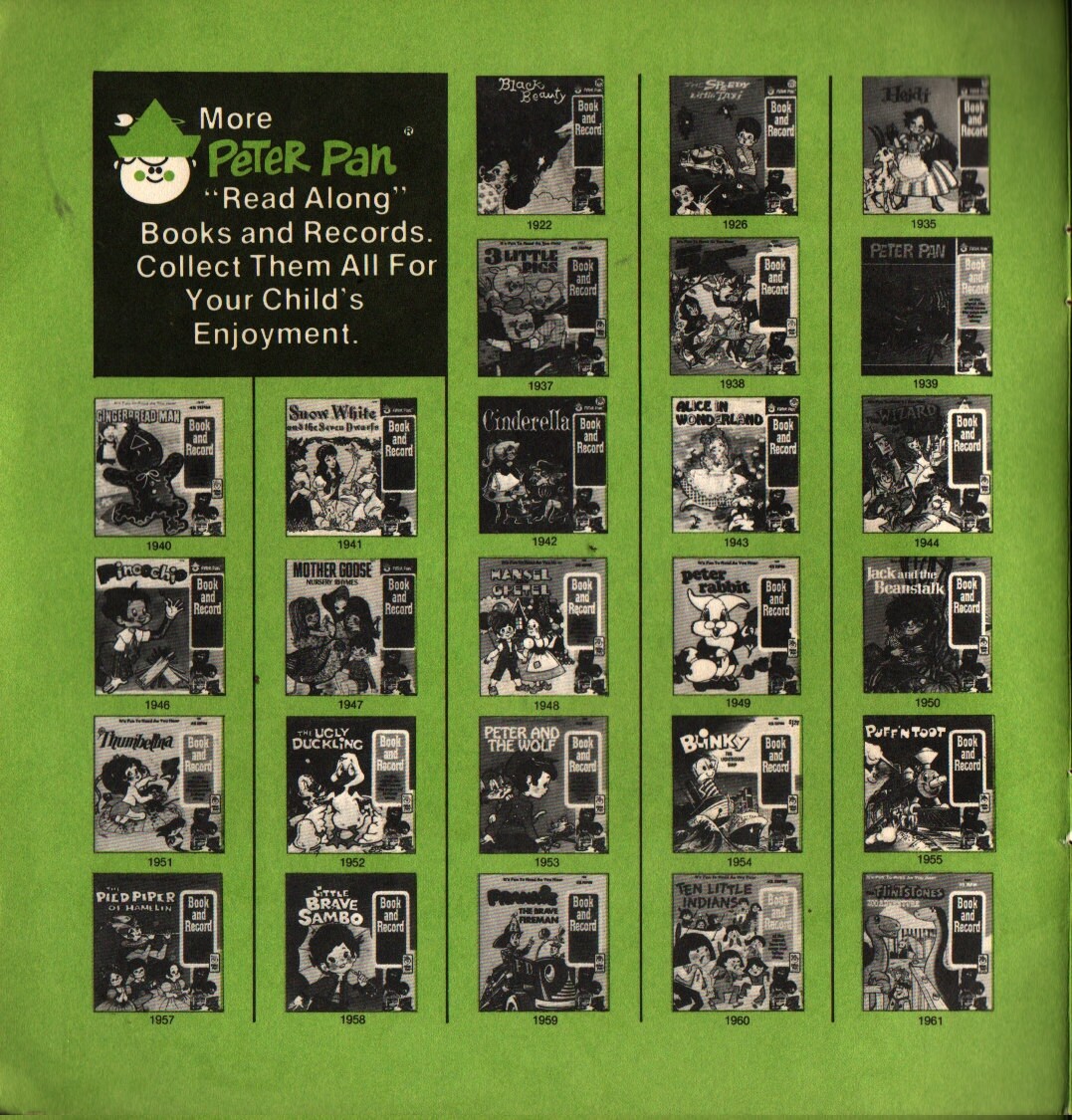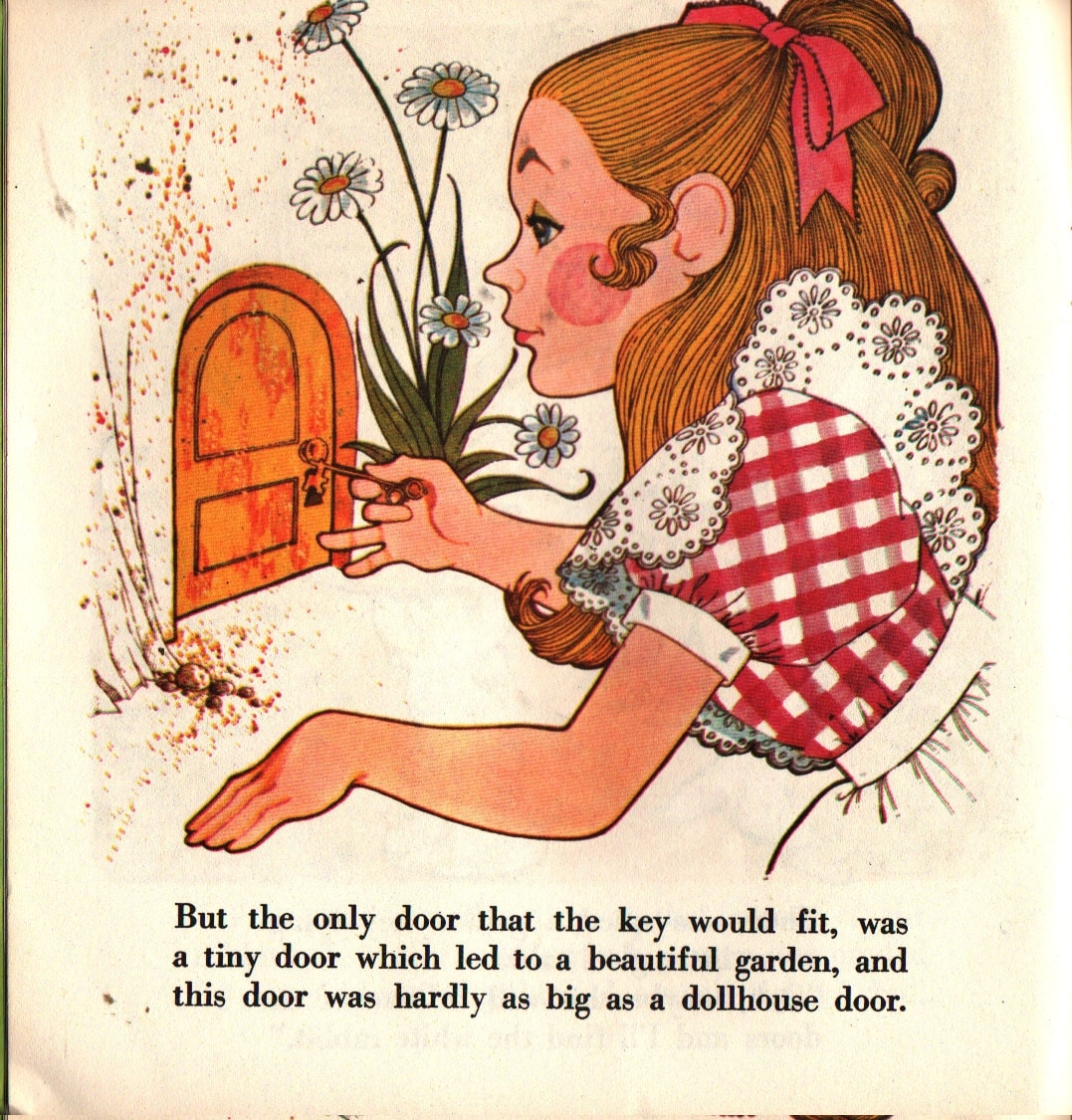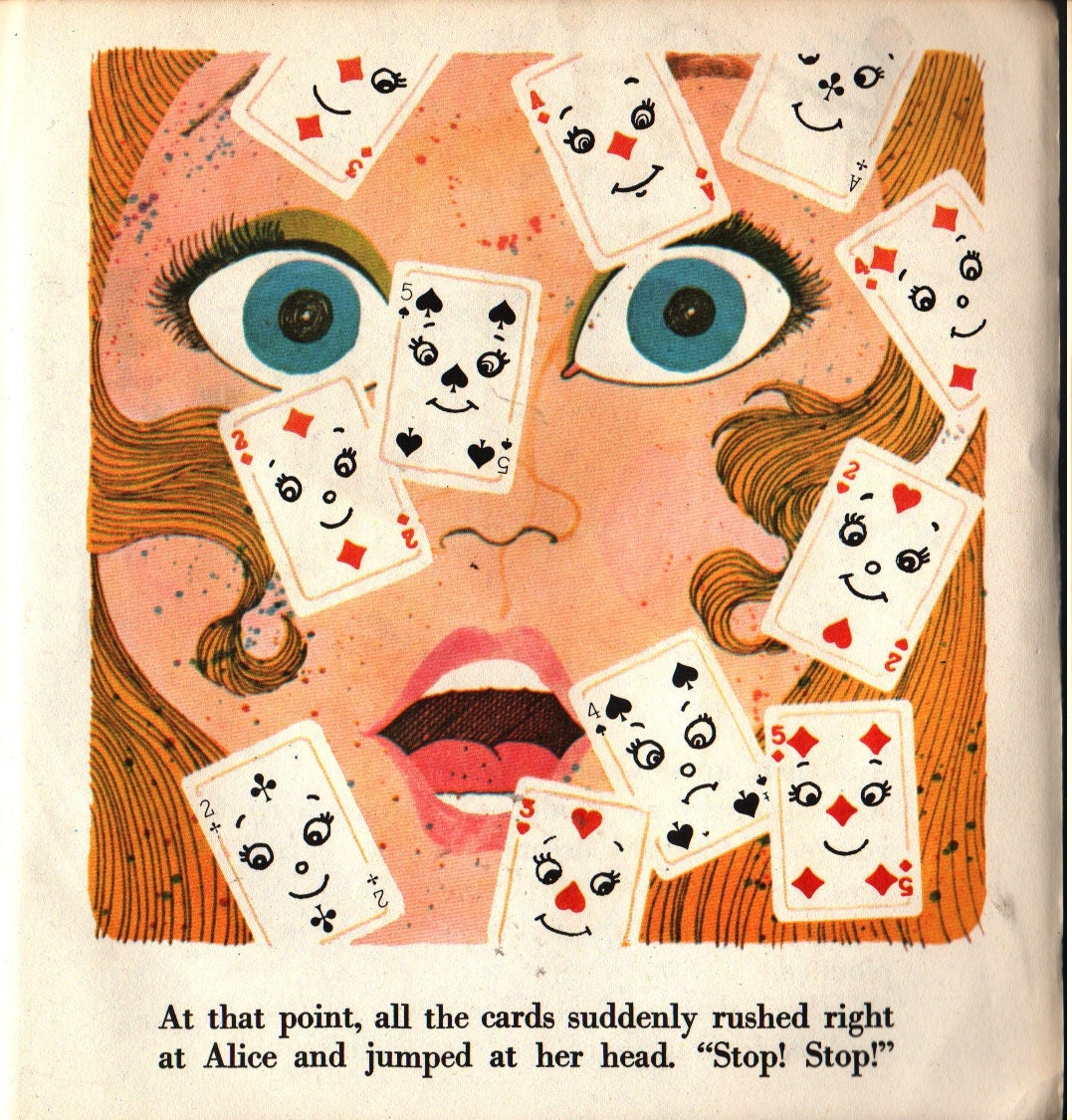 Alice in Wonderland Book and Record
Written by Peter Pan Records
Peter Pan Records, 24 Pp.
Softcover
In good condition with wear to the cover and pages. Record seems to be in good condition, but is untested.
Inventory # 70453
+ + + + + + + + + +

If you'd like to join my mailing list to find out about any upcoming sales or to get some cute clipart, please go to http://hazelcatkins.shop/about

to sign up. I promise to only write when it's really exciting, like a big sale or a birthday.