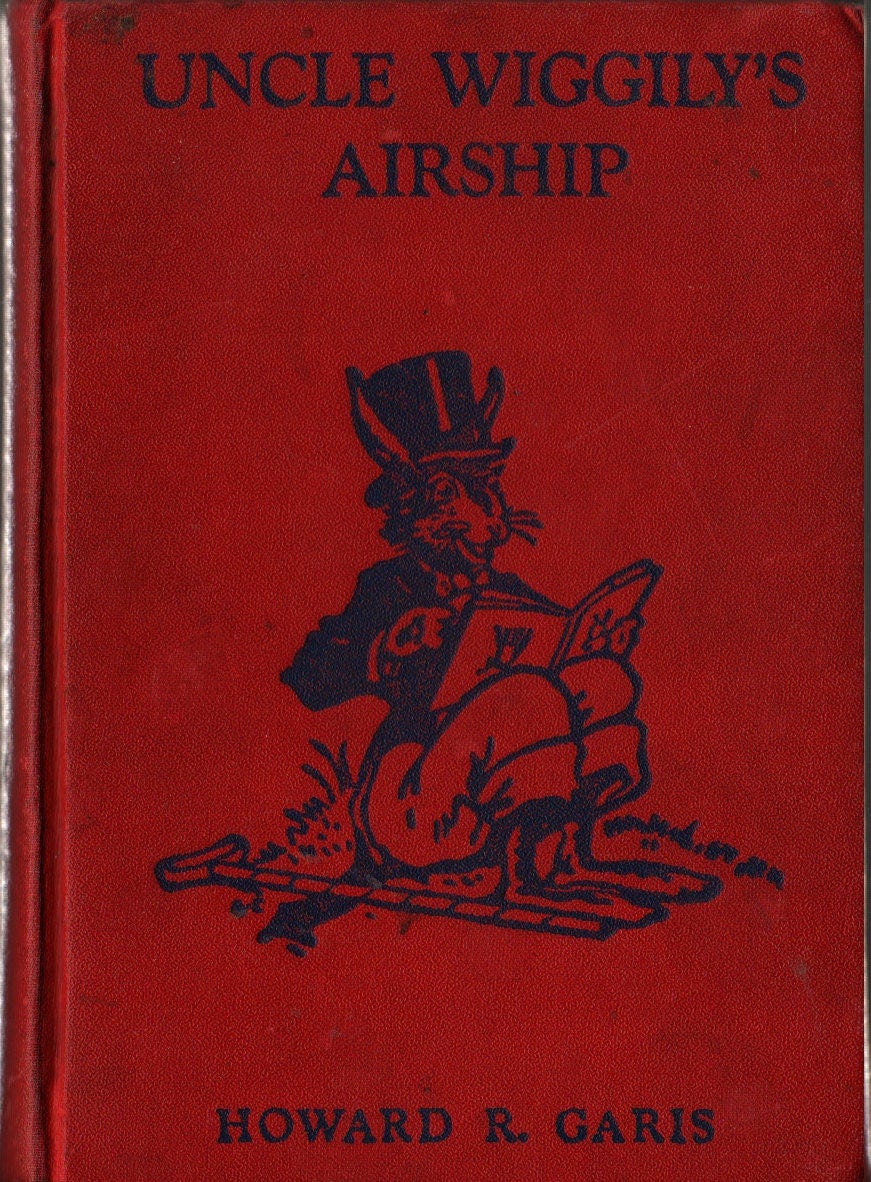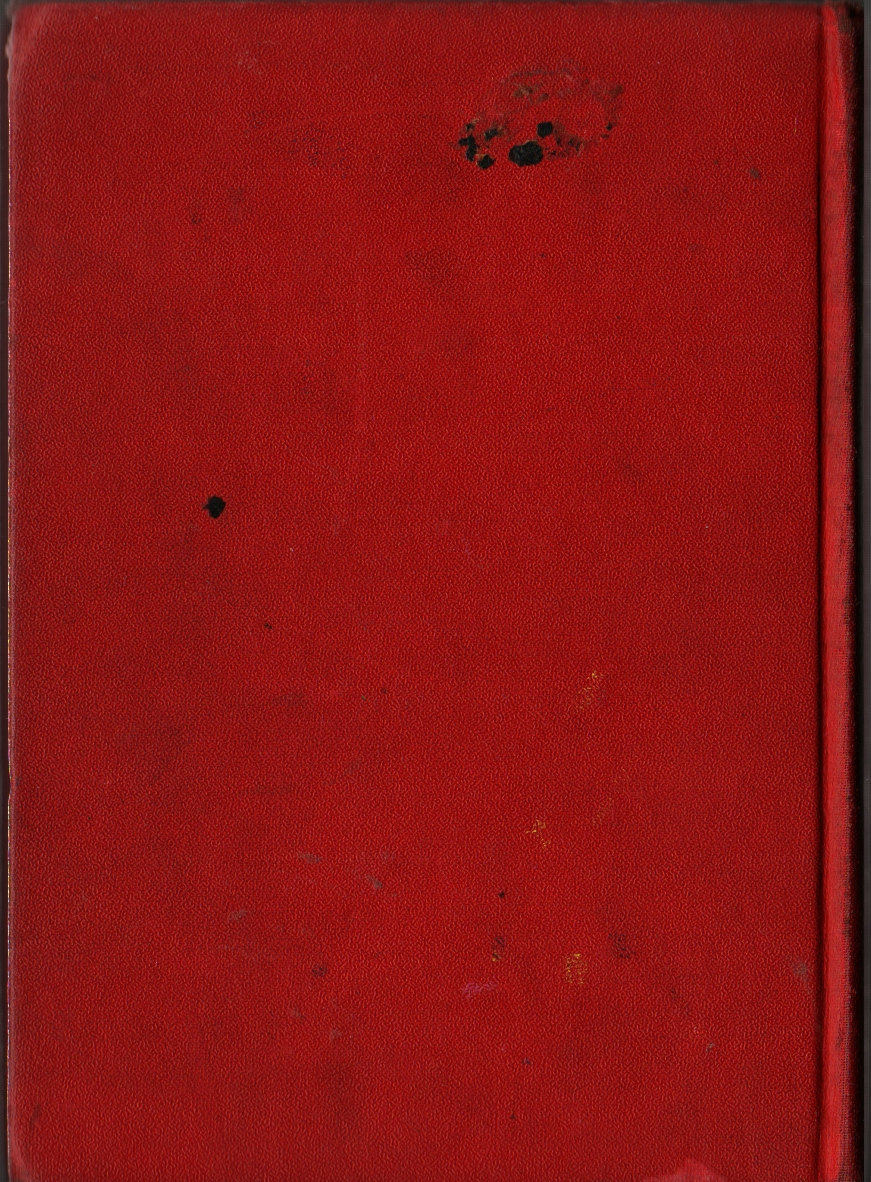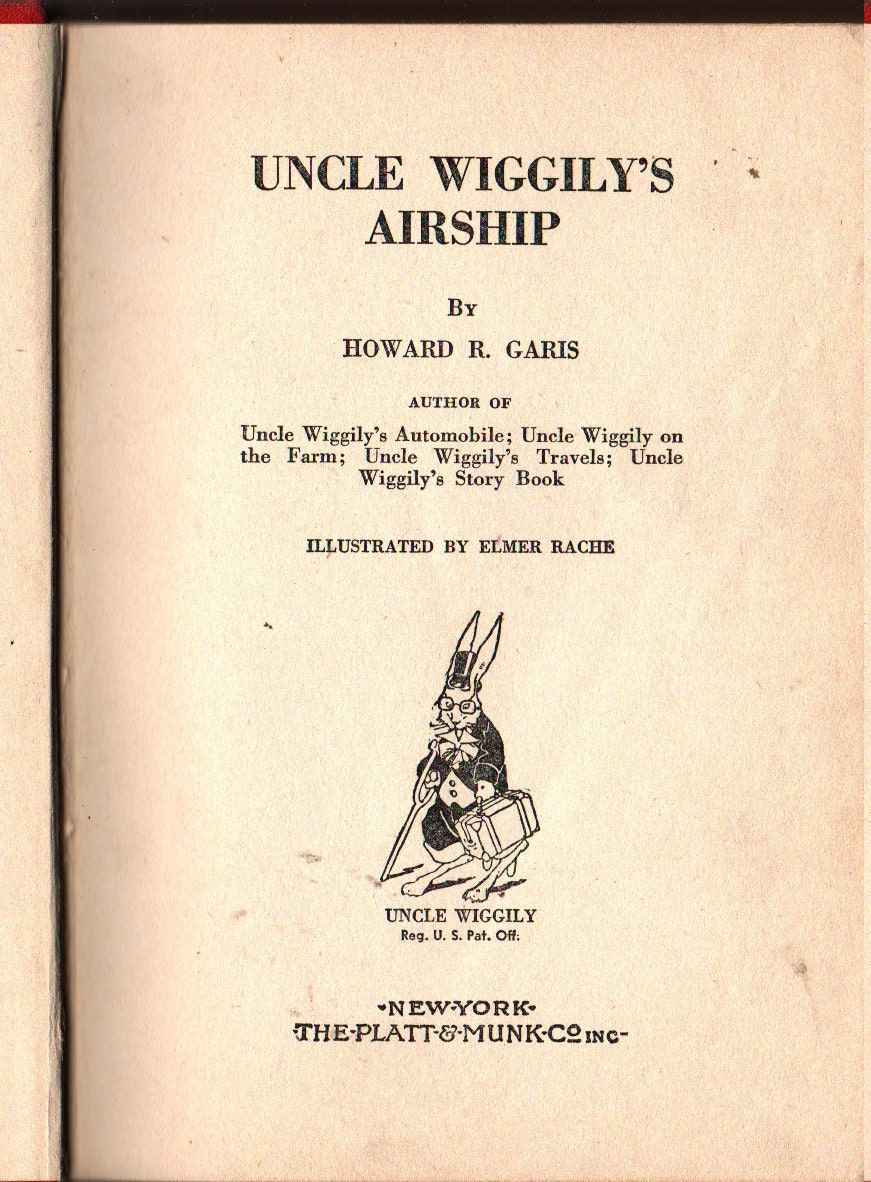 Uncle Wiggily's Airship
Written by Howard R. Garis
Illustrated by Elmer Rache
The Platt and Munk Co. Inc., 1939
185 Pp.
Hardcover
Charming stories about the rabbit gentleman.
In good condition but illustrations have been removed(?).
Inventory # 70475
+ + + + + + + + + +

If you'd like to join my mailing list to find out about any upcoming sales or to get some cute clipart, please go to http://hazelcatkins.shop/about

to sign up. I promise to only write when it's really exciting, like a big sale or a birthday.