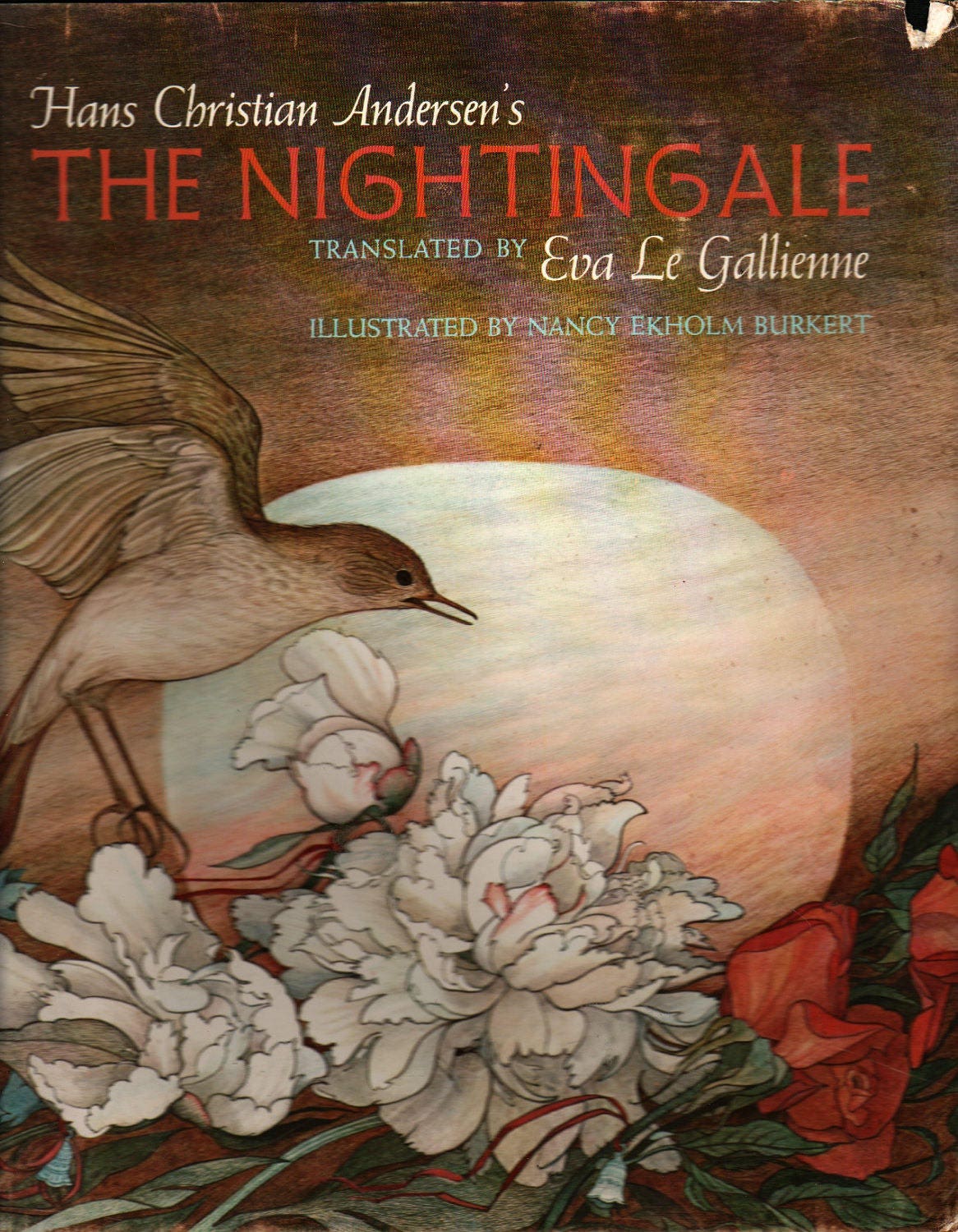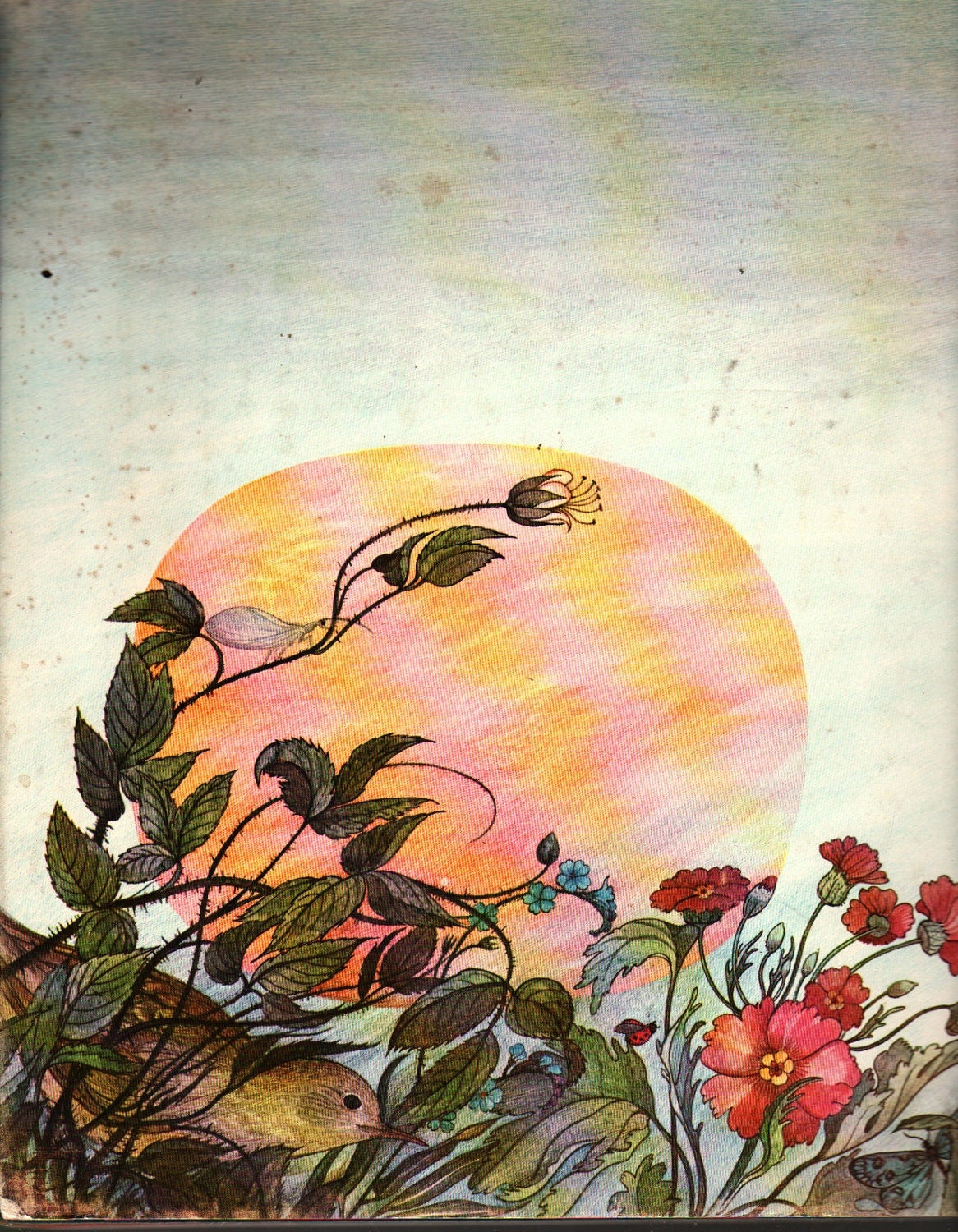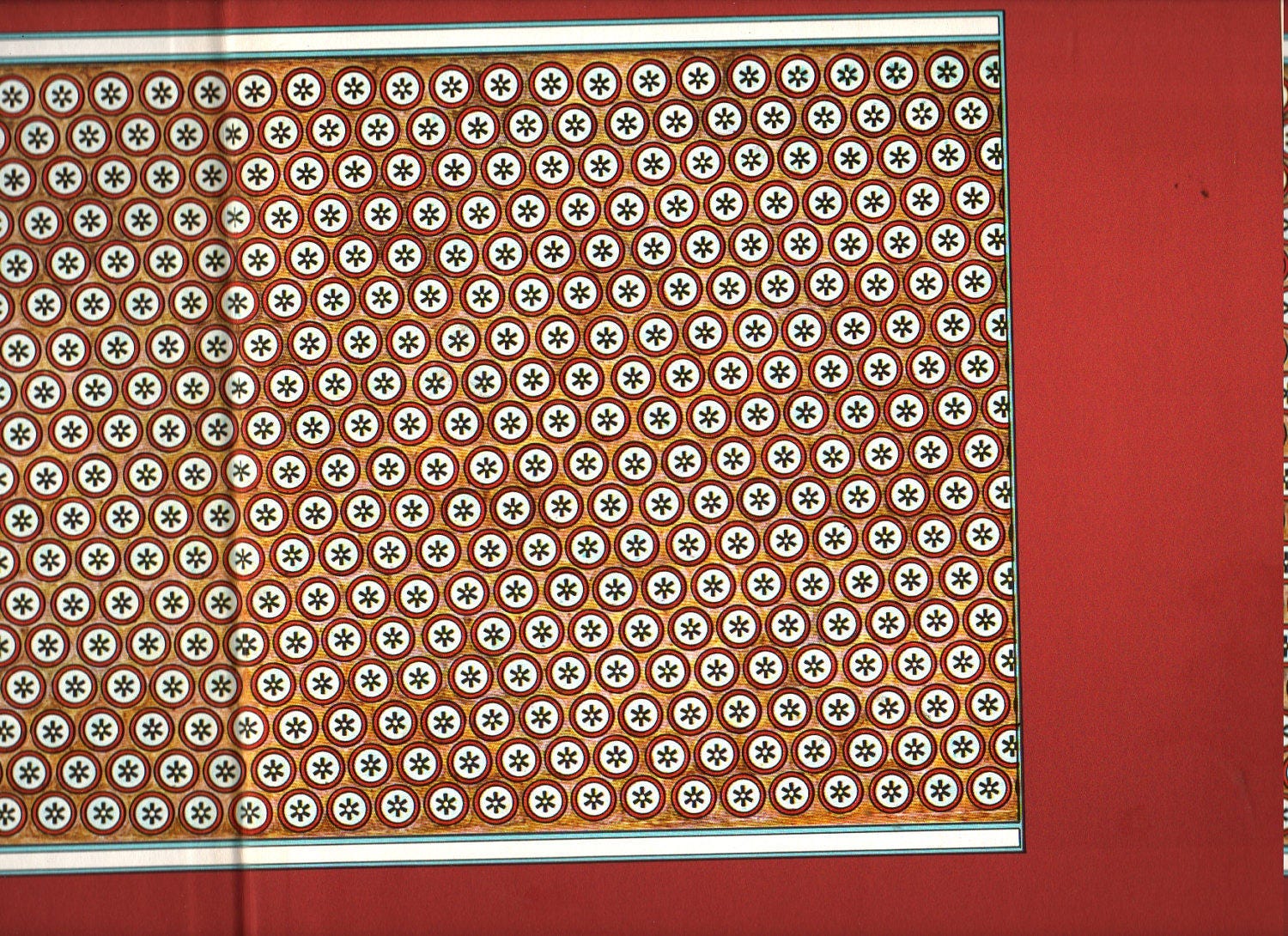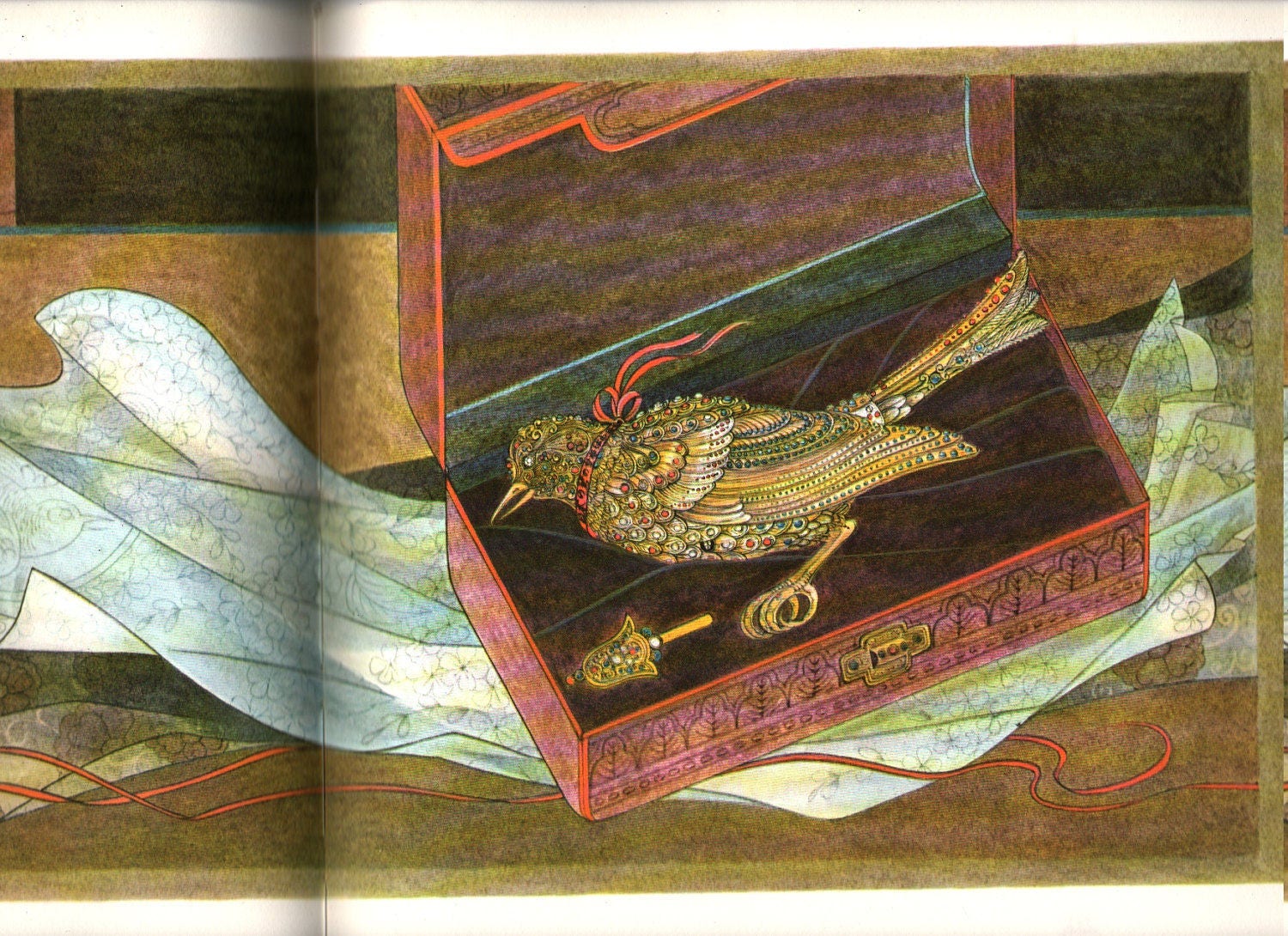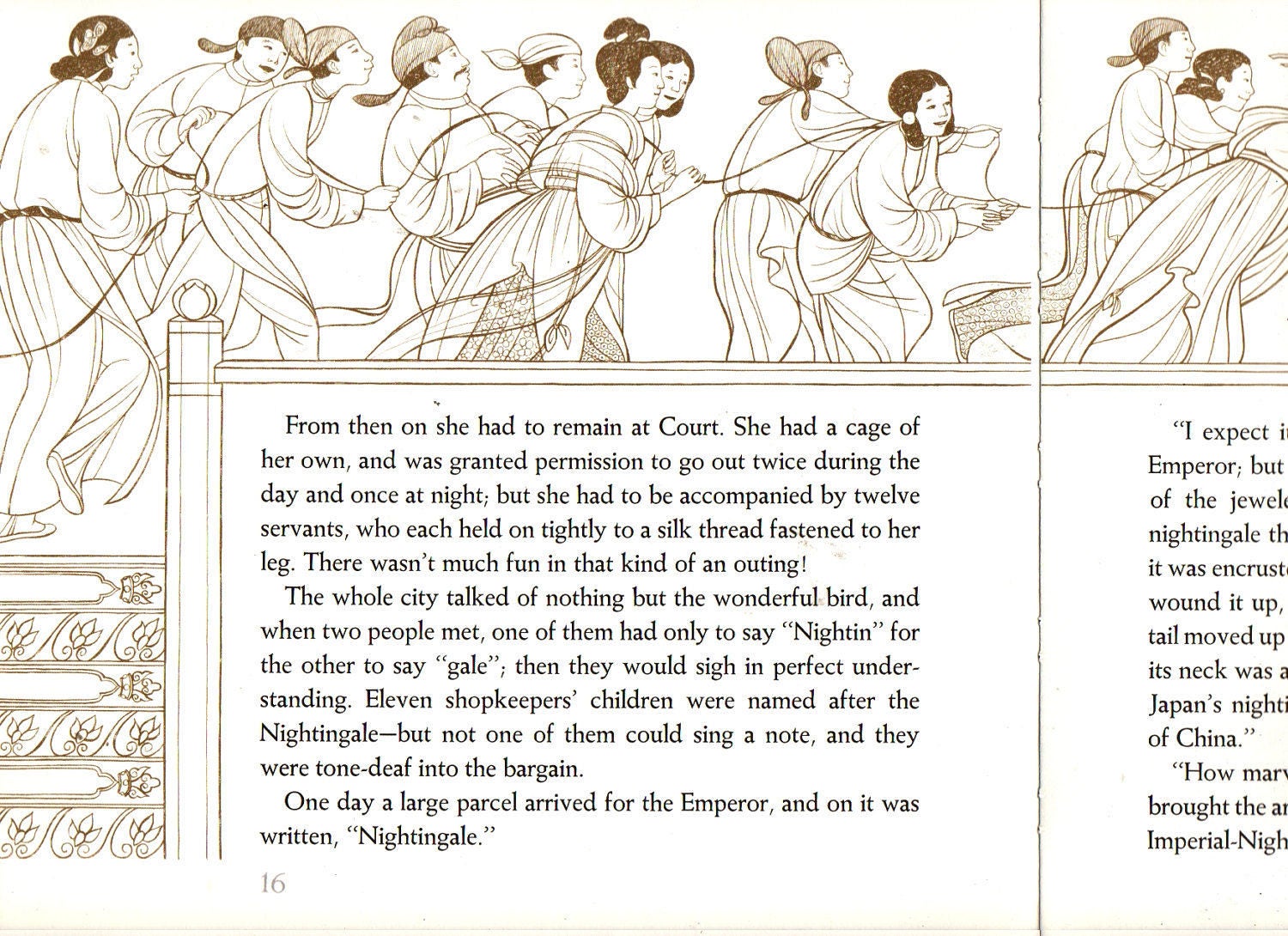 Hans Christian Andersen's The Nightingale
Written by Eva Le Gallienne (translator)
Illustrated by Nancy Ekholm Burkert
Harper & Row, 1965
34 Pp.
Hardcover
A very beautiful interpretation of the Hans Christian Andersen story.
In very good condition. Dust jacket has wear and tear to the edges.
Inventory # 70499
+ + + + + + + + + +

If you'd like to join my mailing list to find out about any upcoming sales or to get some cute clipart, please go to http://hazelcatkins.shop/about

to sign up. I promise to only write when it's really exciting, like a big sale or a birthday.