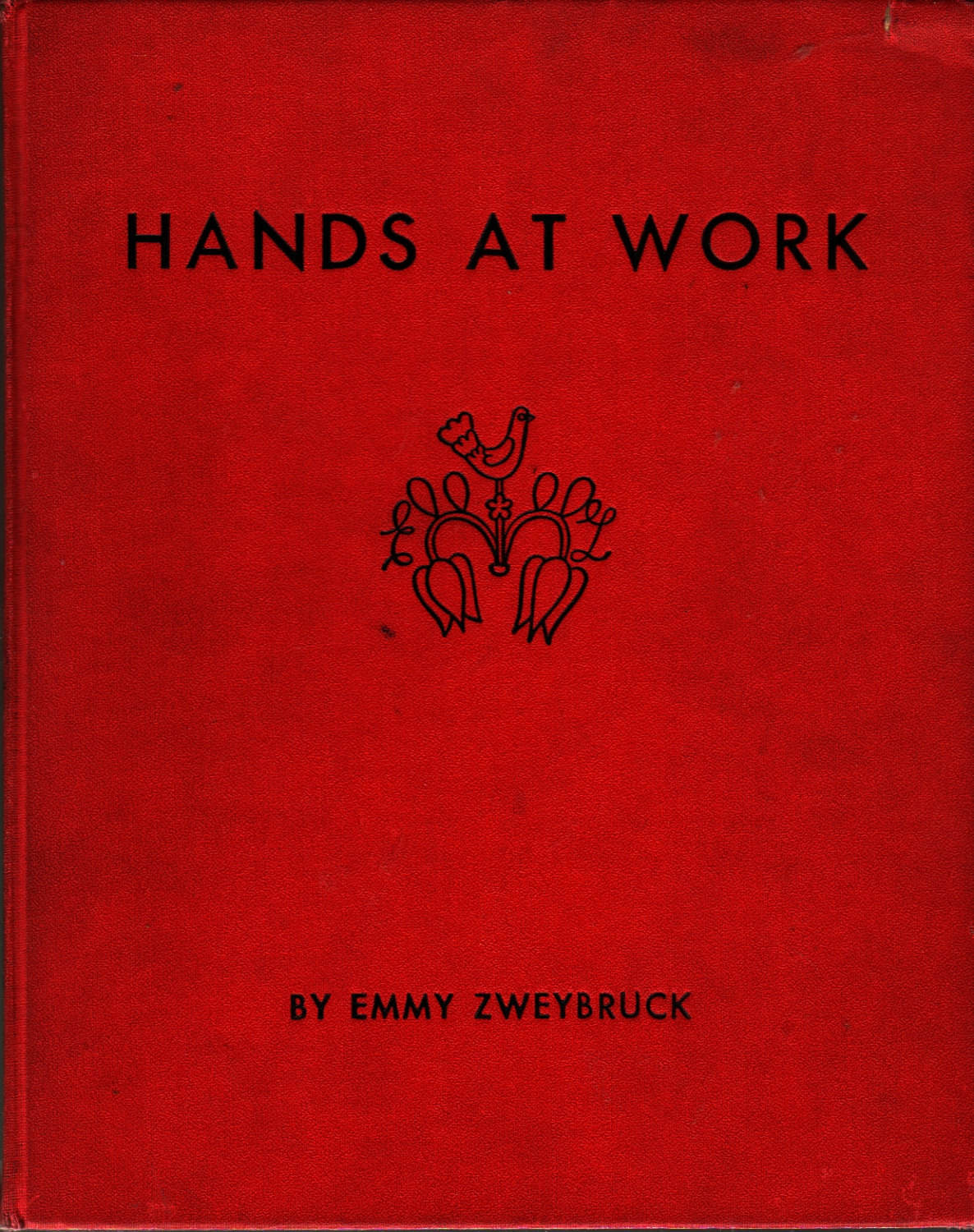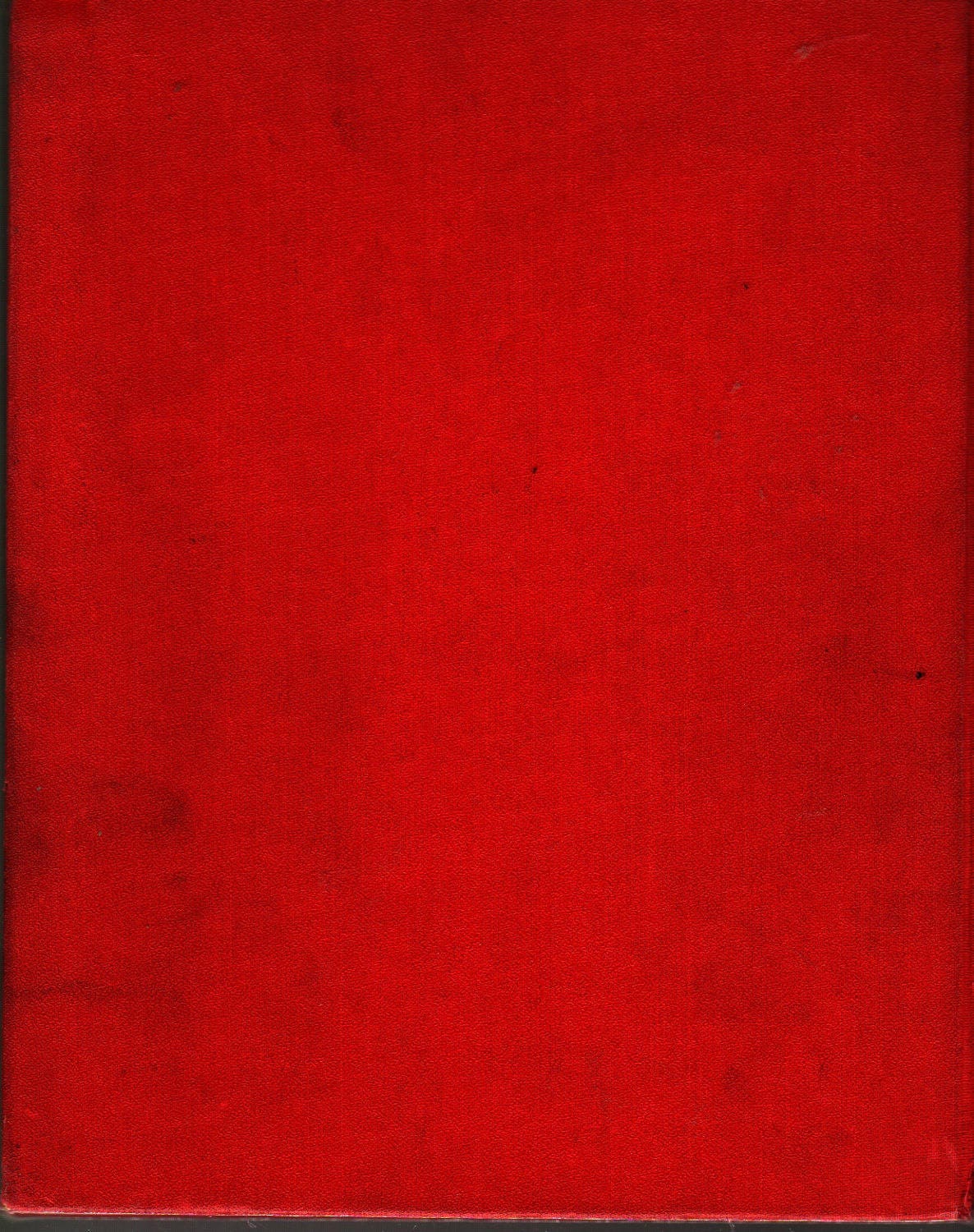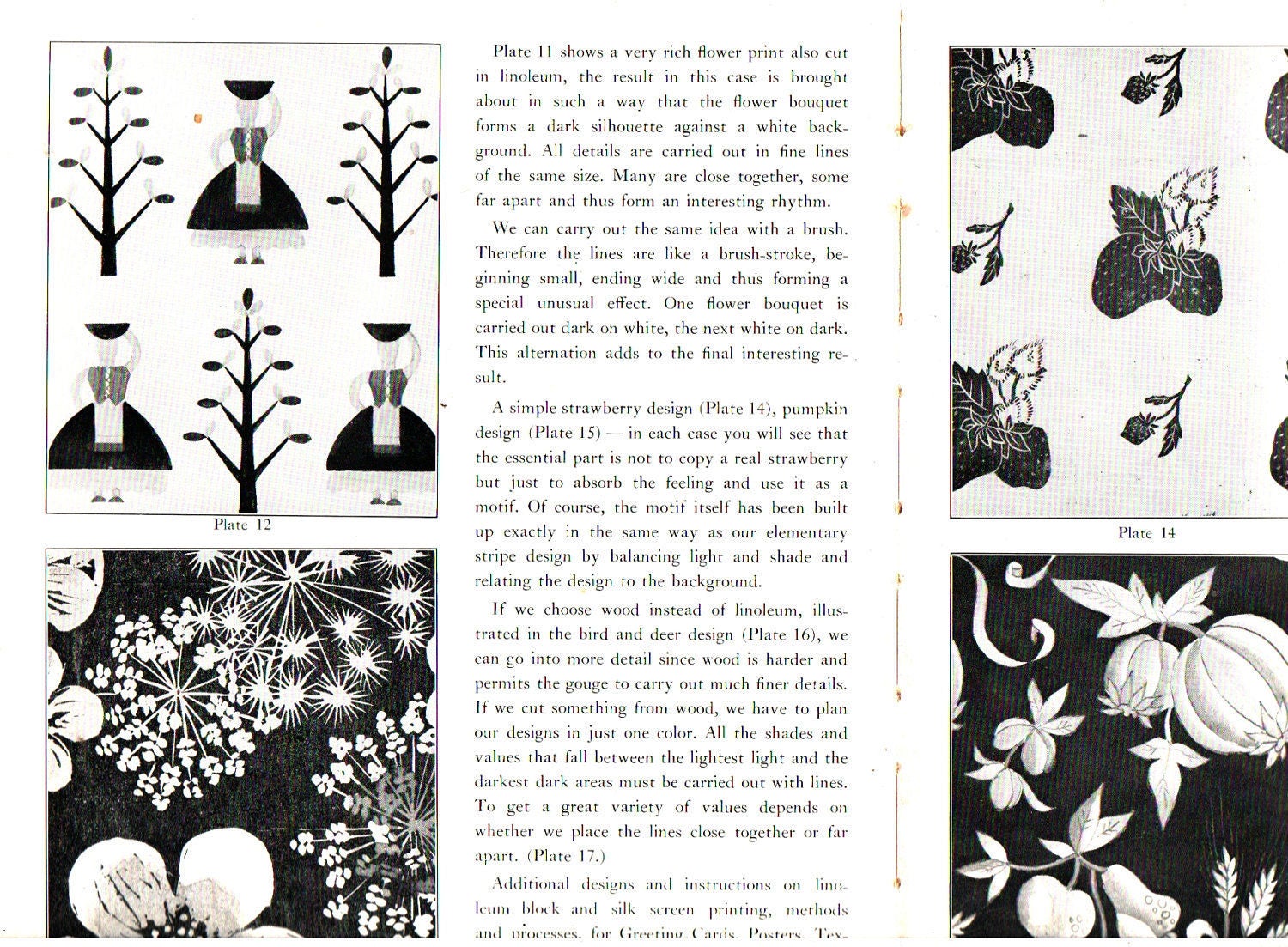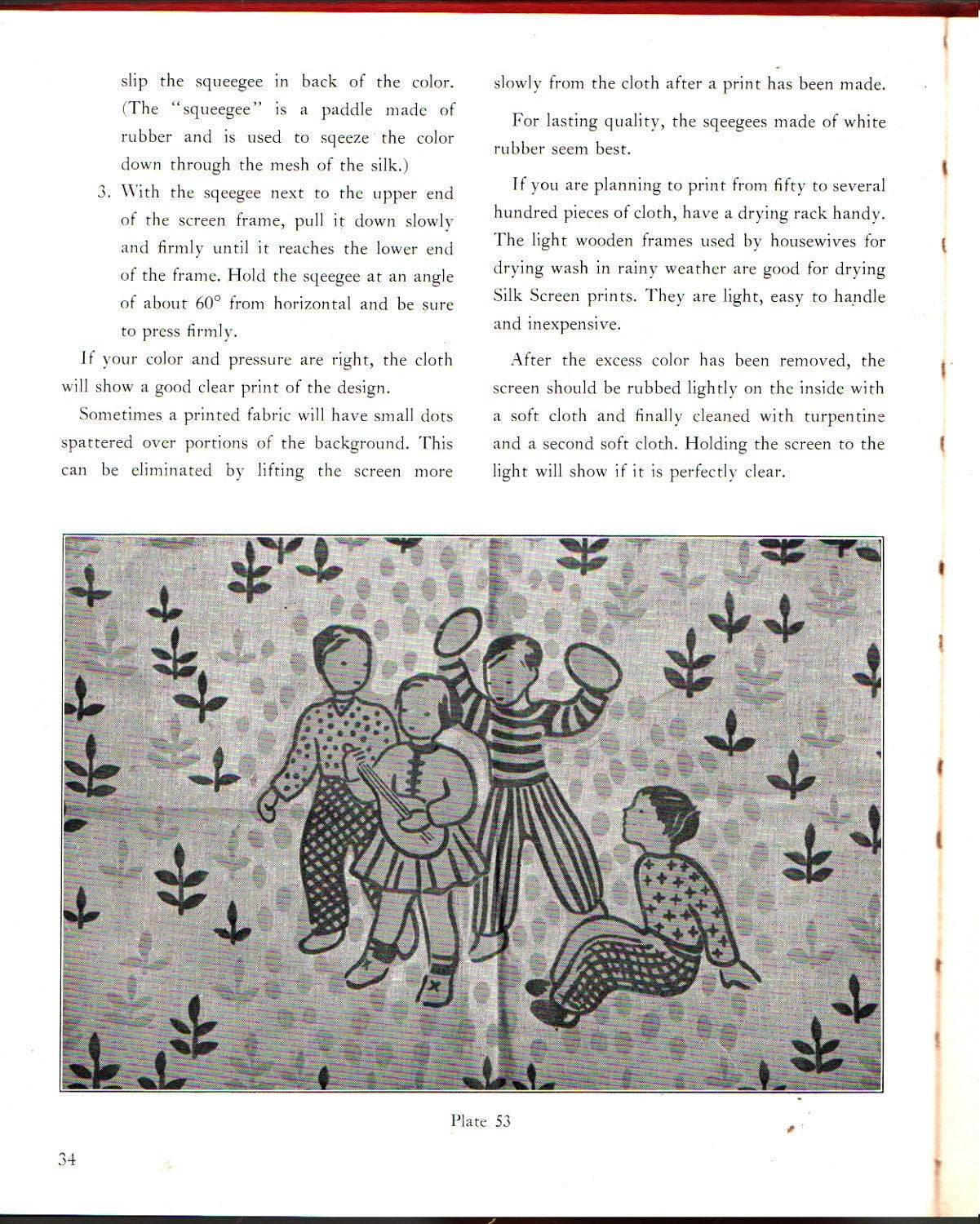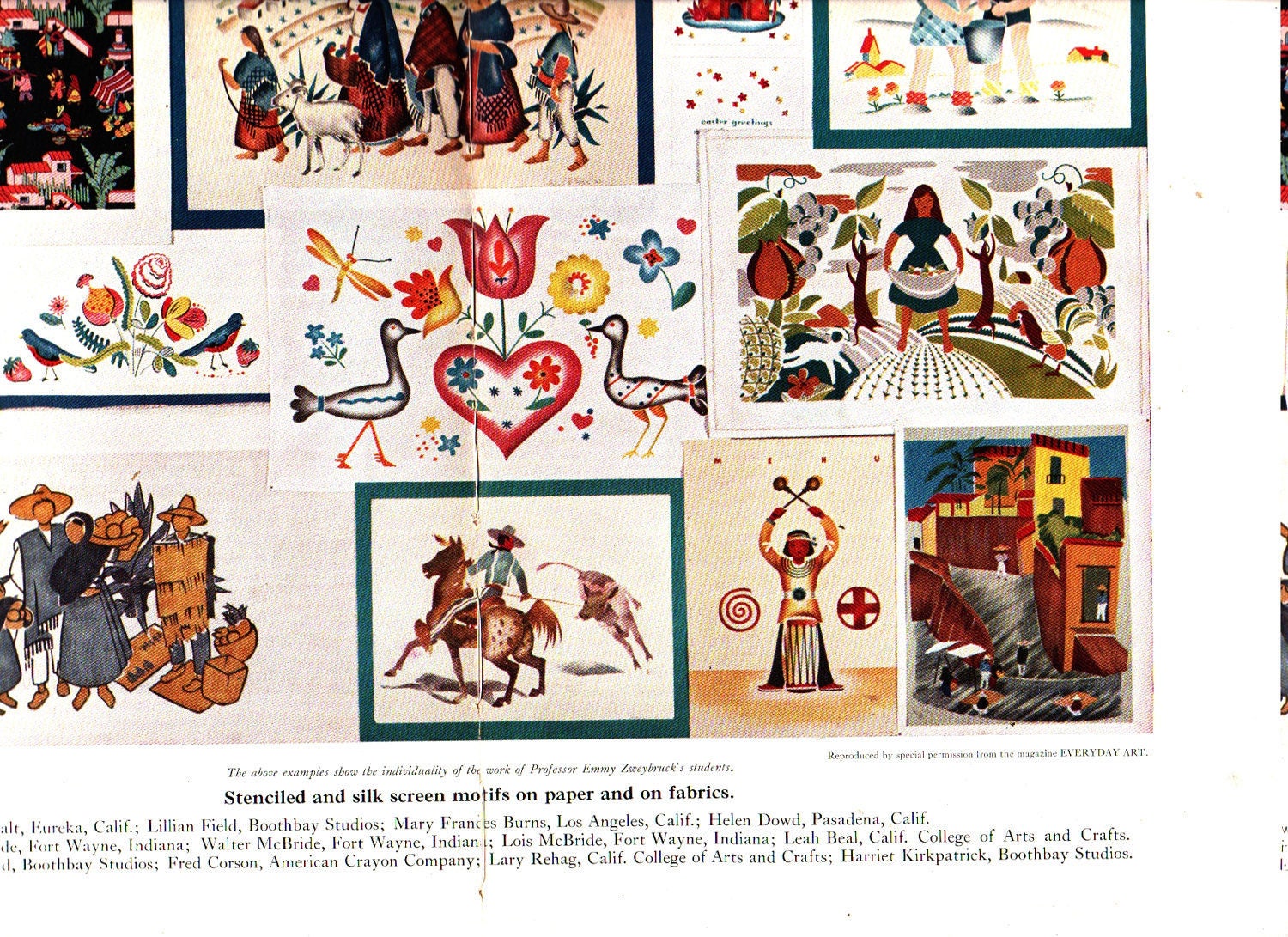 Hands At Work Everyday Art Series Volume Two
Written by Emmy Zweybruck
The Holden Publishing, 1942
46 Pp.
Hardcover
A book of simple decorative design projects and applications for housewives, students, occupational therapist, schools, recreational groups and amateur and professional artists and craftsmen.
In good condition with wear to the cover and yellowed pages.
Inventory # 70451
+ + + + + + + + + +

If you'd like to join my mailing list to find out about any upcoming sales or to get some cute clipart, please go to http://hazelcatkins.shop/about

to sign up. I promise to only write when it's really exciting, like a big sale or a birthday.