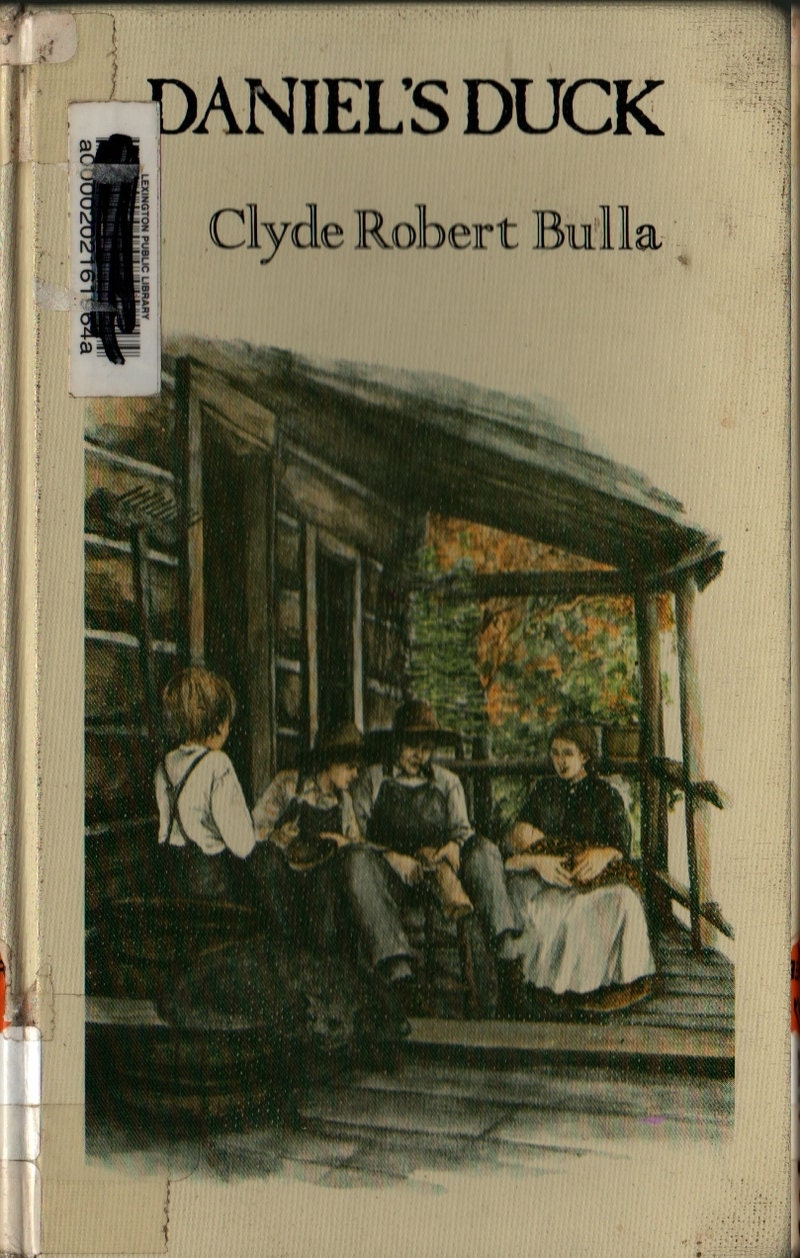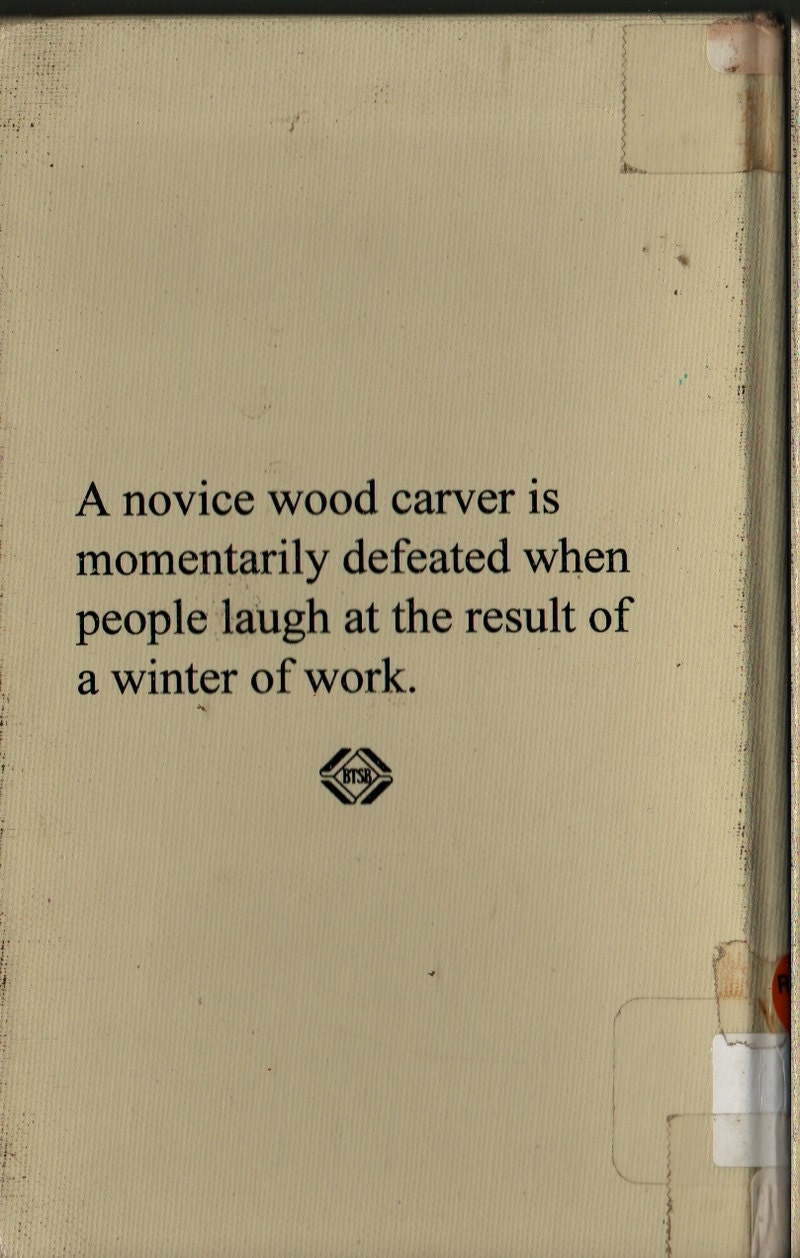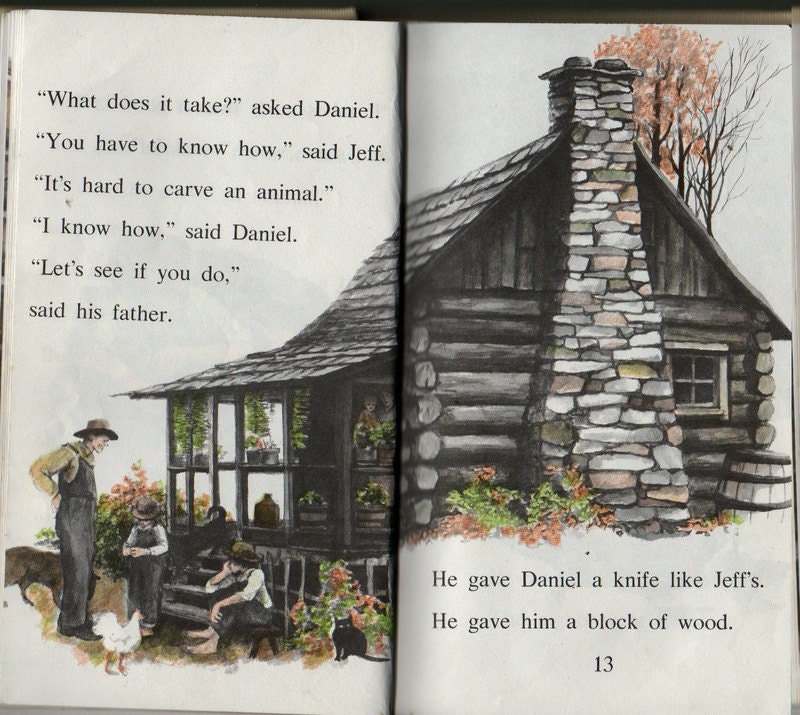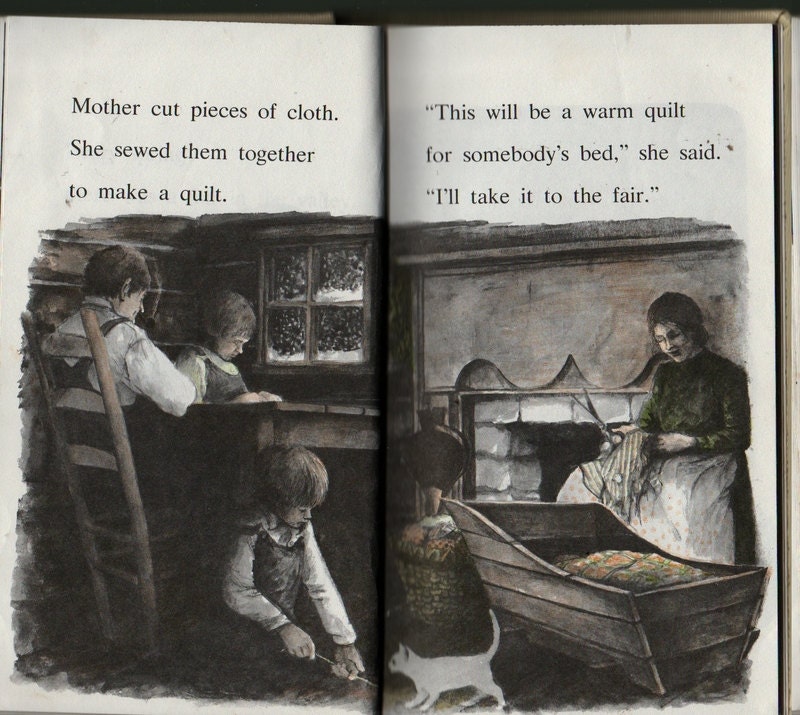 Daniel's Duck
Written by Clyde Robert Bulla
Illustrated by Joan Sandin
Harper Collins, 1982
64 Pp.
0064440311
Hardcover
"A novice wood carver is momentarily defeated when people laugh at the result of a winter of work."
Ex-library in good condition with usual markings and wear.
Inventory # 70037

+ + + + + + + + + +

If you'd like to join my mailing list to find out about any upcoming sales or to get some cute clipart, please go to http://hazelcatkins.shop/about

to sign up. I promise to only write when it's really exciting, like a big sale or a birthday.